Stones of the Yarra Valley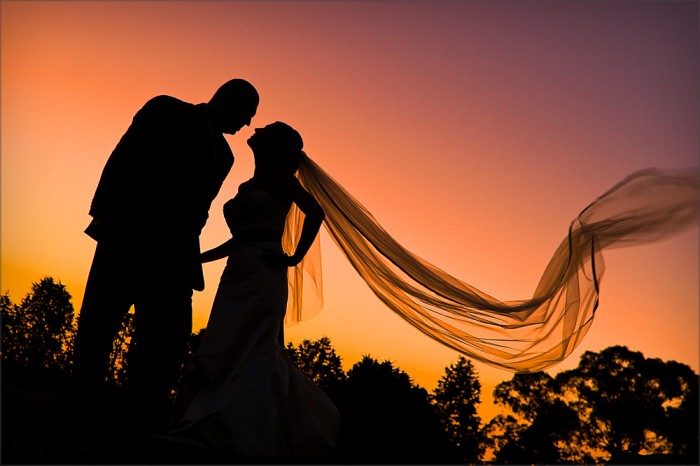 Stones of the Yarra Valley is located in a charmingly renovated spacious 1850's barn, located on a picturesque and historic property with wonderful mountain views. The stunning grounds offer a multiplicity of photographic opportunities with features including weathered walls, curved iron lace detailing, lush lawns, quaint barns and gates which all provide interesting textures, light and shade, perfect for intimate and romantic wedding photography. As well as delivering wedding receptions with a difference, Stones of the Yarra Valley offer a variety of inside and outside spaces for wedding ceremonies, and specialise in themed events. Set in the beautiful Dandenong Ranges, Stones of the Yarra Valley is surrounded by some of the best scenery in Victoria. It is for this reason Serendipity adore capturing your special day at this venue, there is simply an abundance of gorgeous backdrops and details, which make for a delightful array options for wedding day photography.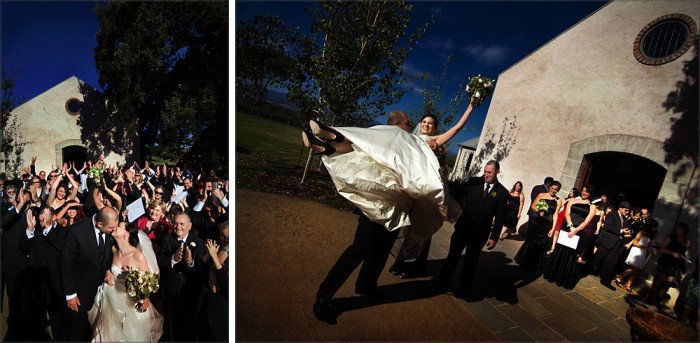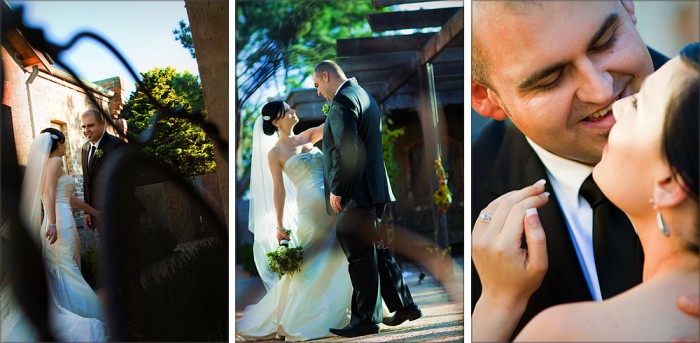 As well as catering for reception events, Stones of the Yarra Valley can also be utilised as a setting for wedding ceremonies. Many couples choose to be married in the rustically rendered Chapel in the grounds. Boasting soaring ceilings, stained-glass windows and sweeping views across acres of vines, The Chapel is much more than your ordinary country church. The hand-crafted timber pews seat up to 150 guests. The fact that The Chapel is non-denominational means that ceremonies of many religions can take place within its gorgeous interior.
 
The most popular option for wedding receptions is The Barn. Holding up to 180 guests, this location is perfect for medium to large scaled wedding receptions and mouthwatering banquets. The gorgeous features of the historic barn are a photographers delight! The grand timber crisscross beams, dramatic central space, atmospheric lighting, artistically displayed meals, and the enchanting surrounding grounds, perfectly suit the elegance of receptions as well as the general party mayhem at wedding celebrations (as the night progresses.) As well as the spacious barn, Stones by the Yarra also offer a number of alternative function spaces: the vintage details and century old brick work of the converted Stables, is a charming option for intimate receptions of up to 55 guests. Whilst the attractive Dairy provides a unique photographic location during the day, or as a lovely setting for pre reception cocktails.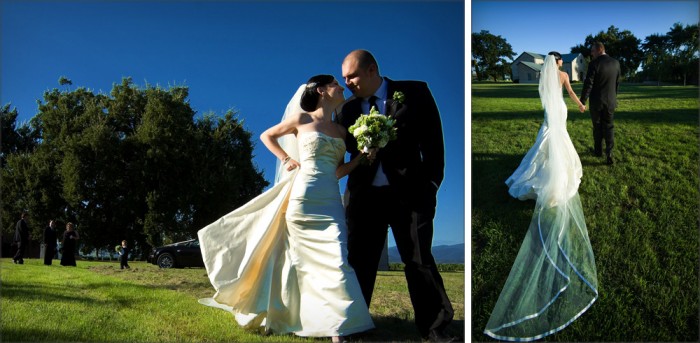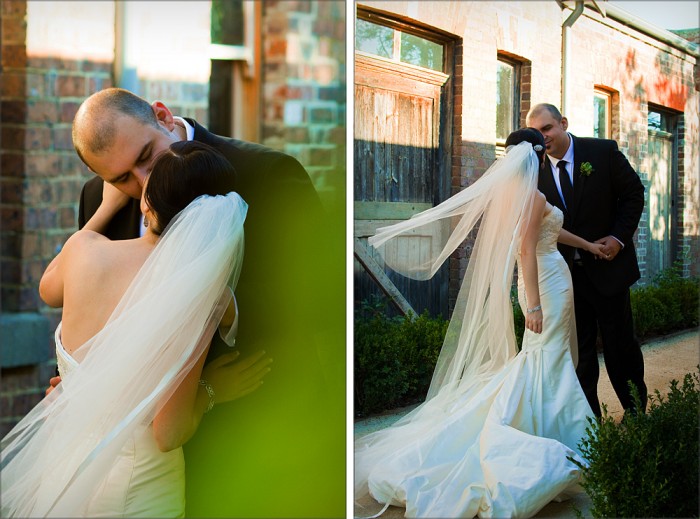 Stones of the Yarra Valley is located at 14 St Huberts Rd, Coldstream. Serendipity recommend visiting the centre's website, for detailed information on availability and pricing.