Vue on Halcyon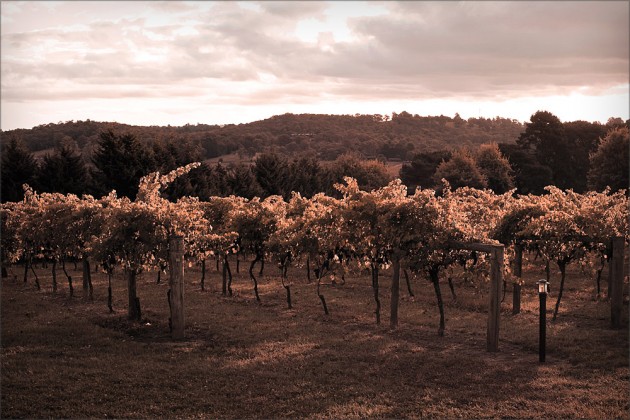 Vue on Halcyon, situated in Victoria's beautiful Yarra Valley is one of Melbourne's newest reception venues. In just two years this exceptional venue has become the perfect backdrop for an incredible contemporary wedding. The combination of stunning scenery and rustic architecture made this location a joy to behold. Serendipity Photography simply love the mix of old and new, and consider Vue on Halcyon a distinctive and delightful setting for your wedding.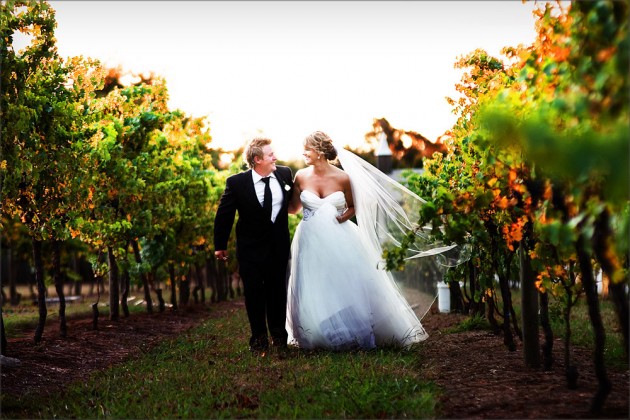 Nestled in the heart of a picturesque valley, this unique reception venue offers an abundance of stunning photographic opportunities. Weaving your way along the expansive driveway, you'll be greeted on all sides by the most exquisite hillsides. This beautifully landscaped location ensures an abundance of beautiful photographic backdrops and opportunities; the vines! the view! and the contemporary charm of the main homestead — which is gorgeous both inside and out.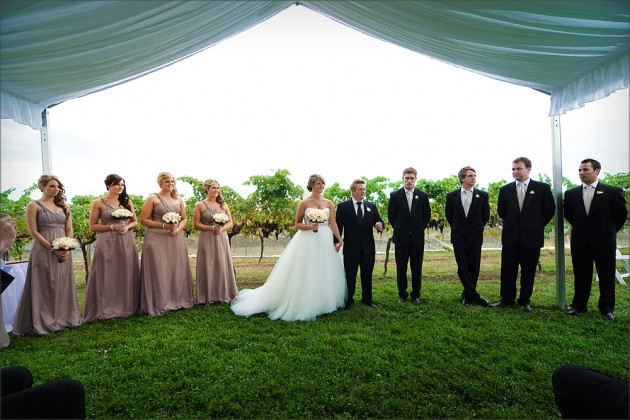 For lovers of wine and fine dining, this venue is definitely worth a look. Your special day will pass smoothly, with up to 150 guests welcomed with views of rolling hills, colonial architecture and historic vines. Sitting in Victoria's iconic winery region, Vue on Halcyon offers boutique tailored events with very flexible packages. This, as well as its convenient location (just 40 minutes drive from Melbourne) makes this spectacular vineyard/reception centre the ideal location for a perfect day.

Vue on Halcyon is a family owned and managed business. The Rackleys have thirty years experience in the industry, creating beautiful wines and hosting splendid events. With large windows, high timber ceilings and a long, sweeping driveway, we're sure you'll love the picturesque landscape as much as we do! While guests enjoy the country air they are served locally produced wines and delicious food along the expansive verandah that wraps around the main building. This venue is truly breathtaking and you can feel confident that Vue on Halcyon will provide you with the day you've always dreamed of. From the moment you arrive in this iconic region, you will be treated like royalty, given every luxury needed to make your wedding one that everyone will remember. With our decades of experience in the wedding industry, Serendipity Photography recognises brilliance when they see it, and Vue on Halcyon is the perfect backdrop for the perfect day!