Piers and Parks
Wedding Photography in Melbourne parks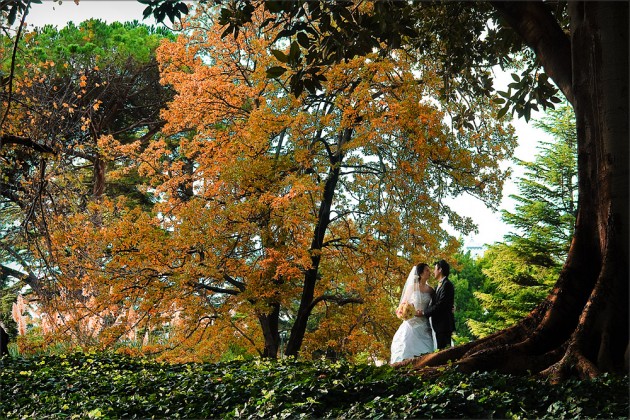 Adventurous brides and grooms can take their shoot further than their churches, reception centres, hotels and try something a little sun-shinier. At Serendipity Photography we love gardens, beaches, parks and piers and we have a beautiful selection of photos for those of you who'd like some natural abundance featured in your wedding photography. Melbourne and its surrounding areas are bursting with gorgeous parks and gardens, many offering spectacular views of the bay. Located in the heart of the CBD, the network of gardens which include: Fitzroy Gardens, Treasury Gardens, Carlton Gardens, Flagstaff Gardens and Kings Domain are a wonderful choice of venue if your heart is set on an open air wedding, where peaceful ambience is made even more tempting by the close proximity (literally footsteps away) to the city proper.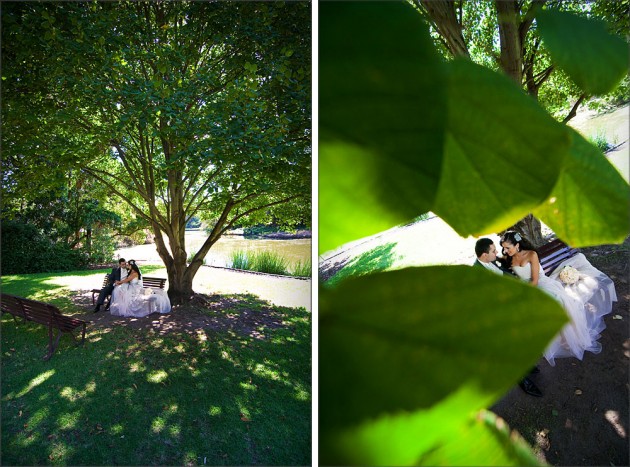 Another option is the stunning Royal Botanic Gardens, located just a short stroll from Flinders Street, this expansive garden is synonymous with weddings, and for good reason! The Royal Botanic Gardens are simply breathtaking as a location.

Wedding Photography at Melbourne Piers
Another option on your day is one of Melbourne's charming piers, beach weddings are a fashionable alternative. The views of the sea and sky can help to make some incredibly dramatic photos, with colour and depth that we just love at Serendipity photography! If your idea of visiting the beach is sand, grit, flyaway hair and squints then think again. At Serendipity we love clouds and horizons and we revel in vast expanses of sky brought to perfection through a wide palette of controlled photography techniques and a caring eye. Perhaps you are thinking of all standing on the rustic surface of Ormond Pier on a balmy March day, surrounded by glorious views of blue and fanned by gentle sea breezes as you say your vows?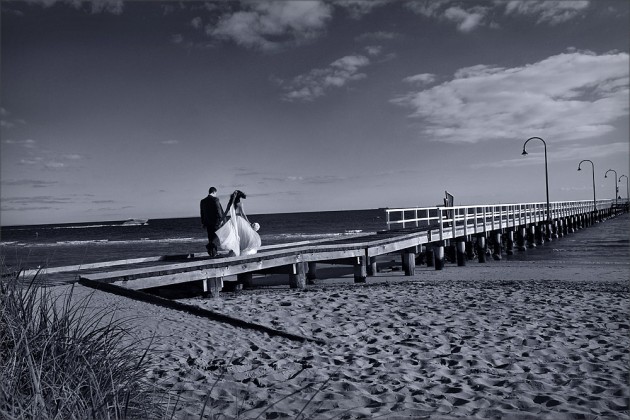 The Lagoon Pier in Port Melbourne with its stunning views over the bay, is made even more attractive proximity to the CBD. Likewise; Kerford Road Pier in Albert Park, is close to the city, has good amenities, a café and shade, which is invaluable on a hot day in formal attire. Those on the south side of the city might want to try the beautiful pier at Mordialloc Beach which has been used for events since the 19th century.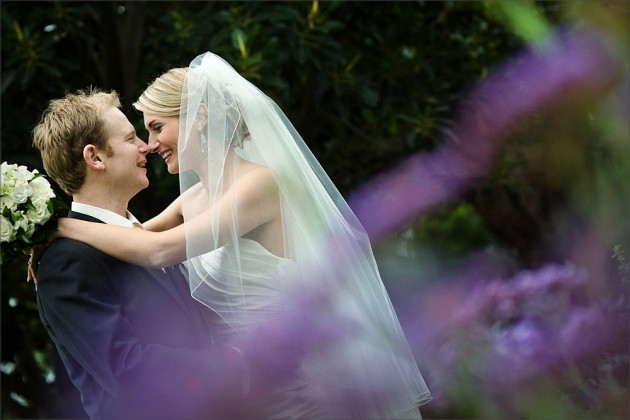 We welcome you to look at other gorgeous couples getting married at parks and piers around Melbourne, photographed by Serendipity:
Royal Botanic Gardens and The Terrace