Central Park, Caulfield
Central Park is a charming and spacious location in Caulfield. Serendipity appreciate that this centrally located park is a great option for couples who are conducting their ceremony at one of the beautiful nearby churches, or as a one stop shop location when time is of the essence!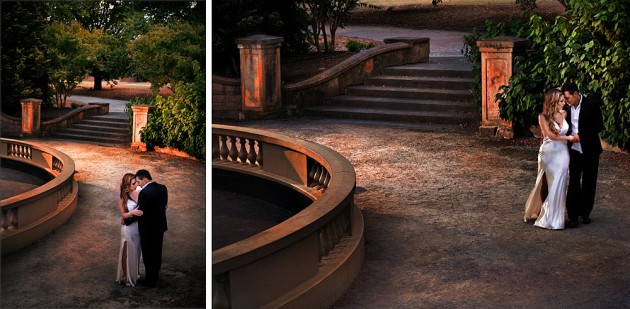 Central Park's abundance of facilities such as extensive sports-ground, large children's playground and well placed trees, gives the location a strong community feel. The sweeping grounds provide an excellent backdrop for large family or bridal party shots. The distinctive balustrade area, featuring grand classic steps and stone pillars, with an authentic European ambiance. is a stunning setting for more intimate portraits of the bride and groom.