Mordialloc Beach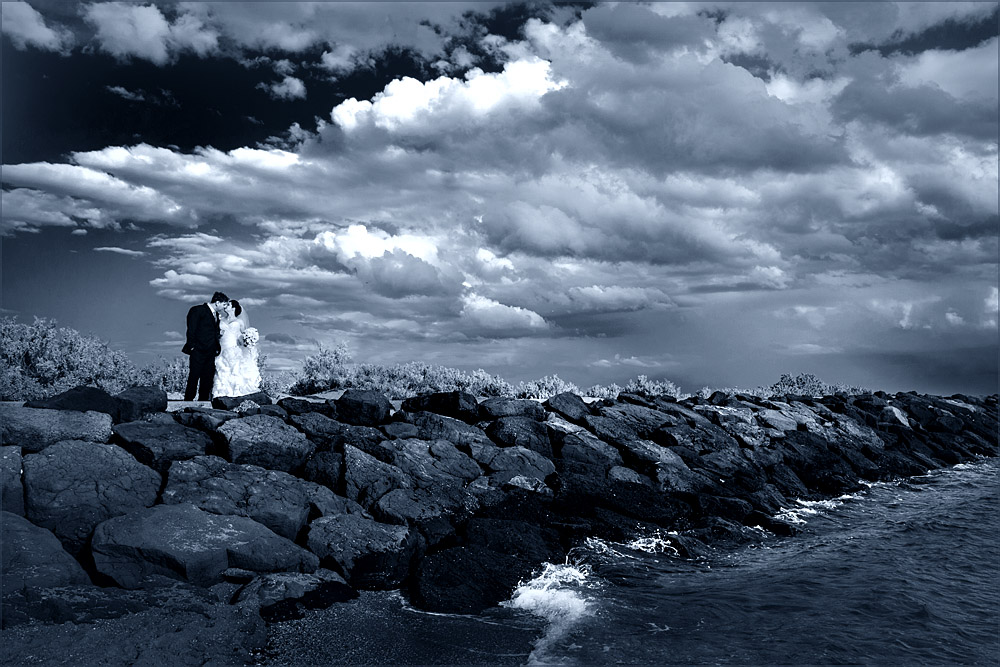 Mordialloc boasts a stunning beach and a long, hidden history.
Lying in the Kulin nation, Mordialloc gains its name from the words 'murdi' or 'moordi' and 'yallock' (meaning creek), although the exact meaning of 'Mordialloc' eludes us. It likely alludes to the beautiful water bodies found in the suburb, as the place features a beach and a creek flowing to the sea.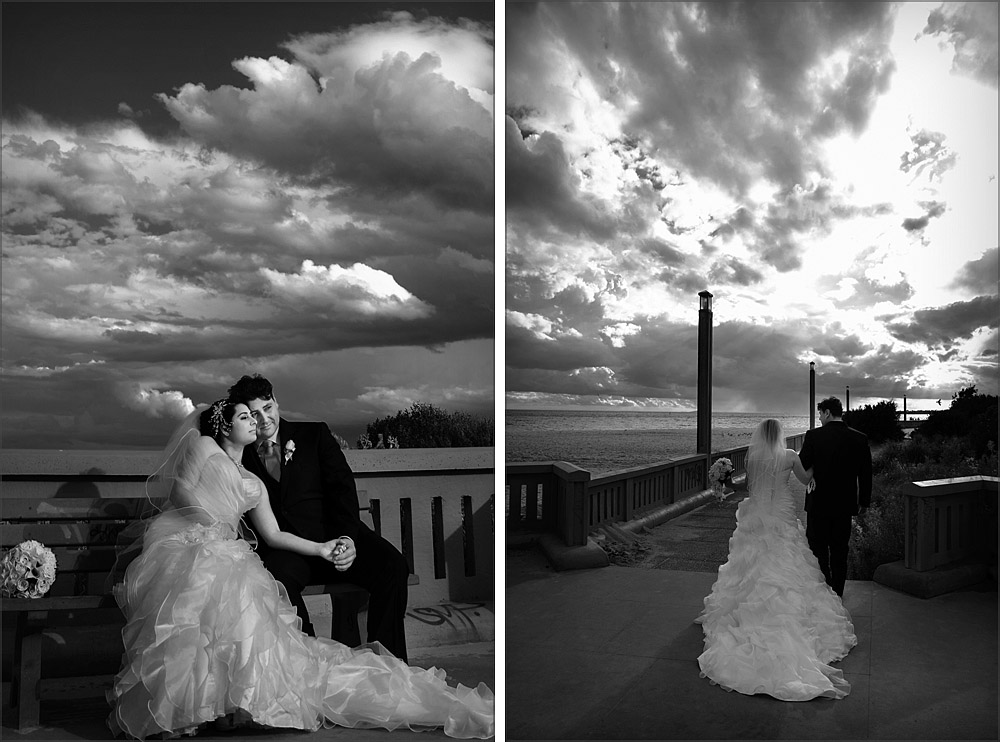 The creek was first settled by Europeans in the 1840s by a Mr McDonald, who since lent his name to the local road, McDonald Street. Scottish fishermen began to live in the area, making the main inhabitants Scots and the Bunurong people of the Kulin nation.
Lying innocuously on the beach is a pier with a past. Starting out as humble jetty in the 1850s, it was developed as time went by, attracting not only visitors on boats and ships, but locals. It became quiet the hang out, with the Moorabbin Shire Band even playing there! In the 1980s the local council incited outrage by suggesting the pier be shortened. A campaign against this was successful in maintaining it.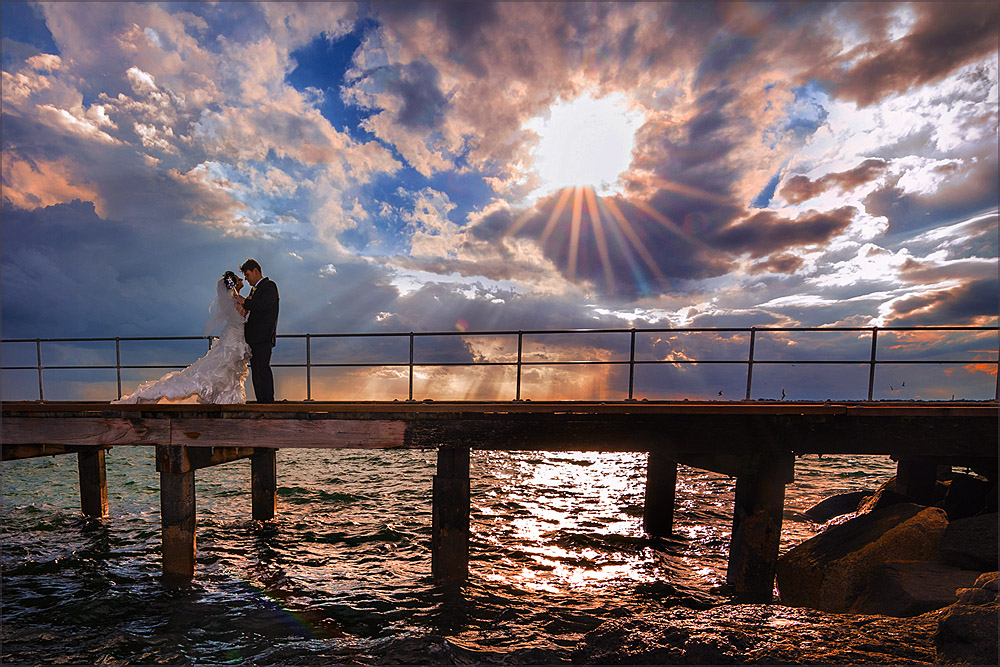 We welcome you to look at other gorgeous couples getting married at some parks and piers around Melbourne, photographed by Serendipity:
Royal Botanic Gardens and The Terrace