Green Point
Serendipity Photography loves Green Point for its bay views, especially for shots at sunset and dusk when the light shines over the waves.  Green Point is located on Brighton beach and offers impressive panoramic views of the bay and the city.
The location offers a rare uninterrupted view of the water, but also has a different character to the adjoining Brighton Beach, which has a less dramatic feel than Green Point.
Green Point was constructed in 1881 and has undergone some changes in the past century but retains much of the vintage glamour of Brightons' illustrious history as Melbourne's major destination of the late nineteenth century.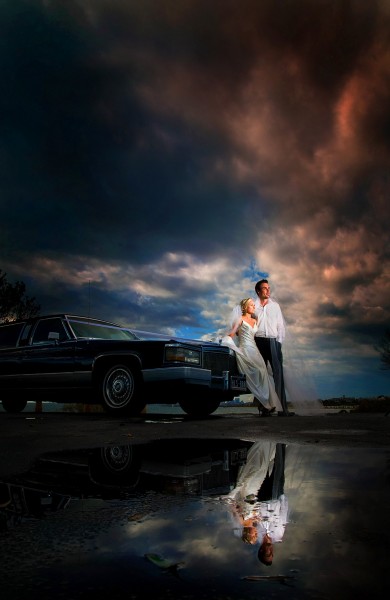 Serendipity Wedding Photography Melbourne – Best Wedding Photography in Melbourne
We welcome you to look at other beautiful parks and piers around Melbourne, photographed by Serendipity:
Royal Botanic Gardens and The Terrace