Royal Botanic Gardens and The Terrace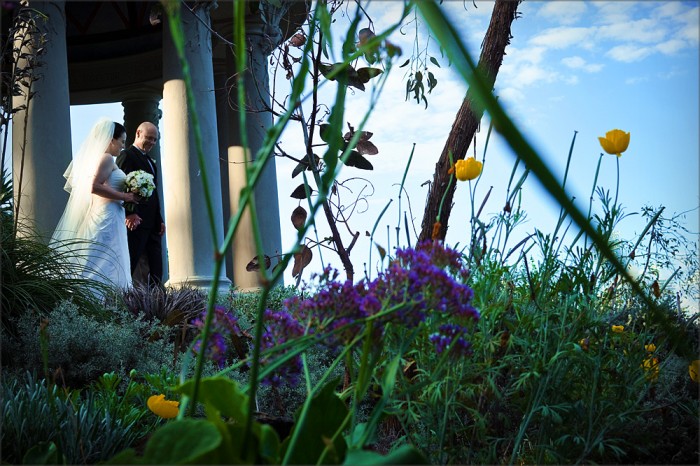 The Royal Botanic Gardens are a Melbourne icon, with an incredible history. They were built to collect Australian natives and experiment with different growing styles and techniques. For all the immeasurable aesthetic appeal, the Botanics also foster scientific research and promote an understanding of our relationship with the natural world that we at Serendipity Photography respect. Gardens and parklands are all fantastic locations for those with an interest in the beauty of natural surrounds, as well as an appreciation for the care and passion that went into creating beautiful and admirable natural environments.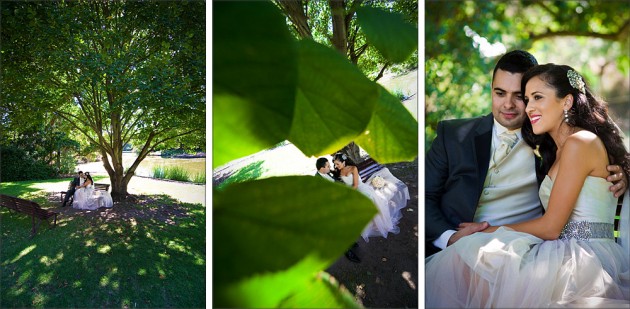 As well as all this natural beauty, The Royal Melbourne Botanic Gardens feature stunning iron gates and are close to other beautiful Victorian features like the Morell Bridge, just across the road from the main Gate A.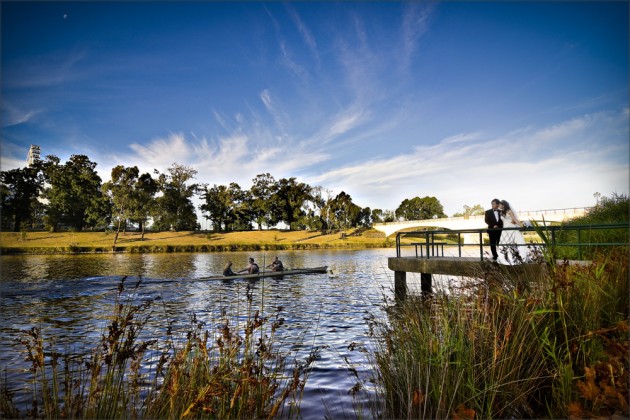 So if you are short of time, or too late for a permit, at Serendipity Photography we suggest combining the winning duo of Gate A and Morell Bridge with stunning city views for some of the best combinations of historic charm and a contemporary vista for your location wedding photography in natural surrounds that Melbourne has to offer.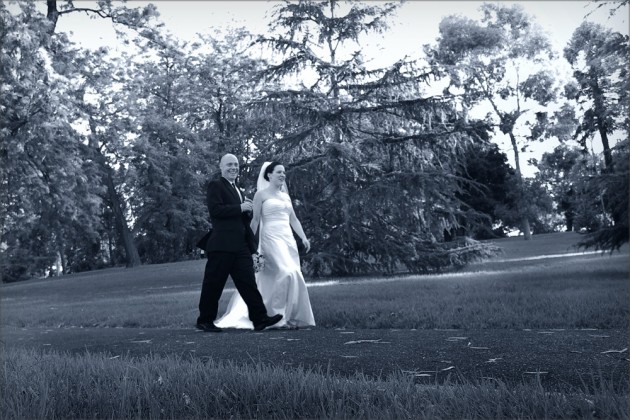 There are, as always, some things you need to consider about the Royal Botanic Gardens. Most importantly you need to buy a permit to use the gardens for a shoot in advance, if you do so and the weather is foul, it might be too late to rethink locations. This is because not all of the best features of the gardens are easily accessible. Some may involve finding a place to park the car and then a short or long walk to your chosen location (not fun in high heels!) All of these things take time on the day, but if you're passionate about the Royal Botanic Gardens it may well be worth it.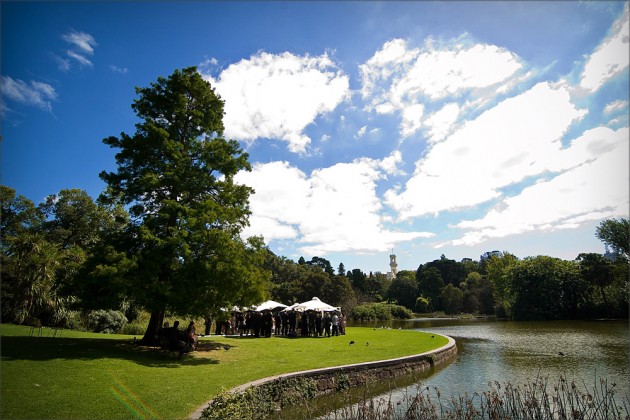 The Royal Melbourne Botanic Gardens offers couples spectacular vantage points and vistas for their outdoor ceremonies.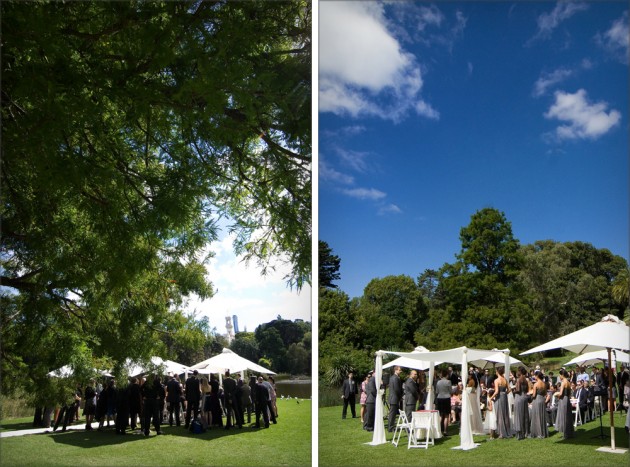 There are so many spots in the Gardens that can be chosen, each with picturesque entry points and walks in. Guests will be delighted with the peaceful ambience and abundance of exquisite natural vistas.

Some popular spots like Dog Flat book out exceptionally early so it is worth booking well ahead for garden ceremonies as well as wedding location photography permits, and allowing a little more time for transport and parking requirements.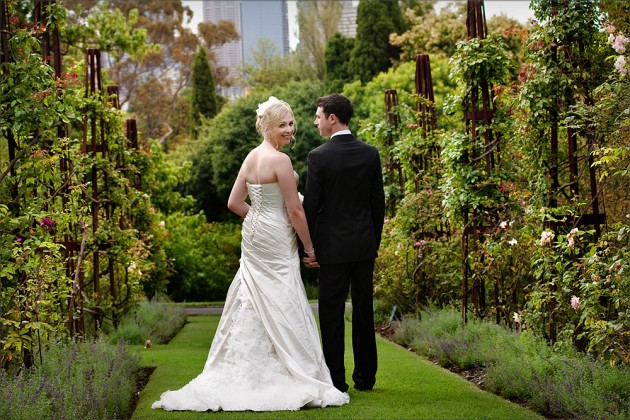 Finally as a reception, if you want something really special we would suggest The Terrace, especially if you have a serious desire to have all the beauty of the Royal Botanic Gardens at your wedding. The Terrace is charismatic with a unique view of the gardens, and it perfect for an evening, especially in summer to watch dusk come over the lake. The Royal Botanic Gardens are wonderfully located on the Yarra– Gate A is adjacent to the historically important Morell Bridge, scenic walkways and gorgeous views across the Yarra to Melbourne itself.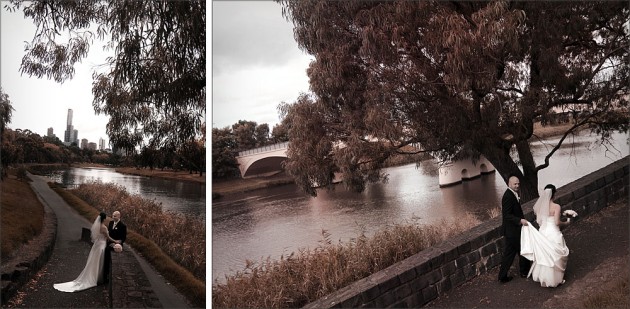 The Royal Botanic Gardens are definitely worth considering, but need a bit of commitment to make them worthwhile. But if you love the gardens it's likely you'll love your wedding at the Royal Botanic Gardens.  We invite you to browse Serendipity Photography's page on the fascinating history of the Royal Melbourne Botanic Gardens. Please also look at more text and images on the historic decorative iron lace gates at the Botanic Gardens, one of the Gardens' best assets for beautiful wedding location photography!

We welcome you to look at other beautiful parks and piers around Melbourne, photographed by Serendipity: