Royal Botanic Gardens — Morell Bridge

Located on the iconic Yarra River, Morell Bridge has a long and rich history in Melbourne, joining the north and the south of the city. This historic bridge evokes feelings of nostalgia; if your wedding has a timeless elegant theme, this bridge is an ideal site for striking wedding day photography, particularly when combined with images form the nearby main Gate A at the Royal Melbourne Botanic Gardens.

Serendipity enjoys photographing couples along the well loved walkways of the bridge, gazing out upon the spectacular setting of the Yarra river towards the city orn right down on the banks and rushes of the Yarra. From the path below you can look across the water, walk out on a little pier or look up at the splendid old bridge in all its Victorian glory.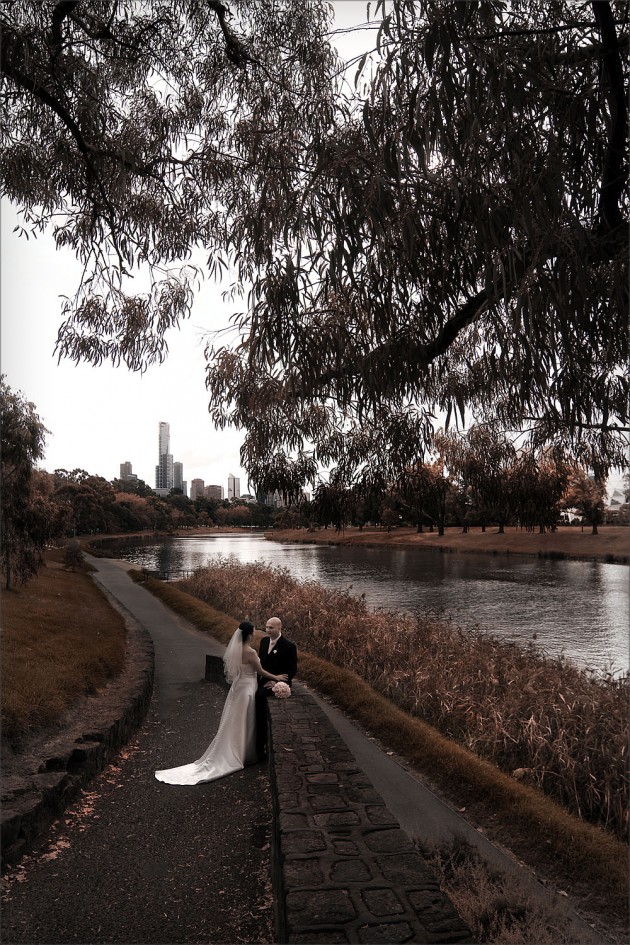 The beautiful Morell Bridge links the Royal Botanic Gardens to the northern banks of Melbourne, stretching across the Yarra River. Built in 1899, by Carter, Gummow and Co. Morell Bridge was constructed on dry land. On completion, the Yarra river was diverted underneath it.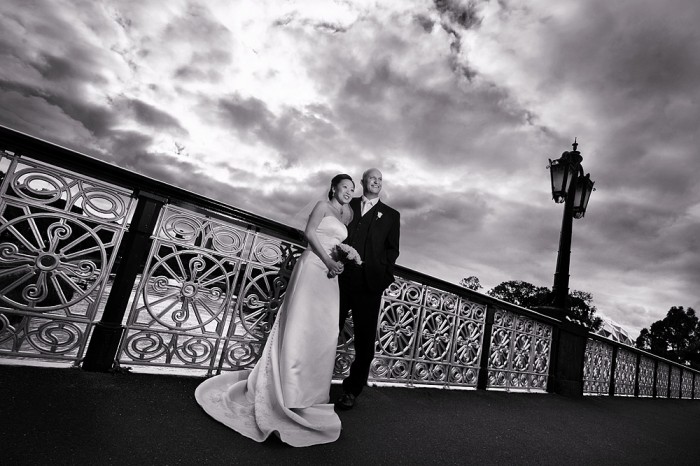 A walk across the historic Morell Bridge now offers some of Melbourne's most picturesque city views. At Serendipity Photography we appreciate the intricate iron lace work along the balustrade and the surrounding lush greenery and flowing water that the gardens and river provide. Morell Bridge will transport you back in time, giving you a truly breathtaking collection of classic wedding day photographs.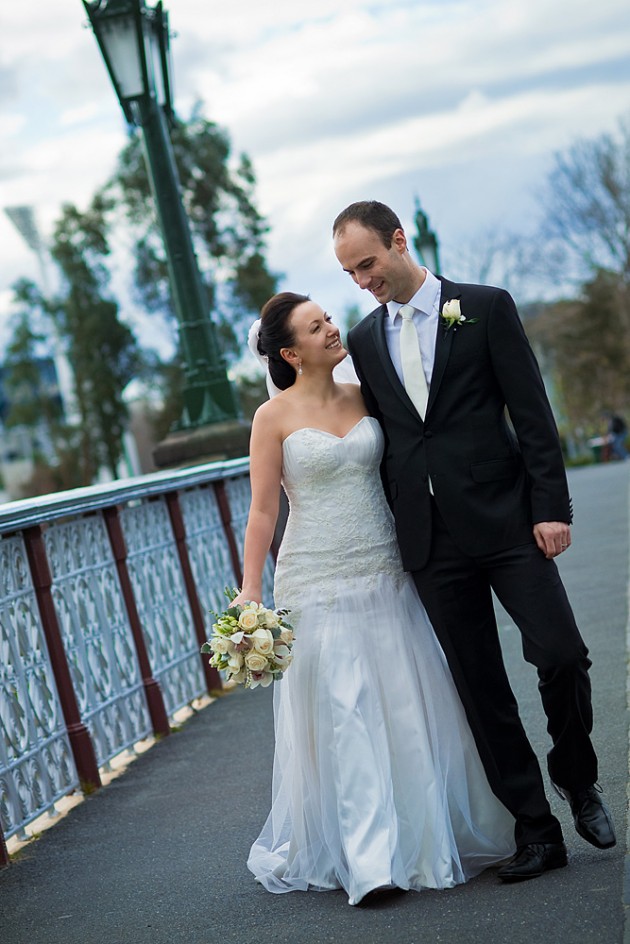 At Serendipity Photography we love to photograph Morell Bridge, as it provides great examples of period architecture and craftsmanship, while looking out onto the gorgeous Royal Botanic Gardens on one side and the city skyline on the other, with the Yarra stretching out into the distance. Bringing together the past and the present Morell Bridge is a very romantic setting for wedding day photography, and at just a stone's throw away from the gardens this is the perfect backdrop for some very special moments. The pavements are lined with Melbourne's iconic cobbled bluestone, and the ornate lampposts standing along the bridge give this location a magical feel. The elegant detailing of this iconic Melbourne bridge complements classic style weddings flawlessly, bringing out the intricacies of each individual wedding dress and making the couple stand out against the timely backdrop.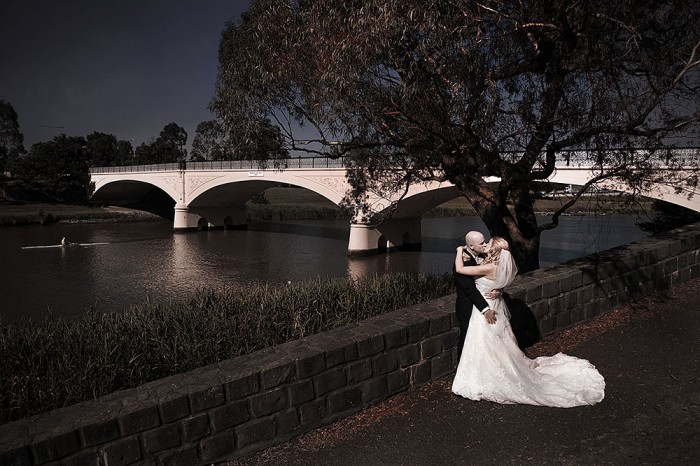 If you are interested in the Royal Botanic Gardens as a backdrop for your wedding day, then Morell Bridge is definitely worth a look for some charming photographs that will help you remember these lovely moments forever. If you would like to find out more about wedding photography in the gardens just click on this link to our Royal Melbourne Botanic Gardens page.