North Road Pier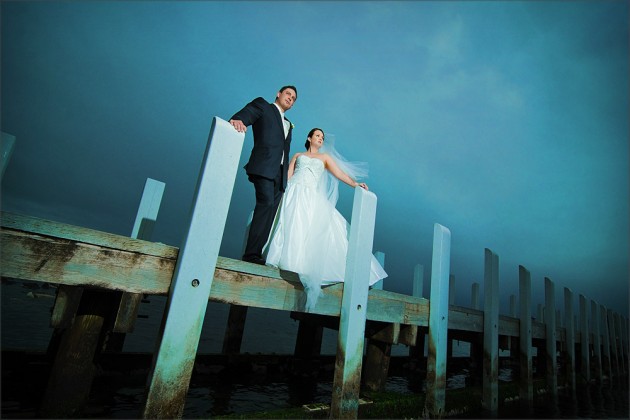 North Road Pier in Brighton has long been a popular destination for wedding day photography. We at Serendipity Photography have extensive experience shooting at this charming pier and continue to be inspired by its breathtaking suite of features. Newly wed couples will fall in love with the unique combination of rustic timber boards (no missing slats!), striking modern steel sides and stunning panoramic views across the bay.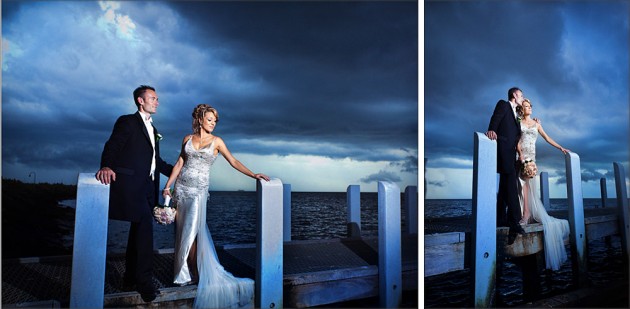 North Road Pier is a perfect location to visit on the fly, its close proximity to other Brighton landmarks such as Billilla as well as a selection of venues and backdrops in Melbourne's CBD renders it a convenient and appealing destination in it's own right or as a complementary photographic location. Moreover it is easily accessible, with plenty of car spaces and green grassy areas, practical but very rare!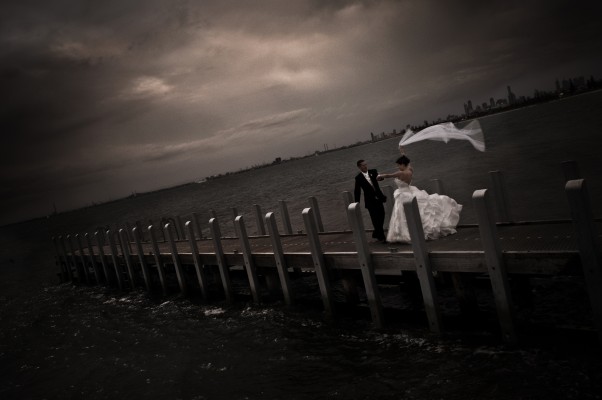 Couples can choose to venture further inland from the foreshore, where the abundance of charming café's, expansive playground and large trees offering plenty of shade and soft dappled light make unique compositions for both intimate portraits and vibrant bridal party shots.

We welcome you to look at other beautiful parks and piers around Melbourne, photographed by Serendipity:
Royal Botanic Gardens and The Terrace