Williamstown Botanic Gardens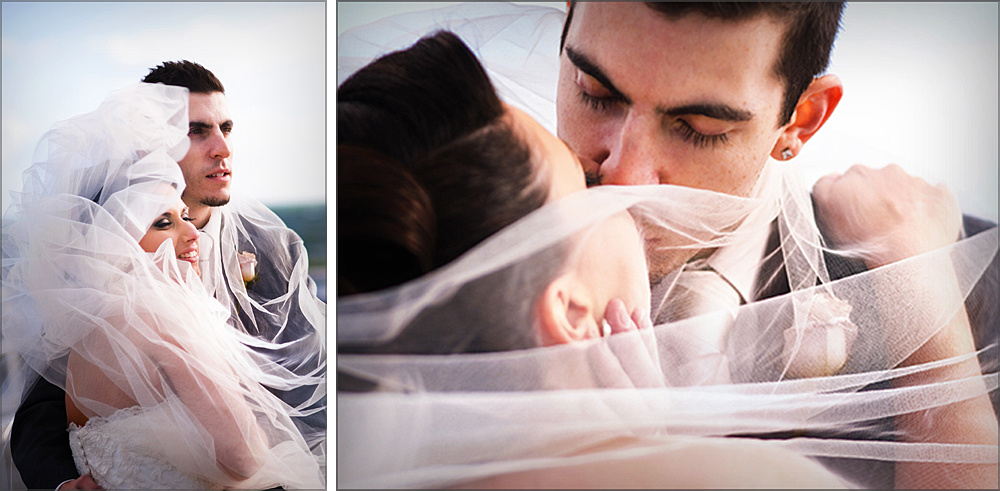 Established in 1860, the Williamstown Botanic garden is recognised as the earliest botanic garden in Victoria; it stands as a small reminder of the majesty of victorian era civic gardens. The garden shares the same designer as the Fitzroy gardens and although smaller and more intimate, possesses the same beauty. Williamstowns gardens are preferred for wedding ceremonies for it's privacy and it's splendid natural charm. The gardens can be hired out for private ceremonies here. The gardens are renowned to possess significant historic and aesthetic value in the precinct of williamstown.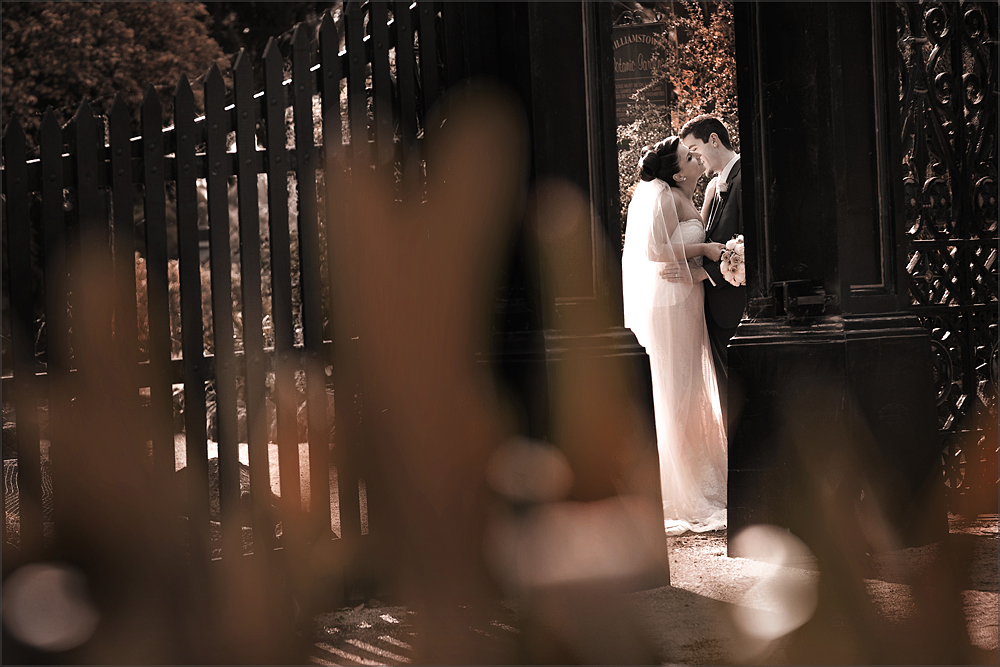 The botanic garden was born from a colonial yearning to experience the English landscape in Australia. The gardens were used to assess how well English flora could grow in Australian climate. Victorian's favoured the gardens for social gatherings and picnicking on the lawn. As was the style of other victorian gardens, Williamstown gardens had their own bird and animal enclosures, although Williamstown is unique to have theirs still in use to this day.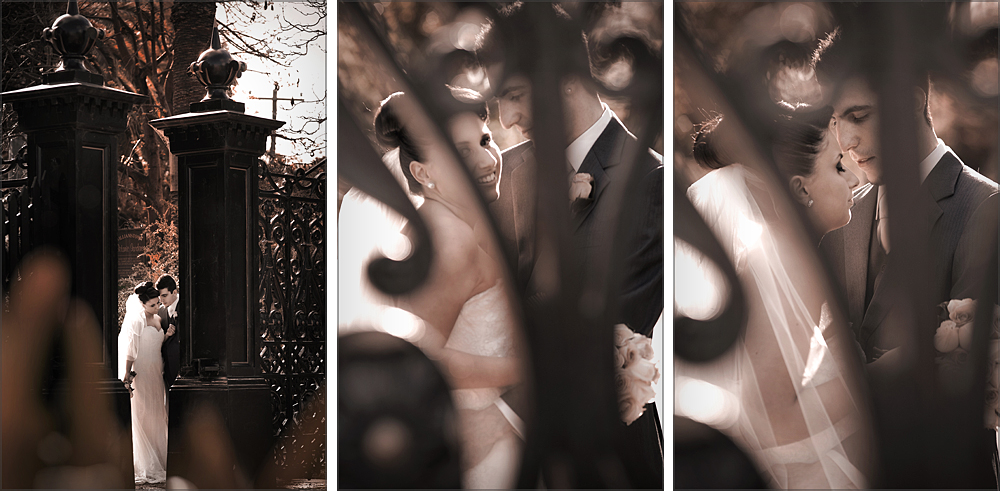 The spacious 'golden elm lawn' is perfect for a ceremony. Tall trees and high fences enclose the space for a private and intimate wedding. Couples exchange vows in the presence of the great elm. Enjoyed better in the summer and autumn months, the elm looks regal with a stupendous crown of golden foliage. The elm makes a fantastic backdrop for a photo. Serendipity knows the best spots for photographs at Williamstown gardens: In front of the flower beds, an army of flowers crested blue and yellow, or before the grand entrance gates of interweaving wrought iron. A stony path flanked by palms wanders gently around rolling lawns and floral patches.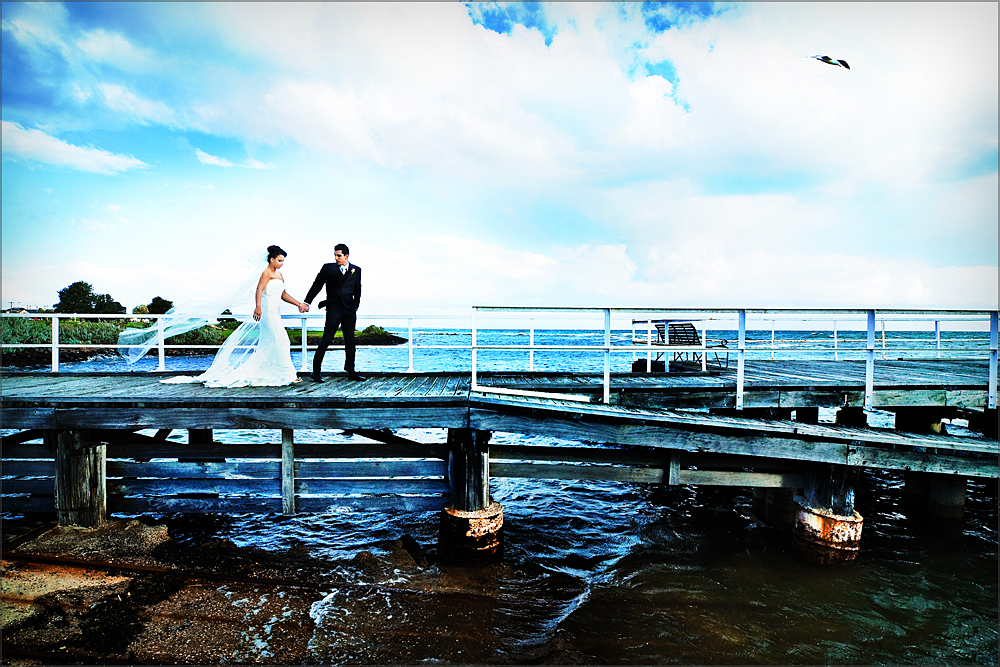 Couples can escape to the shore which is a short walk from the gardens. The ocean makes for wonderfully romantic photography.