Mansions and Estates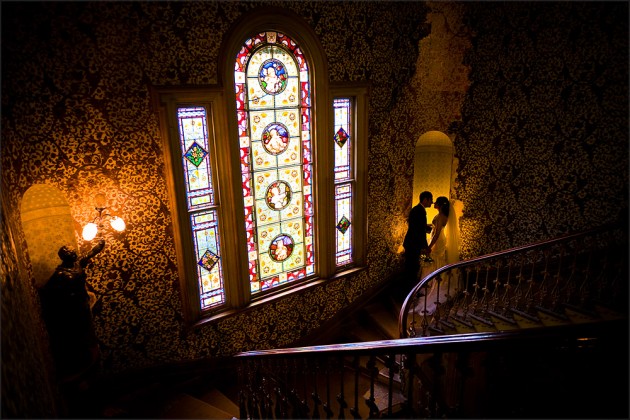 At Serendipity Photography our 20 years of industry experience has taken us all over Melbourne and Australia. One of the things we've observed is how rich Melbourne is with beautiful and unique locations — a fact which continues to be a source of inspiration to newly weds and photographers alike!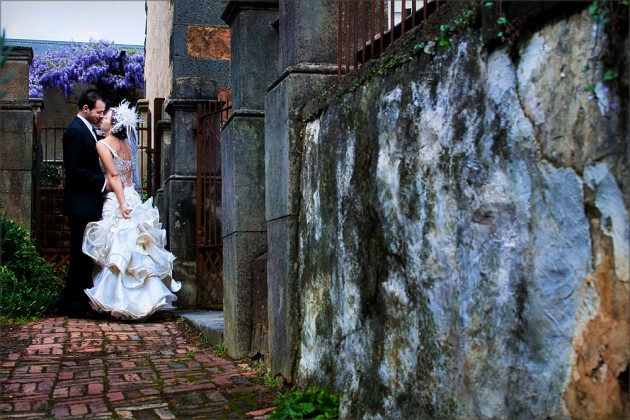 Melbourne has a rich history, its opulence and dedication to great architecture is particularly evident in its wealth of beautiful mansions and estates. During Melbourne's Gold Rush era there was an incredible surge in the establishment of these estates. Early parts of Australian history are always full of curious and facisnating stories and we've endeavored to find something personal about the historical owners and occupants of each house, to ensure you get a sense of the unique history and atmosphere of your dream location.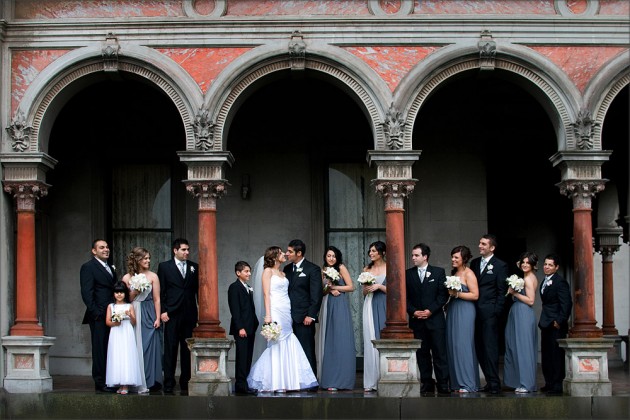 The exciting news is that many of Melbourne's most beautiful mansions and estates are able to be booked for weddings receptions!
Situated in the beautiful secluded valley of Kangaroo Ground in Melbourne's North, lies the romantic and charmingly rustic Inglewood Reception Centre. Inglewood's expansive landscaped grounds offer a myriad of unique backdrops for romantic portraits of the bride and groom. A historic chapel also located on the grounds provides a beautiful setting for formal ceremonies, before you and your guests enjoy a fine wine during the reception.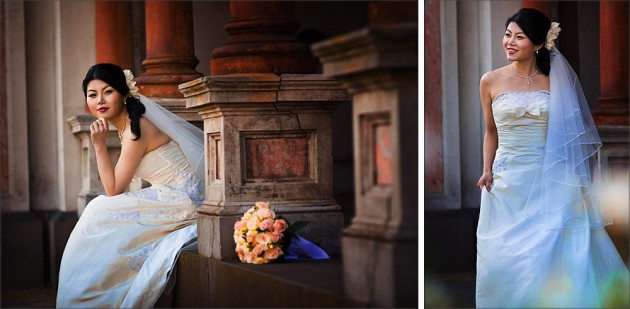 To enjoy all the beautiful spendour regional Victoria has to offer, the gorgeous Mitchelton Wines in Nagambie Lakes is a wonderful option. This beautifully landscaped property elegantly combines exceptional dining experience and fine wine with breathtaking views and abundant photographic opportunities. In the heart of the Yarra Valley lies the highly sought after Wild Cattle Creek Estate. Serendipity credits the venues enduring popularity to the estate's harmonious combination of beautifully landscaped grounds, world class dining experience, professional service and the friendly, relaxed atmosphere.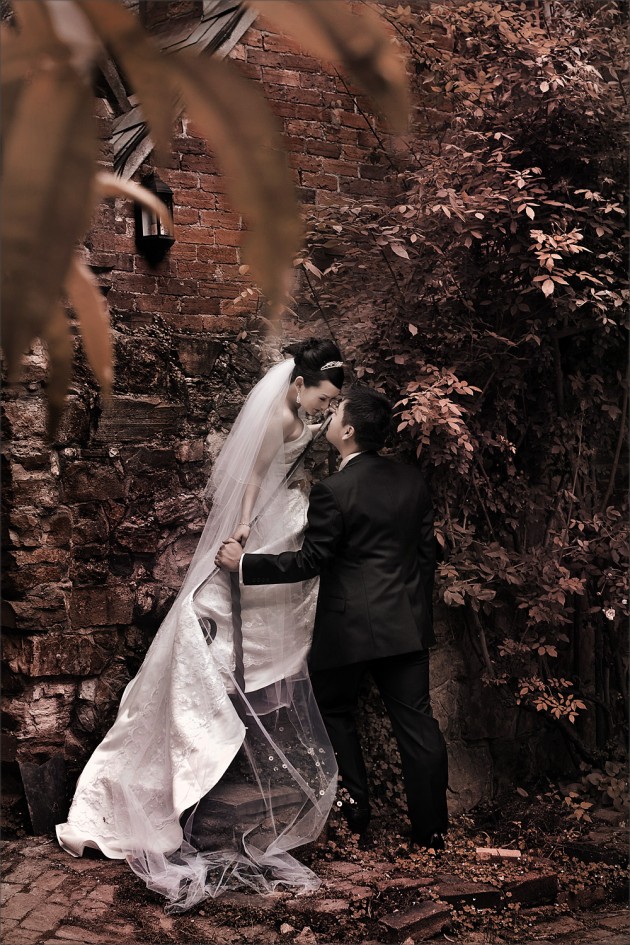 Montsalvat is an exceptionally romantic location in convenient proximity to Melbourne's CBD. Weddings at Montsalvat embody all the passion and romance that was so much a part of its charm since it was built in the 1930's. The elegant Carrington Manor in Shepparton boasts classic architecture, glamourous period interiors and picturesque surrounds which provide an appealing setting to capture truly memorable wedding day photography. Bayside's Victorian era Billilla Mansion is perfect for couples who appreciate fine historical qualities in period buildings and the fairytale setting of the extensive gardens. Follow the link here for more stunning wedding day photographs captured at Billilla.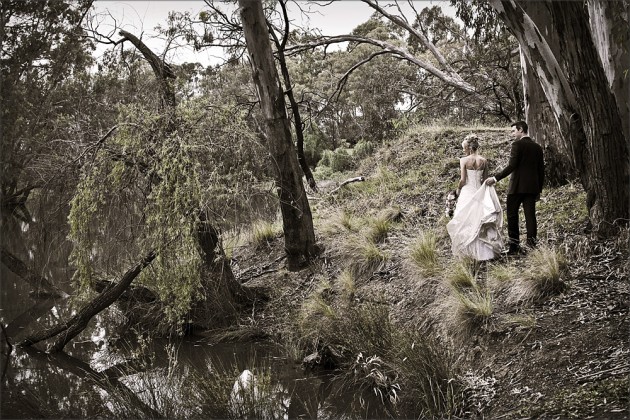 Labassa is one of Melbourne's most decadent, extraordinary Heritage listed buildings. This breathtaking Italianate mansion with romantic original surfaces, classically styled interior and striking architectural façade, is blessed with an abundance of photographic backdrops. Conveniently located in Caulfield, Labassa makes a stunning complement to classic and romantic wedding day celebrations. The beautiful Rippon Lea is one of Melbourne's finest historic buildings and gardens. The property's many distinctive architectural qualities that have retained their unique elegance. Which would be more than enough to marvel at on its own, the picturesque grounds which surround the main building can be spoken about in the same breath as the Melbourne Royal Botanic Gardens!
The dedicated pages on this stunning selection of mansions and estates around Melbourne and Victoria are filled with a beautiful array of some of wedding day photographs. Be inspired by the unique history's of these properties; the best of the best!