Billilla Mansion: History, Serendipity and Romance
At Serendipity we love Billilla Mansion as a wedding photography locations for its accessibility, wonderful mix of beautiful Art Deco styling and the gorgeous and extensive gardens.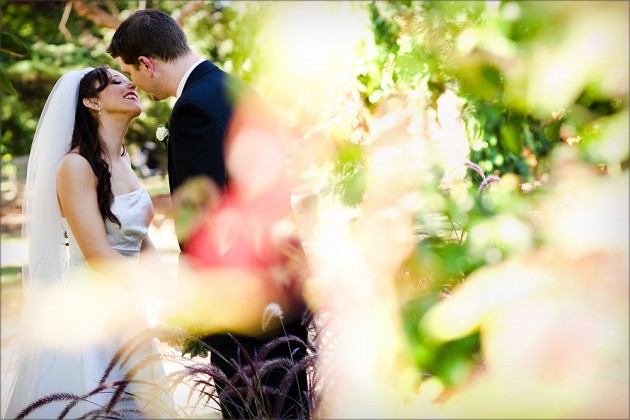 Billilla Mansion and its breathtaking surrounding gardens possess a rich and varied history, today retaining the well deserved reputation as a unique and highly elegant outdoor setting for exceptional wedding day photography.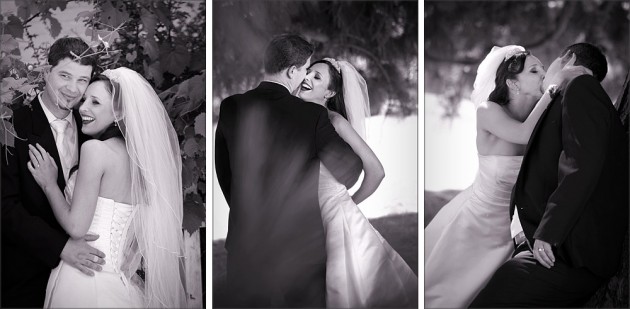 As a location for a wedding or wedding photography location Billilla Mansion ticks all the boxes, it's majestic and romantic and easily accessible — easily in the top ten Serendipity Photography Bayside favourites!

The extensive grounds offer lots of space and many different garden vistas with soft romantic or more classic themes. Billilla Mansion itself can stand grand in the mid distance, its white walls envisioning a villa or a grand manor as you wont.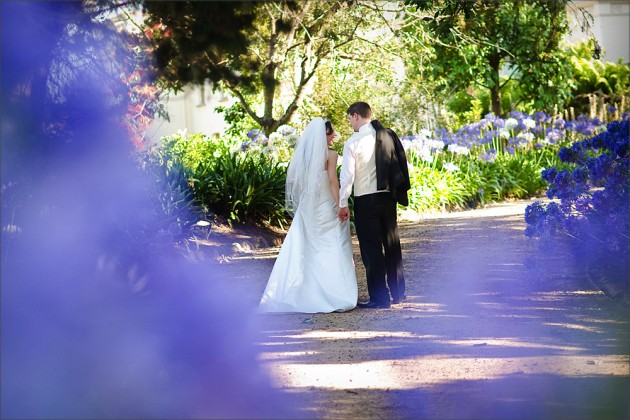 As wedding location, Billilla works on several time scales; for a fly by visit; drive in — take in the fence, drive, trees, the steps and porch — and you're out again.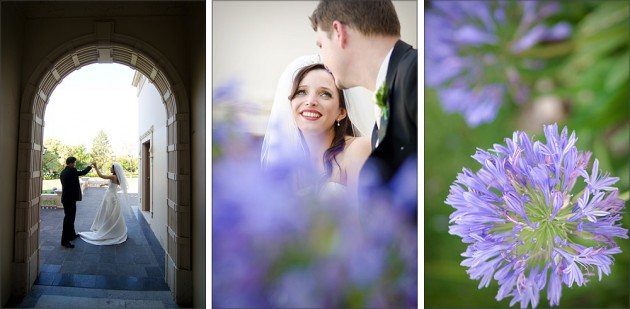 Alternatively you can decide to explore the gardens at length, visiting favourite flower beds and be seen against a variety of shapes and textures of foliage, then try out flirting on several garden seats, take the air along the Billilla's curved driveway, saunter up wide and gracious flights of steps to balconies and porticos, and survey the grounds from the elevated perspective of Billilla's Deco inspired main entrance. It will be your pleasure to linger near Billalla's carved columns, tracing the myriad shapes of foliage and flowers, and then to gaze upwards towards Melbourne's most beautiful and rare Belle Epoque ceiling masterpieces.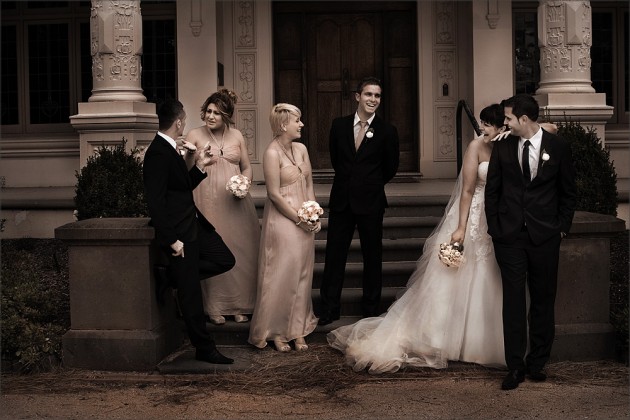 Billilla's rich history has resulted in an elegant multi-faceted building design encompassing many different stylistic features. The original structure was built in Jacobethan style, including rendered brick design by architect Robert Wright.

The property underwent great development after it was purchased early on by William Weatherley — protégé of the Chirnsides of Werribee Park, and owner of inital BHP shares — who promptly extended and redecorated in the fashionable Art Nouveau style.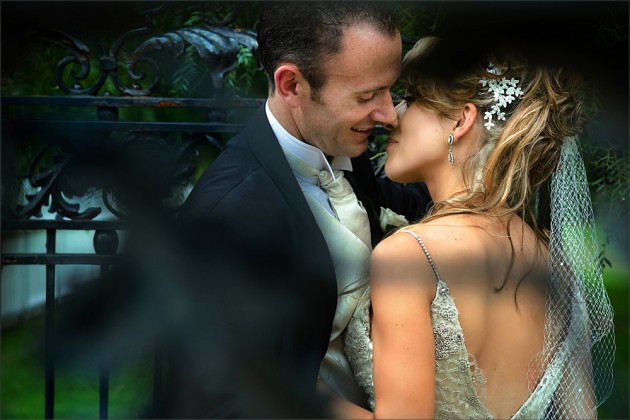 Billilla remained in the family until 1972, whence it purchased by the Brighton City Council. Read more Serendipity's page about Billilla Mansion's History!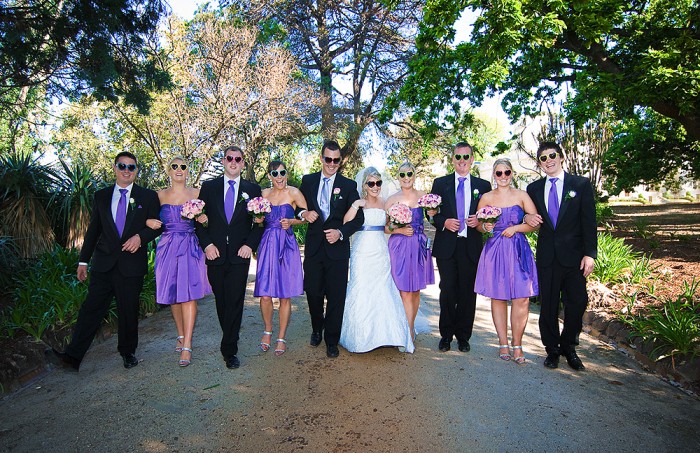 The gardens deserve special mention;  were remade in a classic Victorian style featuring a fountain and rose garden, and grounds are shady with many lush evergreens. For a photographer gardens like this provide lots of inspiring backdrops for shoots, which change with the seasons and weather.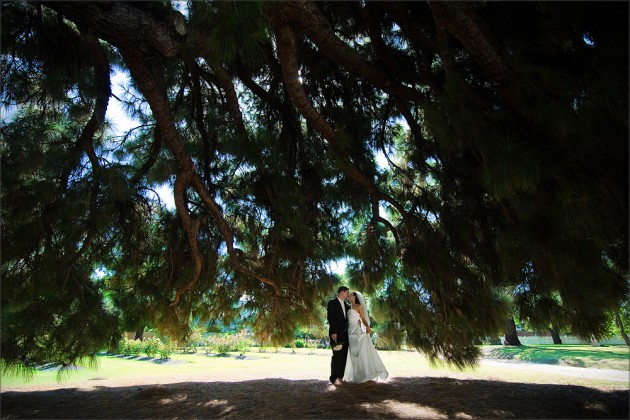 For more inspiration and a beautiful selection of recent wedding day photographs captured at Billilla follow the link here to Serendipity's page on
Billilla Mansion.