The Carrington Manor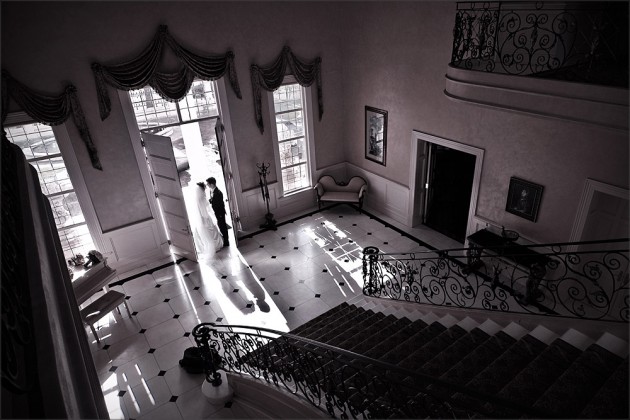 Shepparton in North West Victoria is home to a variety of charming and picturesque venues perfect for wedding day celebrations. Serendipity Photography recently had the pleasure of capturing one of the cities most beautiful (and highly sought after!) destinations; the historic Carrington Manor. Located at 505 Wyndham Street, Shepparton, this elegant two story mansion boasts an abundance of photographic potential; the bright sandstone and classic architecture of the front façade makes a fantastic backdrop for family and bridal party shots, whilst the glamourous entrance foyer is the perfect setting for more intimate portraits of the bride and groom.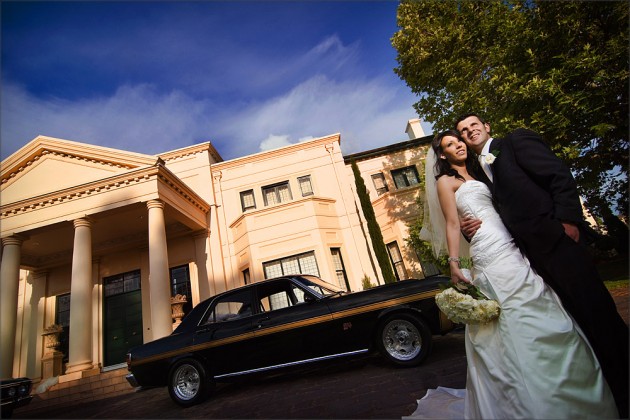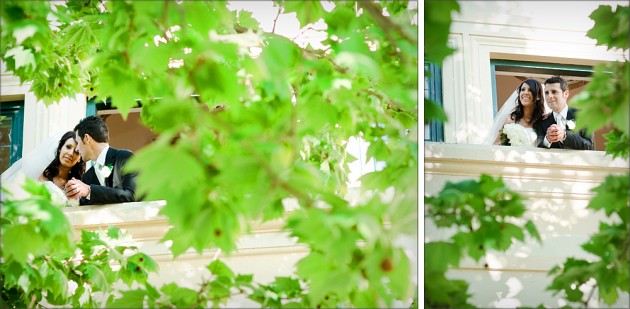 From the moment you step foot inside the beautiful manor; newly weds and photographers alike can't help but fall in love with the exceptional elegance of this venue. The grand entrance foyer serves as a breathtaking introduction to the main function rooms (once you've been able to tear yourself away from the backdrop perfection of the architectural exterior!) An impressive skylight and large arched windows fill the space with abundant natural light; bathing the bride and groom in a subtle rosy glow — a perfect quality for romantic portraits. The centre piece of the manor is without a doubt the grand central staircase. The generous proportioned stairwell is highlighted with a richly patterned carpet; an elegant frame for the marble surface underneath. The hand carved wrought iron railings provide a unique decorative element perfect for dramatic and glamourous portraits of the newly wed couple.

The Carrington Manor boasts two elegant reception rooms; the smaller is perfect for intimate gatherings of up to fifty guests, with an adjoining pre-dinner drinks area. Alternativley the unique Cocktail Reception Venue is an exciting option for grand receptions seating up to 250 people.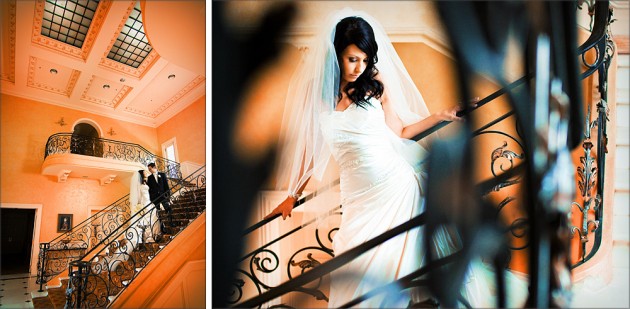 The photographic opportunities feel infinite when soaking up the elegance of The Carrington. The main building is surrounded by exquisitely landscaped gardens, perfect for romantic vistas and unique portraits. If you can tear yourself away from the main grounds, and period architecture there are a heavenly selection of nearby locations to add diverse and natural backdrops to your wedding day album, one of the best known is the gorgeous Victoria Park Lake — which The Carrington overlooks.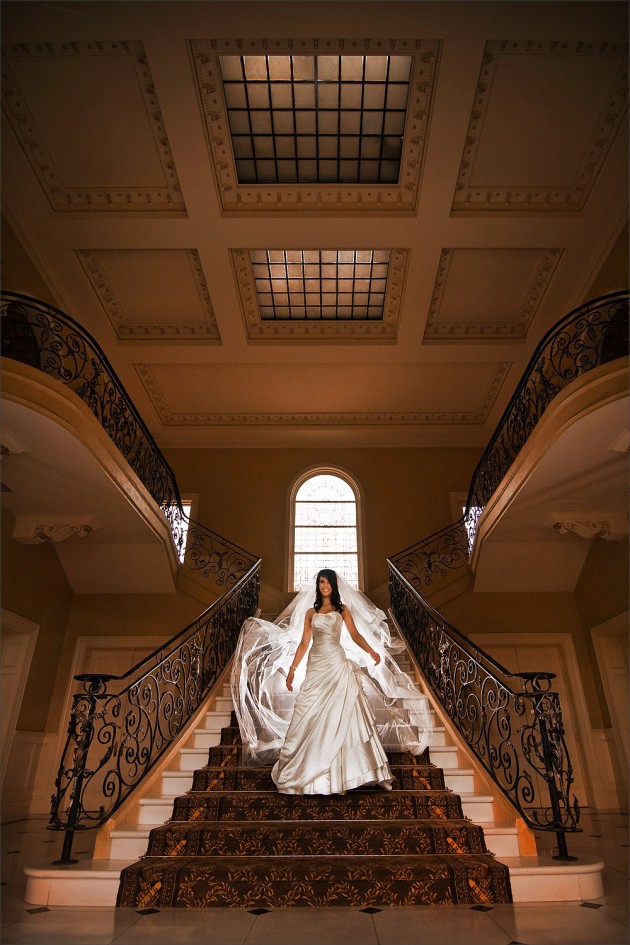 Serendipity Photography have had the immense pleasure of capturing a beautiful selection of wedding day celebrations at The Carrington Manor. Couples of many styles, backgrounds and wedding themes appreciate the seamless combination of tranquil location, classic interior styling and stunning photographic potential. We continue to be inspired by one of the true architectural gems in Victoria.