Inglewood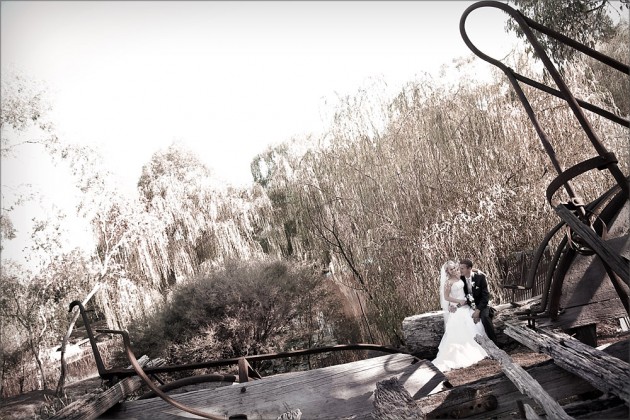 Situated in the beautiful secluded valley of Kangaroo Ground in Melbourne's North, lies the romantic and charmingly rustic Inglewood Reception Centre. Set within 25 acres of exquisitely landscaped grounds, Inglewood has long been a sought after destination for weddings. Perhaps owing to the property's uniquely subtle blend of rustic architecture and understated elegance; the perfect complement to romantic and outdoor themed weddings. Serendipity Photography have captured a beautiful selection of wedding celebrations at Inglewood and we continue to be inspired by it's charming provincial buildings, open and light filled spaces and of course the breathtaking views provided by the surrounding gardens.

The spacious and romantic Inglewood retains strong links to it's unique history. The beautifully landscaped grounds date right back to the 1800's where the property's first owners the Studley family owned and ran it as a farm. Today traces of the romantic past still remain, landmarks such as the striking windmill, original cedar cottage, a selection of replica colonial buildings, charming timber carts (from the days where horse and carriage were the main means of transport) and traditional hand built chapel provide a myriad of unique and subtle photographic backdrops. The beautiful gardens surrounding the main building include a expansive lake with a charming timber jetty, a seasonal waterfall, and majestic grand trees, everywhere you turn becomes the perfect backdrop for distinctive, relaxed and truly memorable wedding day photography.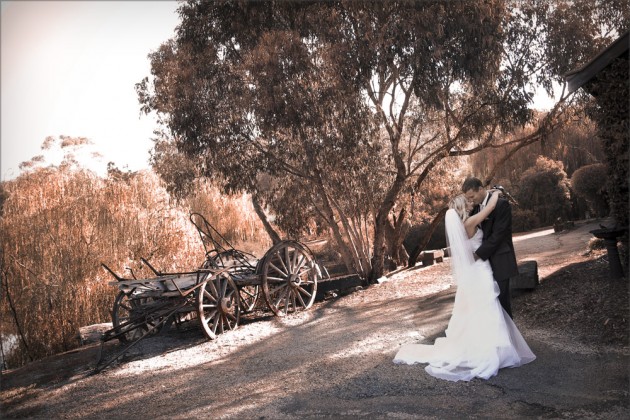 Couples can choose to hold their formal ceremony in the beautiful Chapel located in the spacious grounds. The non– denominational Inglewood Chapel is inclusive and welcoming (as well as beautiful!) rendering it the perfect venue for weddings of many distinct traditions and cultural customs. Surrounded by the lovely and appropriately named 'Chapel gardens' the church creates a striking backdrop for large family shots. A sprinkling of grand Eucalyptus trees frame the delicate chapel, casting soft dappled light and providing a authentic Australian aesthetic as Serenipity captures intimate portraits of the bride and groom in front of the church.
The chapel retains many of its original period features, the interior boasts details such as antique timber pews (which comfortably seat 110 of your guests), exquisite stained glass windows and the historic Harmonium continues to fill the space with beautiful music. The church building was constructed using locally sourced stone, the hand carved rendering gives the exterior façade a truly unique quality. Inside and out Inglewood chapel is a peaceful and photographically rich location to carry out your wedding ceremony.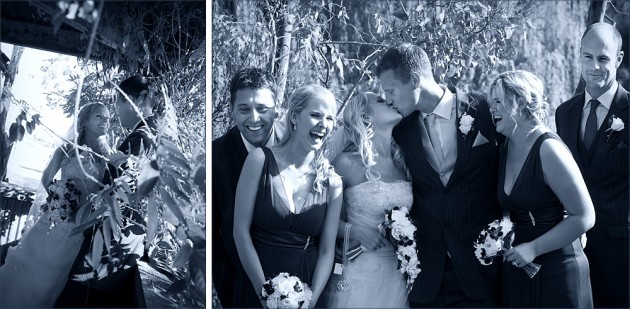 Celebrate your wedding reception in style at Inglewood's dedicated reception centre. Set in stunning private gardens with a duck pond and vineyard, the Reception Centre has two open fires, air conditioning, and a stage for live music. Inglewood's Reception Centre has ample off street parking and wheelchair access. The beautifully rustic venue creates a subtle harmony subtly with the surrounding gardens, perhaps this owes to the fact that the building is a converted hay shed. The seamless refurbishment has resulted in a modern and light filled venue, natural yet sophisticated. The interior is rich with distinctive details perfect for wedding day photos, the cast iron ceiling decorations, timber paneling, impressive windows spacious dance floor and of course breathtaking views, add luxury and interesting backdrops to your celebrations. The Reception Centre is full of character, history and true country style!
Many brides and grooms fall in love with Inglewood the first time they see it (After shooting numerous weddings at this gorgeous location this is a fact we understand well at Serendipity!) Located a mere 40 minutes from the Melbourne's CBD and a leisurely 10 minutes drive from the picturesque Northern suburb of Eltham, Inglewood is a convenient option for wedding day celebrations. Whether you're travelling in glamourous style aboard  a limousine, or planning to set your day exclusively in the historic surrounds, wedding celebrations at Inglewood uniquely combine breathtaking location, stunning photographic opportunities with true tranquility.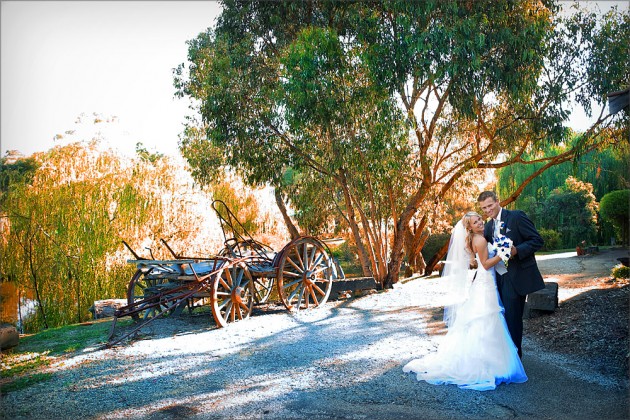 For brides and grooms who appreciate a glass of fine wine, you've come to the right place at Inglewood! The venue has its own vineyard and produces an exceptional standard of wines annually, including Merlot, Pinot and Cabernet Sauvignon; the perfect accompaniment to your sophisticated reception celebrations. The locally produced and seasonal menu is amongst the best wedding catering you'll find in Melbourne. The dining experience at Inglewood is often described as sensational, like the overall feel of the property the emphasis is on fresh simplicity with understated elegance. The service is friendly and professional, no details is spared at Inglewood ensuring your special day is everything you've dreamed of. Serendipity recommend have a look at Inglewood's main website here, for further inspiration.