Labassa

Labassa, a sumptuous location for the ultimate in wedding location splendour.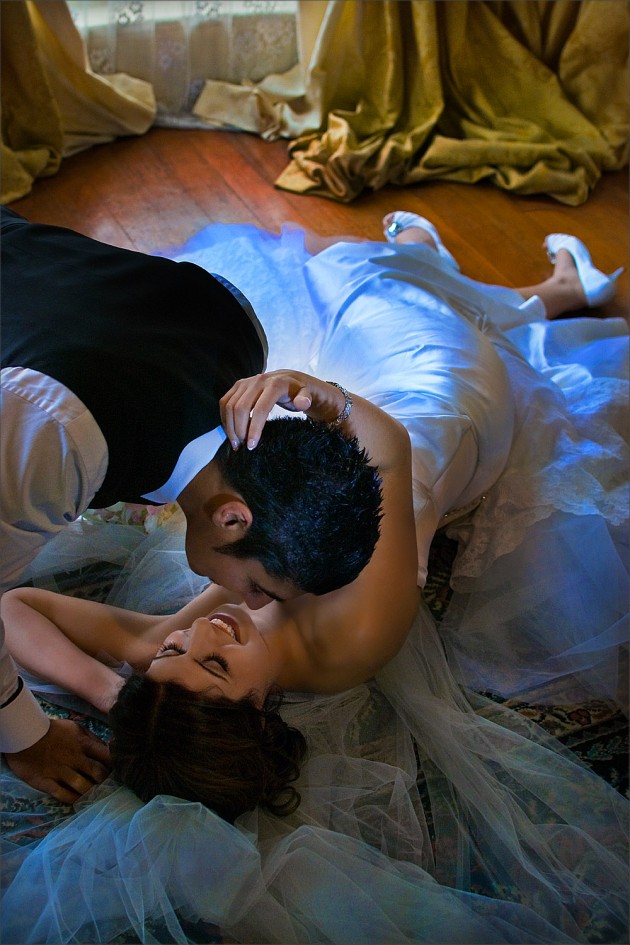 Labassa is one of Melbourne's most decadent, extraordinary Heritage listed buildings. At Serendipity Photography we truly recommend Labassa for wedding location photography! This notable Italianate mansion comes equipped with an abundance of unique décor features including;  romantic original surfaces, exquisite interiors, gilded and embossed wallpapers, superb stained glass windows above the return staircase, and lavish use of gilding and carved mahogany; utterly perfect for a feeling of supreme decadent extravagance.
The inspiring architecture of Labassa is notable for the preservation of its original surfaces — we are fortunate in Melbourne that we can still see the very fine workmanship and gorgeous interior detailing at Labassa. Some couples may worry about the marks of wear in these original interiors; at Serendipity Photography we feel that this patina of usage contributes to sense of time and adds greatly to the photographic value of this fabulous location.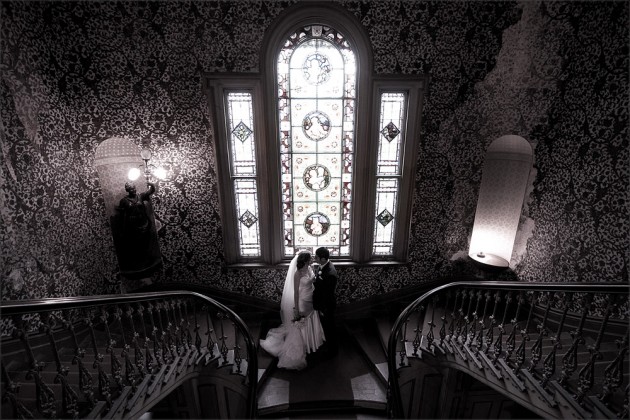 Labassa is a Renaissance-style mansion with an array of French-inspired interior décor, built by German architect J.A.B. Koch for Cobb & Co. millionaire Alexander Robertson, who specified the construction of a home in which he could host lavish parties or as an unreferenced source quoted him as saying, "the most magnificent house in Melbourne". The house is a mix of French Renaissance (Second Empire) style with Germanic and Hellenistic influences. Externally Labassa is enhanced by arcaded verandahs and Corinthian columns, and inset panels of rose Italian marble.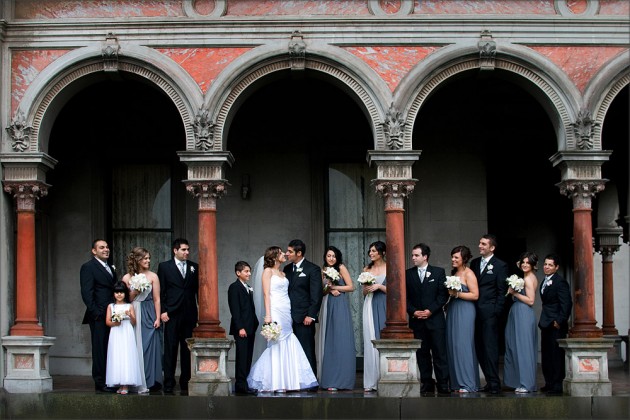 The house itself exceeds the aesthetic boundaries of any other Melbourne mansion, with gold-leaf, Italian marble, mahogany and fine embossed wallpaper all adding to the existing grand design. One incredible feature of Labassa are the ornate stone carvings that decorate the façade. The stairhall features an unusual illusionist ceiling.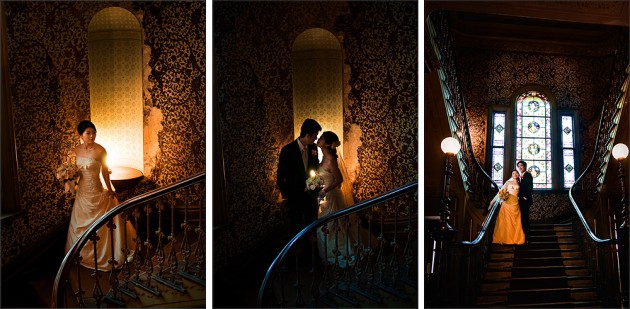 Labassa is to be found in 2 Manor Grove, Caulfield, Melbourne. Serendipity Photography thoroughly recommends contacting 03 9527 6295 or Bronwyn on 03 9509 6596 to book Labassa as possibly the best location for sumptuous settings in Melbourne for beautiful wedding photography. As part of Serendipity Photography's support for the National Trust, we will offer all Serendipity Photography clients booking Labassa for wedding photography, either as a photography location on their wedding day or else as a preshoot wedding photography location, two free 20″ x 30″ poster portrait prints. We can't recommend Labassa highly enough, its an enchanting fairytale location, and utterly worth the contribution to the National Trust — from $400 onwards — that will contribute to preserving something beautiful for Melbourne's heritage.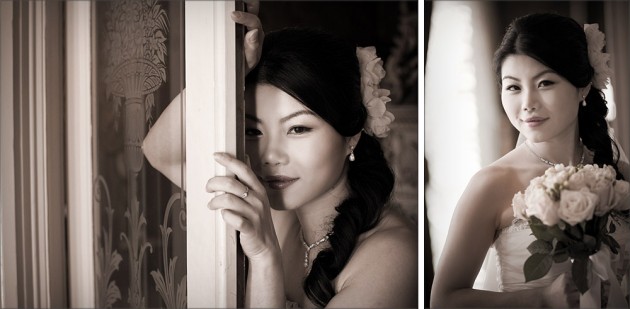 Labassa is also available for wedding ceremonies, either in the cream and the 22 carat gold leaf of the French Rococo Drawing Room, or else in the Music Room, featuring stained glass and resplendent in gilded wallpapers. These rooms cater for 80 and 70 respectively.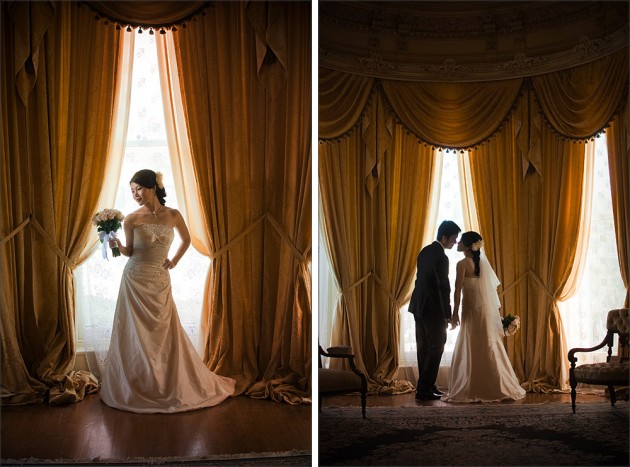 This stunning mansion is the perfect complement for classic style weddings, the abundance of breathtaking photographic backdrops both inside and out ensure that your wedding album will be one of dramatic sophistication and old world elegance.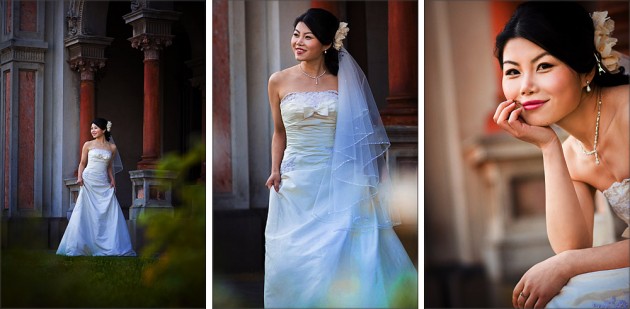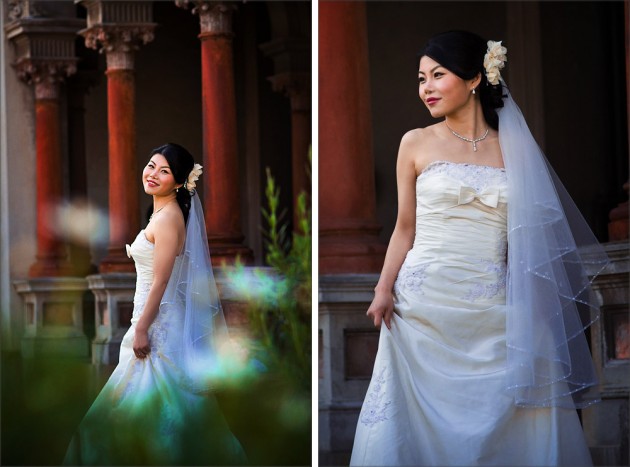 Leading into the covered doorway are two matching sculptures holding up Corinthian arches. These, as well as the faces above the second story windows give the mansions an expressive neo-Grecian style which is quite unfamiliar to turn of the century Australian architecture. The charming garden surrounding the Labassa mansion makes an exquisite setting for romantic and naturally lit wedding day photos.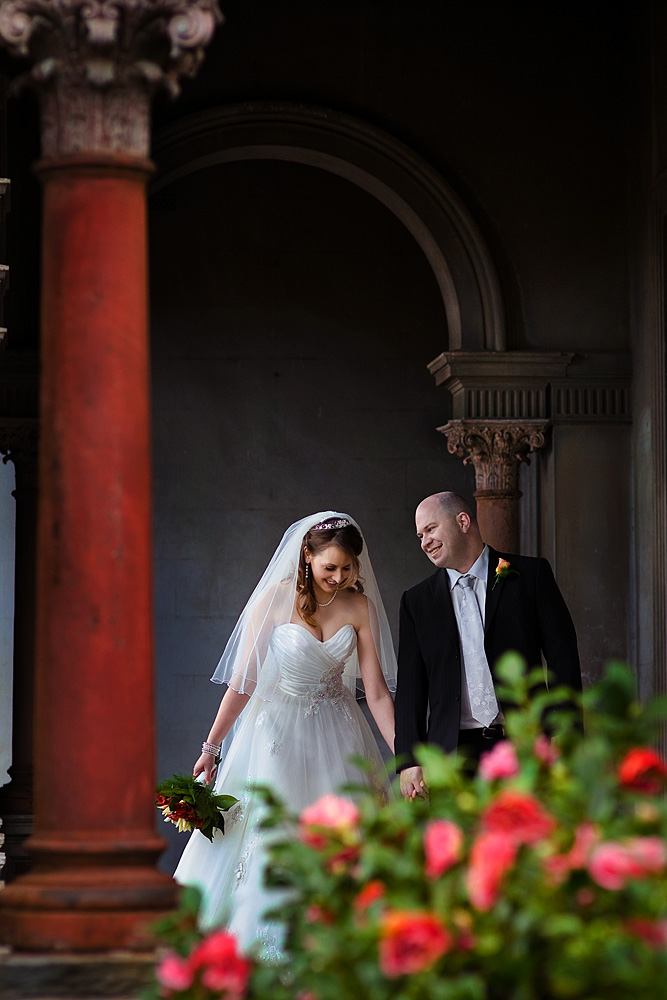 Again as part of Serendipity's program of National Trust support, we will offer Serendipity Photography clients who book Labassa for wedding photography the entire cost of $990 paid for Labassa to the National Trust, back in wedding ceremony photography album image value. At Serendipity we love rich detailing and gorgeous interiors and we wish to contribute to the vast and expensive task of preserving the extravagant magnificence of Labassa. Here are details of Serendipity Photography's equally extravagant offer! Because your ceremony will look utterly splendid your album deserves a special panorama ceremony image featuring, for instance, your kiss against the beautiful window surrounds or gilded interior surfaces.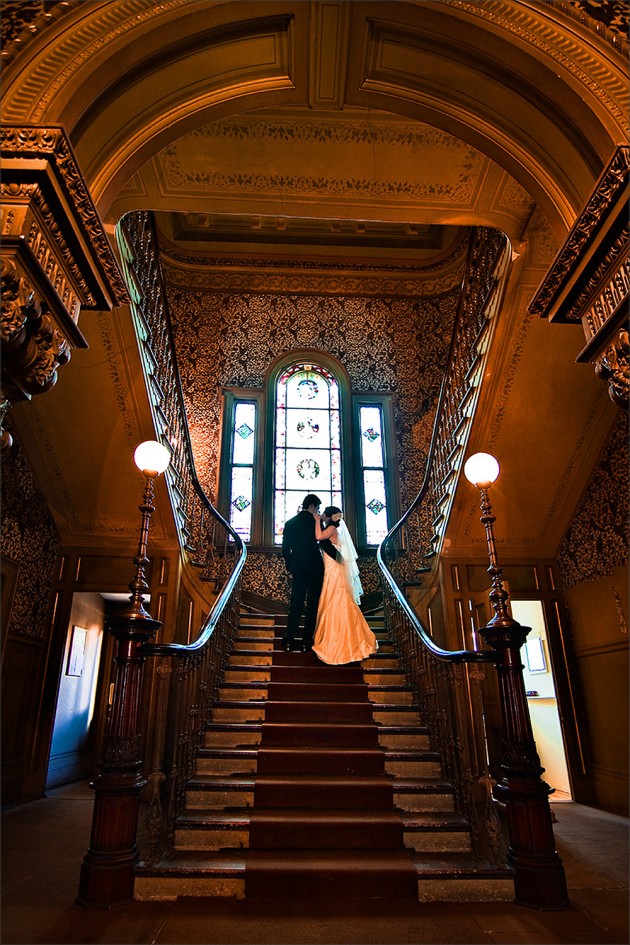 We will also offer you a ceremony paparazzi, laid out in a mix large impressive shots and smaller details, thirty to sixty pictures, from walking down the aisle to the vows so that you can have all those pictures of small heartfelt moments in your album like your fathers proud look or your mother dabbing at her eyes. As well as that we will give you more beautiful pictures during signing and congratulations within your album, and from your ceremony images one 12″ x 18″ A3 portrait for your wall, and two corresponding 8″ x12" for your parents mantelpieces to add to Serendipity Photography's already generous allocation of wall portraits with every package.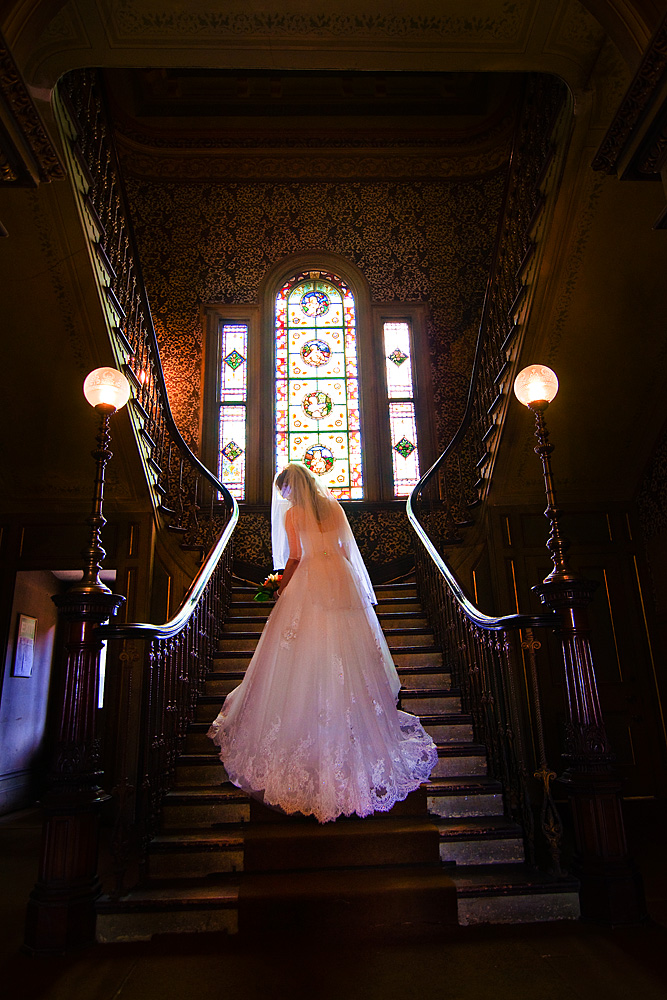 Whilst this beautiful historic venue is not available for wedding receptions,  Labassa is still a fantastic place for a ceremony and is an amazing opportunity to explore an opulent mansion on one of the most glamorous days of your life. For more stunning photographs from some of the most recent weddings Serendipity captured at Labassa; follow the link here to our new page focusing on the Romance and Sophistication at Labassa