Rupertswood
Rupertswood in Sunbury is famed in Australia and abroad as the birthplace of the Ashes, but for the last eight years it has also served as an elegant reception venue, decadent Victorian-style hotel and top-notch location for ceremonies and wedding photography.
Rupertswood has had an important place in Melbourne's history since it's construction under the order of Sir William Clarke in 1874. Clarke and his wife had many lavish balls, parties and hunt meets in the latter part of the 19th century. Rupertswood vast estate even contained a private train station, closed in 2004, as well as an artillery battery which was established to help defend Victoria against the perceived Russian threat. The Battery of Horse Artillery, as it was knowm was used primarily to escort the Governor to the opening of Parliament. Most famously Rupertswood hosted the first Ashes game ever played in 1882. It was reported to be Sir William himself that suggested the friendly game between the visiting English cricket team and a local team, comprised mostly of Rupertswood staff. It is a testament to Clarke's hosting abilities that he was able to arrange a friendly game that had such a lasting impact on international cricket.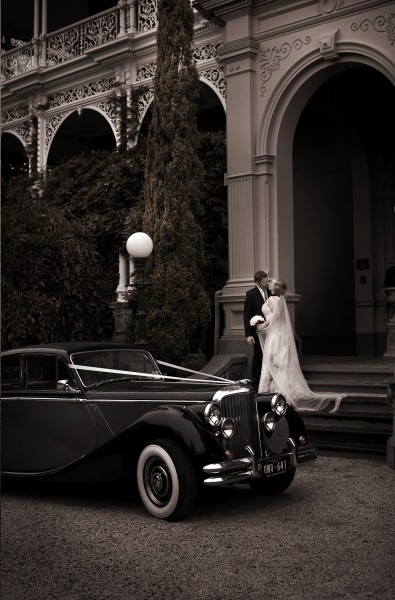 Sir William John Clarke inherited the property from his father, William John Turner Clarke, born 1805 in Somerset. Sir Williams father migrated with his wife to Van Diemen's Land in 1829 where William Clarke became a wealthy money-lender, said to have at one point controlled every property between Hobart and Launceston. He used a portion of this money to buy approximately 67,000 acres of land off the Australian Government, resulting in the eviction of nine squatters, to graze sheep on. He then set a two-room house which was cleared in 1874 to make way for William Clarke's newer 12-room cottage, and then finally for Sir William's intended home. Sir William garnered the services of  local George L. Browne to draw up the designs for Rupertswood.
In it's rich history Rupertswood has seen many of Victoria's wealthiest as well as gentry from abroad (including the Duke and Duchess of York, who later became King George V and Queen Mary). It's also had many prestigious owners, some with some big plans for the future of Rupertswood. The property went from Sir William John Clarke to H.V. McKay to William Naughton.
After being purchased in 1926, William Naughton passed the estate on to the Salesians, a group of Catholics originating in France, who created a boarding home for  disadvantaged boys. The mansion and several acres were then bought by a holding company who have converted it back to it's previous Victorian splendor, leaving a portion of the grounds to the Salesian College, now a Catholic co-ed. Rupertswood Mansion became open again to the public in 2002 after a significant restoration with the help of Jacqui Robertson, interior designer and Victorian architecture specialist.
Rupertswood is an attractive Italianate Victorian mansion, named after Sir William's eldest son Rupert, with a wealth of beautiful features. On the 29th of August 1874 an estimated 1000 people attended the laying of the foundation stone. The grand entrance features Victorian tessellated tiles and six magnificent stained glass windows designed by the renowned Urie and Fergeson. The home is filled with evidence of the architects attention to detail as well as a devotion to opulence design, which you can see in the 100-foot tower that reaches up from the entranceway. The property once engulfed 31,000 acres, now sits on only 1,100, but retains the originally garden design by William Sangster (who designed Ripponlea and other iconic Victorian gardens).
Rupertswood has history and class as well as a little something extra in their attention to detail as an British-inspired venue (their traditionally dressed butlers and door-men) making it a brilliant location for weddings and wedding photography.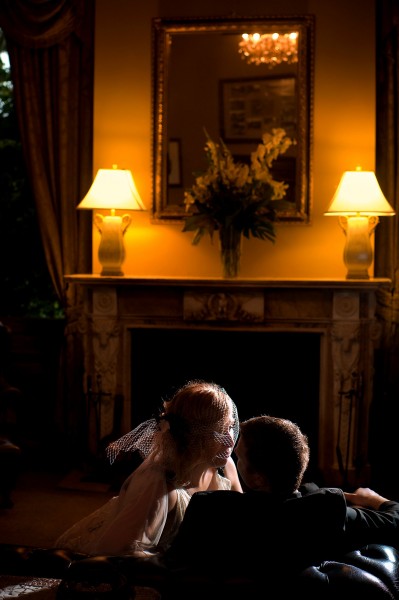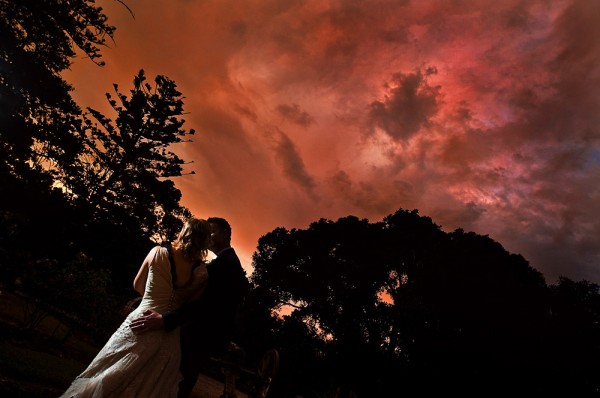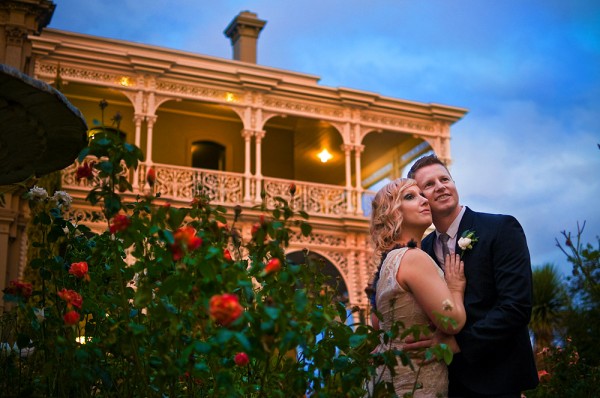 Related wedding photos: Irene and Daniel

Their website here: Rupertswood Mansion
If you like Rupertswood, you might also like: Rippon Lea, Morning Star Estate, Butleigh Wootton