Rippon Lea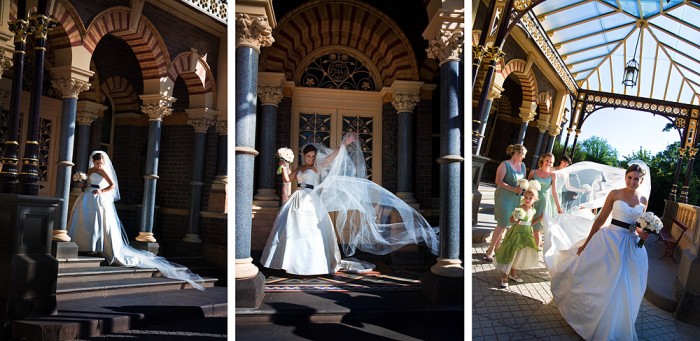 Rippon Lea is one of Melbourne's most prominent estates — for its architecture as well as for it's phenomenal garden design. It's up there with the Melbourne Royal Botanic Gardens for it's beauty and tranquility, and as far as we're concerned at Serendipity, Rippon Lea has a fascinating history which ties it to the prosperity of Victoria.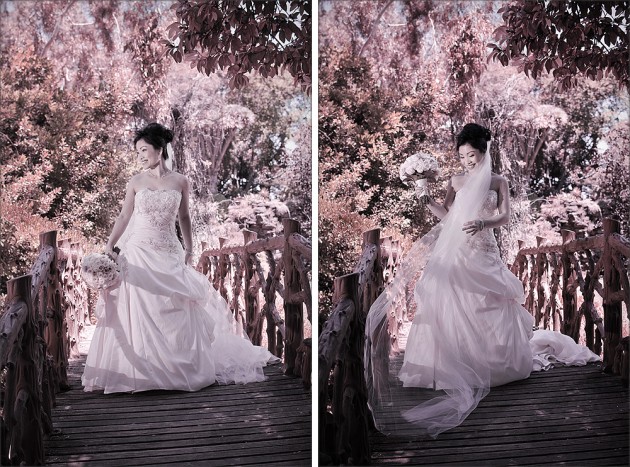 Visiting Rippon Lea can inform your sense of Melbourne's granduer, which can be missed in the suburbs.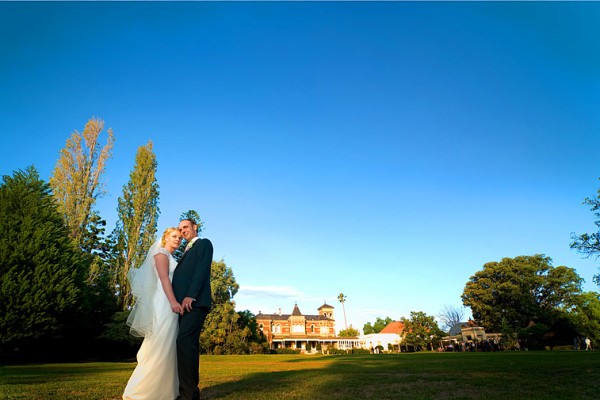 Weddings at Rippon Lea can really take advantage of the elegance of the gardens and of the mansion and photos taken there are always rich with beautiful detail.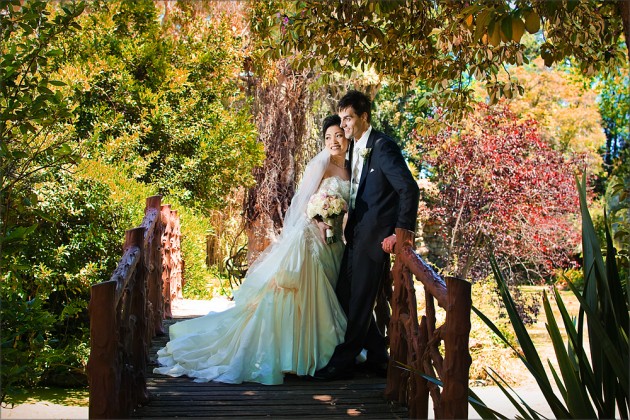 Rippon Lea is one of Melbourne's finest historic buildings and gardens. Designed in the Lombardic Romanesque style this grandly romantic property boasts many distinctive architectural qualities, including the elegant polychromatic brick, impressive Italianate tower, as well as ornamental stained glass windows and embossed wallpaper.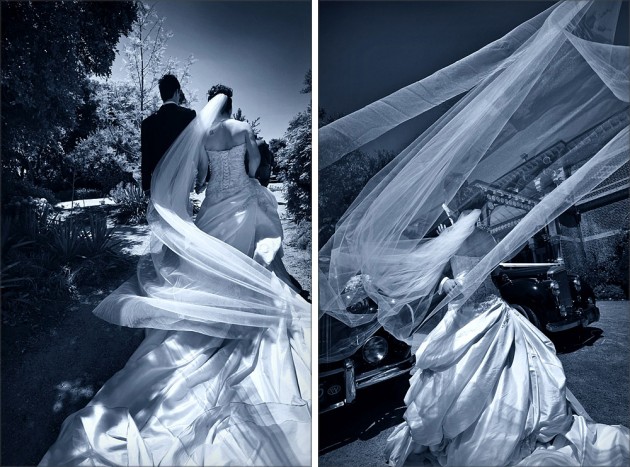 To read more of the inspiring history of Rippon Lea follow the link to Serendipity's complementary page here.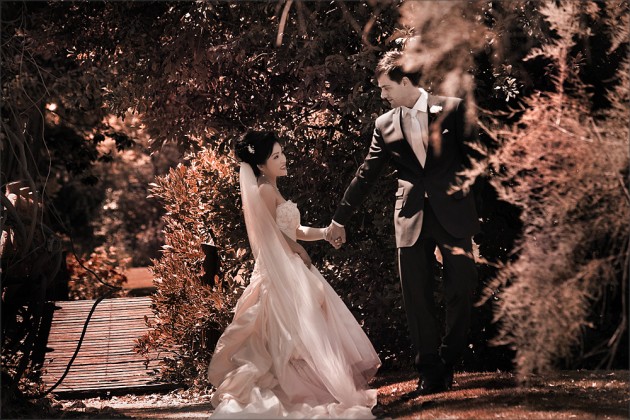 Rippon Lea has a rich variety of styles in a small area, which allows us to spend the right amount of time walking through the property while still capturing a great array of photos featuring the classic, lush style that Rippon Lea is famous for. The house is visually fascinating with many points of interest, and beautiful settings for photography. At Serendipity Photography we love the polychrome brick, elaborately carved with beautiful light and shade at different times of the day. The cast iron porte-cochère is another fantastic location for wedding photography, as well as the beautifully-constructed glass barrel-roofed conservatory.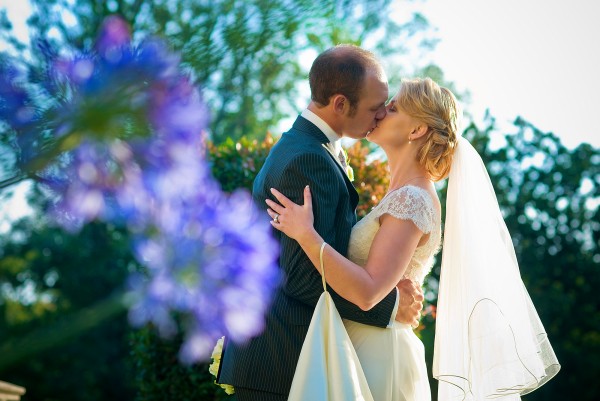 The impeccably-landscaped gardens lend themselves well to wedding photography with many lush settings, especially the harmonious evergreens around the lawns. The lake is fantastic for photography, with bright waterlillies and surrounded by a variety of foliage. Garden paths run throughout Rippon Lea and are a perfect way to capture a lot of the fantastic scenery.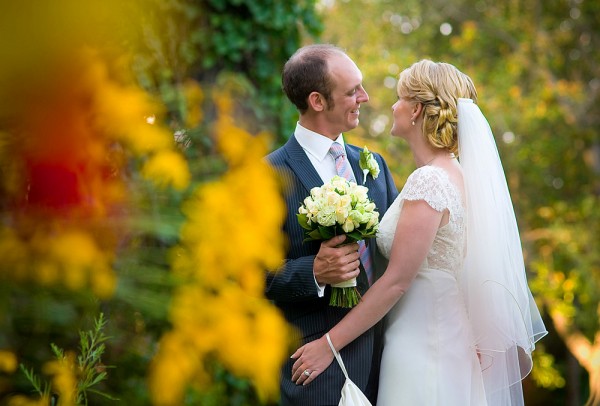 Couples can walk through the property and view some of the best aspects of Rippon Lea while Serendipity captures them in the array of delightful places, such as the fernery or by the lake, which is also a fantastic place for a ceremony.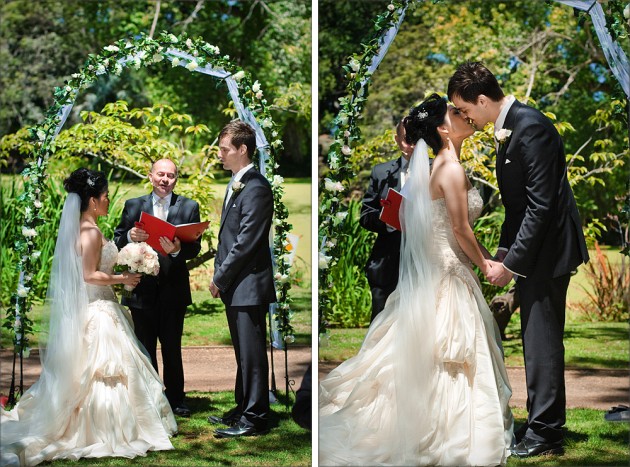 The interior is equally impressive, rendering an exceptional setting for a romantic indoor shoot. Take an opulent step back in time as you indulge in the visual delights of the myriad of rooms including the conservatory, the ballroom, billiards room and the cast iron porte-cochère, all of which are beautifully maintained and as romantic as ever!

The attention to detail, passionate design and well-loved and maintained grounds means that Rippon Lea remains one of Melbourne's most beautiful private properties and an exceptional location for a wedding photography shoot.