Wild Cattle Creek Estate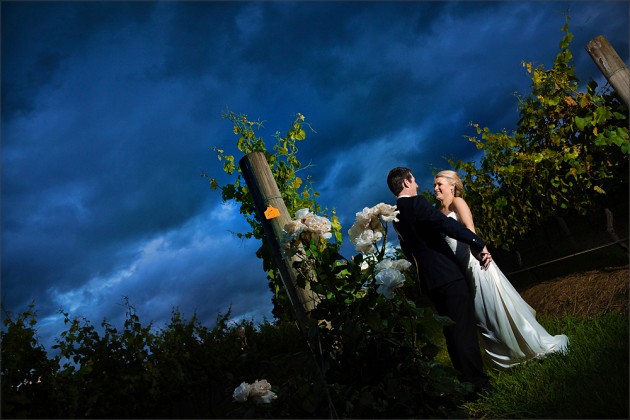 A true gem of the iconic Yarra Valley, is the charming Wild Cattle Creek Estate. This beautiful location, situated just of the Warburton Highway, is one of Serendipity Photography's favourite destinations. Set amongst over 19 acres of landscaped gardens and adjoining vineyard, this venue offers couples the flexibility of holding ceremonies on the property, as well as reception celebrations with one of the luxurious selection of indoor function rooms. The lovely gardens provide a myriad photographic opportunities, from the soft dappled light which casts subtle atmospheric light upon bride and groom, to the leafy foliage which provides interesting textures and vibrant tones when framing the couple. The features of the garden are extensive, including: a custom built timber gazebo, majestic gum trees, ornamental pond, and beautiful rose gardens, perfect for large bridal party shots, or more intimate portraits of the bride and groom. Wild Cattle Creek remains a sought after destination for wedding celebrations, Serendipity credits this to the estate's harmonious combination of beautifully landscaped grounds, world class dining experience, professional service and the friendly, relaxed atmosphere. Couples who chose Wild Cattle Creek rarely feel the need to travel to any alternate photographic locations, for this all inclusive venue, containing diverse function rooms, renowned restaurant, historic buildings, onsite accommodation as well as the exceptional surrounding gardens, is the true definition of a one-stop shop.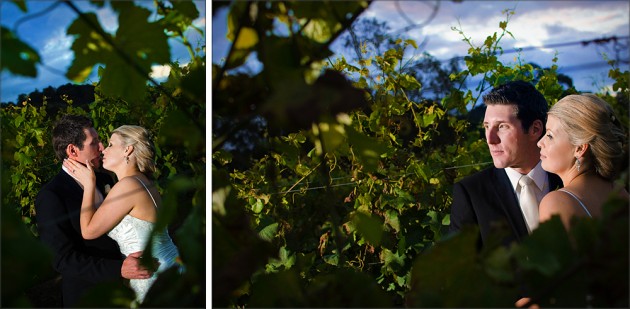 Onsite accommodation for wedding guests just makes Wild Cattle Creek Estate an attractive and convenient venue for your special day. Contained within the expansive grounds of Wild Cattle Creek Estate sits the Wallace Historic Homestead. This rustic building offers a romantic setting, ideal for wedding wedding night accommodation. Couples can relax in the spacious living area or venture onto the verandah for breathtaking views of the cottage gardens, vineyards and hills of the Yarra Valley.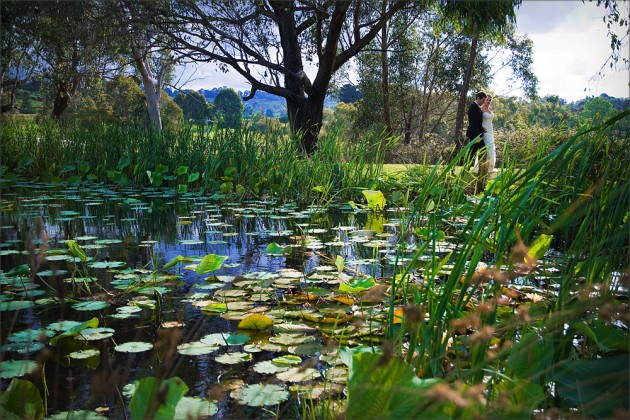 Wild Cattle Creek Estate, in the heart of the Yarra Valley, is surrounded by history and heritage that has secured its reputation as one of the world's premium wine regions. Whilst the Yarra Valley was first planted in the late 19th century, it was not until the early 1960's the region truly prospered. It was during this time that farmers and growers returned to the Valley and the region was revitalised as one of Australia's favourite tourist regions and grape growing areas. Today, the Yarra Valley proudly boasts a exceptional range of over 70 boutique and large wineries, an elegant selection of function centres (including Wild Cattle Creek!), charming bed and breakfasts as well as a host of fascinating tourism activities. For further inspiration on the Yarra Valley follow the link here to the regions official website: Yarra Valley Visitor Information. Serendipity also recommends the Wild Cattle Creek Estate Main Website.