Butleigh Wootton — Kew
Exquisite marquee ceremonies, fabulous photographic opportunities and an impressive staircase entrance make Butleigh Wootton the one perfect location for your wedding…the ultimate in romance! Along with a Function co-ordinator to help you plan your big event, you have an MC to see it through with the utmost of precision. At Serendipity Photography our many years of experience with this grand Italianate mansion has made as confident that it is simply perfection for wedding day shots, appropriate to a variety of specific themes and styles.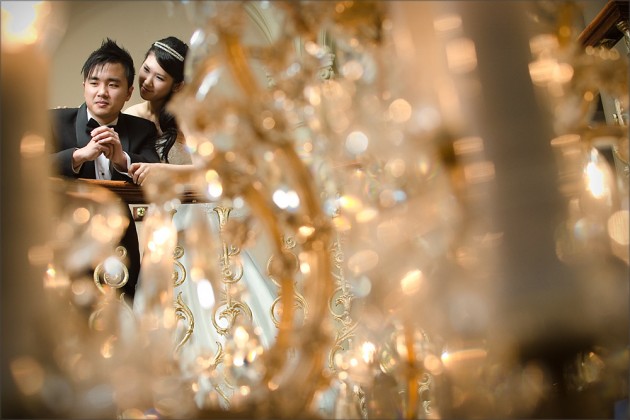 There is much to take in at Butleigh Wootton; marvel at the endless opportunities for beautiful photos, from the elegant staircase, the intricate carving around the walls and ceilings, classic décor and breathtaking backdrops. After seriously romantic photography on the staircase, enjoy the fun and photography of champagne and canapés in the private bridal suite. Toast your bridal party and prepare yourselves for the magical day ahead as each smiling detail is captured effortlessly by the photographic team. Surrounding the mansion, a European terrace and garden setting incorporating a floating silk canopy with clear sides, fountain and pergola, make for a truly unique location for your ceremony.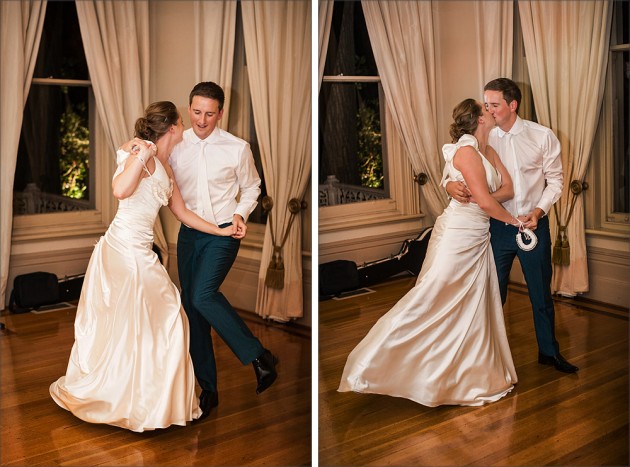 Magnificent architecture, elegant presentation and a unique ambience, are supported by award winning cuisine and service to make Butleigh Wootton one of Melbourne's most sought after event venues. Romantic weddings, fun-filled dinner dances or stylish luncheons are professionally managed by the professional team. With the capacity to seat up to 120 guests, the venue is ideal for medium and intimate weddings.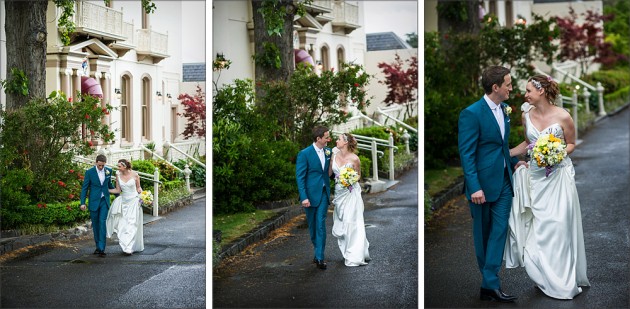 Located just a short stroll away from an abundance of gorgeous parks and gardens such as Alexandra Gardens on Cotham Rd, and only a block away from iconic Yarra river, the Butleigh Wootton is an attractive choice for all inclusive wedding packages. Included are fresh flower arrangements, signing table, red or black aisle carpet, garden chairs, aisle flowers, and the most important element to ensure a perfect ceremony: a function co-ordinator. One of the icons of Butleigh Wootton is the breathtaking hand carved staircase, ideal for one of the biggest days in your life. Throw into the mix the silk lined Marquee and European styled garden terrace — perfect for alfresco celebrations– and the choice is easy. The grand dining room provides ambience and style second to none.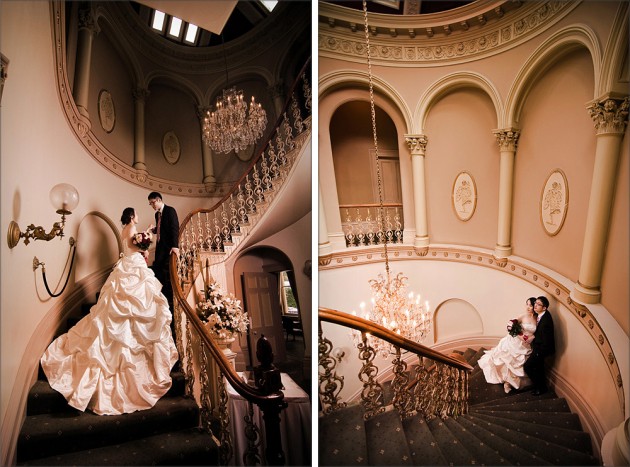 Formerly a city in its own right, Kew City Council, Hawthorn City Council and Camberwell City Council were amalgamated in 1994 to form the City of Boroondara. The suburb borders the Yarra river to the west and north, with Hawthorn to its south and Balwyn to its east. Prior to the establishment of Melbourne, the area was inhabited by the Wurundjeri peoples. In the 1840s European settlers named it the Parish of Boroondara—meaning "a place of shade" in the Woiwurrung language.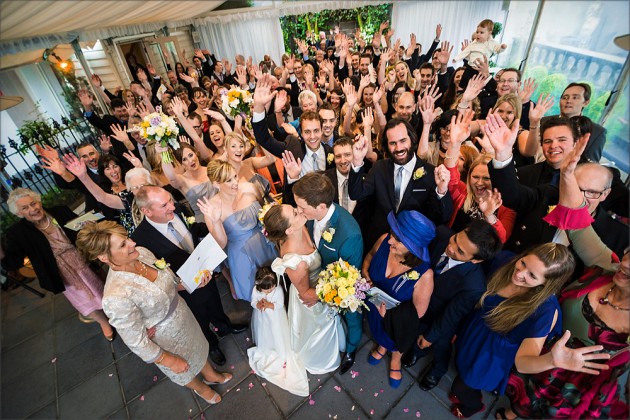 Kew has grown steadily since the early the Bridge Road crossing development and is now one of the vibrant suburbs in Melbourne. Town Planners were not constrained by the smaller lot allocations found just to the west over the Yarra and allotments in Kew were developed usually with much greater size and fronted wide, leafy boulevards.
The mansion is just a few kilometres from Melbourne's CBD, making it an attractive choice as it is within close proximity to gorgeous hotels and alternate wedding photography locations. Kew also features fellow 19th century location Studley Park Boathouse. The beautiful boathouse would have been operational when Butleigh Wootton was built.