Ceremonies at Butleigh Wootton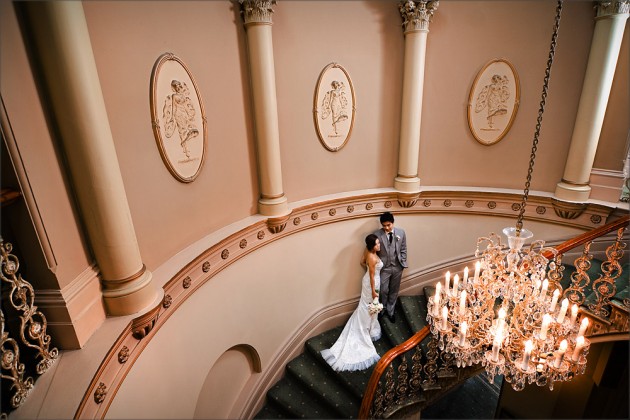 Have your ceremony in beautiful Italianate style at Butleigh Wootton. There are 26 rooms in the opulent mansion, as well as sheltered outdoor areas, spoiling you for choice.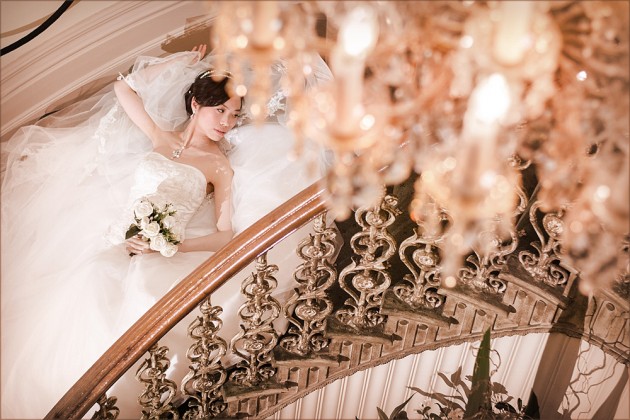 You may want to have your ceremony in front of the famous winding stairs, with the bride and groom walking down as if in a classic movie. In films, it serves to show the opulence of a house and situation. This is translated to photographs, with the stairs bringing showing the scale of the beautiful mansion in a way that might be hard to find otherwise. The stair is richly decorated, with the floral, spiraling bars rising from the stairs whose sides have been cleverly made to imitate Greek Pillars. You may then take your vows beneath the hand blown chandelier. Think of the sparkling glass drops of the structure above your heads framing you as you turn to face your partner. There are beautiful photographic views from the stairs. With the huge amount of detail in the building, there's always something really great to fit in the frame.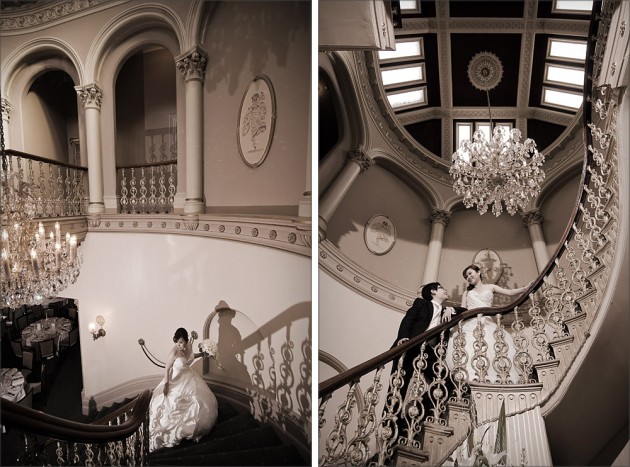 Butleigh Wootton has an interesting history. Built for a family of 13 by famous architect Thomas Maidment in 1885, it is one of the best examples of the period.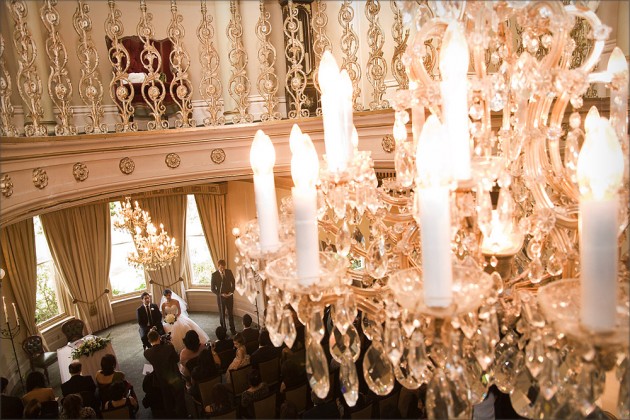 The Italianate style coincided with a time when people loved nature, and the mansion has ample outdoor space. It is immensely proud of its outdoor marquee, framed with a soft silk canopy. The space is perfect for ceremonies year round. On sunny days the sides are opened and the spring invited in. In the winter they are let down. The space is made snug by outdoor heaters.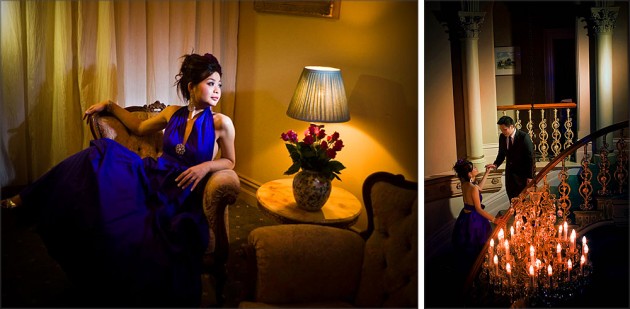 Guests can snack on canapes at the flower lined terrace out the front. The exterior is a testament to both architectural and horticutural skill. Studley Park Boathouse or the Alexandera Gardens in Kew provide more local greenery if desired.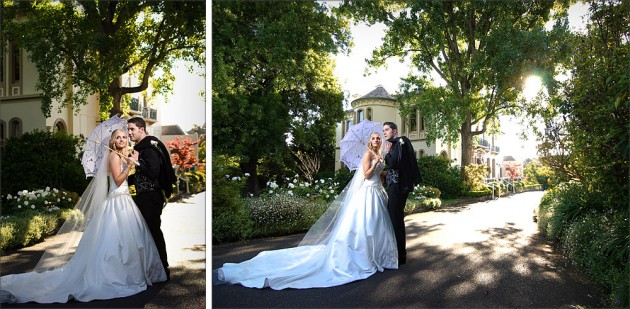 Ceremonies at Butleigh Wootton come complete with a function coördinator.