Hotels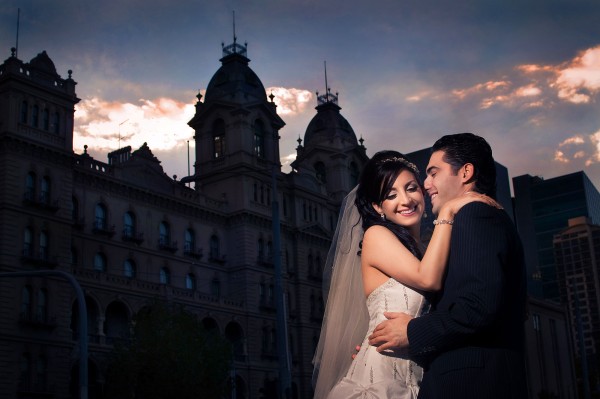 Perhaps because of our innate sense of style, or our popularity among the world's élite, Melbournites have always been privileged to have access to some of the worlds best hotels. Hotels are places of amplified beauty and opulence, where practicality and utilitarianism are masked by glitter and organza and only the prettiest things can be found.
Hotels are also the perfect places for weddings, which can involve a large group of often frantic people coming and going, a lot of mess and a lot of fun. After that who best to deal with it all than someone else? The better hotels are happy to be of service to you in any way on your wedding day and the extra bit of help can be invaluable.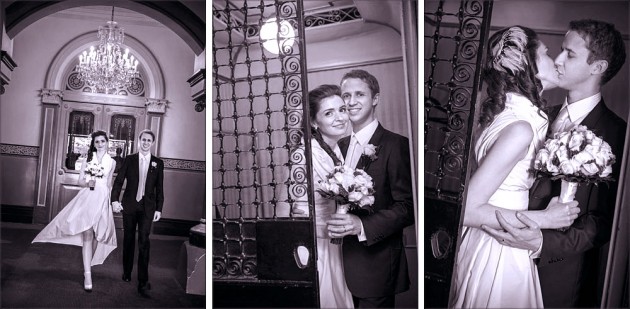 Wedding photographers love many Melbourne hotels for their style and their attention to detail, which makes shooting a really rewarding experience for everyone involved. If you are considering a hotel we've compiled a list of the best of the best, which will help you see the location from the point of view of a photographer.
And don't forget! If you'd like our opinion on any photography location, contact us via our facebook page.
The Park Hyatt, Melbourne
Serendipity Photography blog » Serendipity's Favourite Melbourne Wedding Photography Locations — Park Hyatt
The Grand Hyatt, Melbourne
Serendipity Photography blog » Serendipity's Favourite Melbourne Wedding Photography Locations — Grand Hyatt
Hotel Windsor
Serendipity's Favourite Melbourne Photography Locations — Hotel Windsor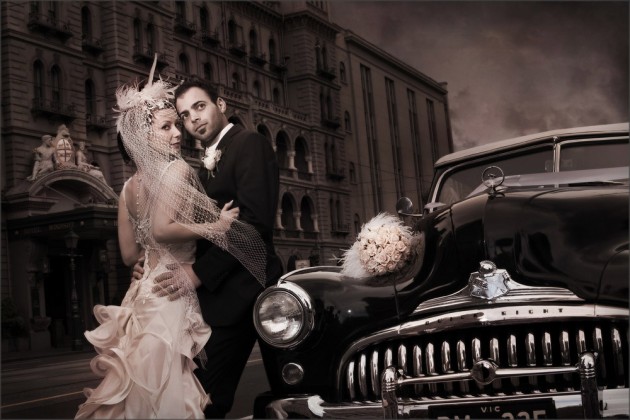 Serendipity Wedding Photography Melbourne – The best wedding photography in Melbourne