The Grand Mercure, Docklands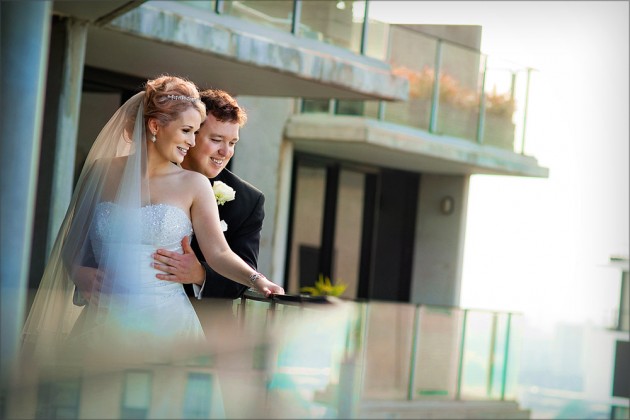 At Serendipity Photography we very often enjoy capturing wedding preparations right in the heart of the bustling cosmopolitan Docklands district in the extensive and chic Grand Mercure Apartments.

Located in the heart of Melbourne at NewQuay Docklands, theGrand Mercure Apartments Docklands is surrounded by an endless source of entertainment, shopping, coffee and chocolate and other contemporary dining and leisure activities. The Grand Mercure offers couples sweeping views of the harbourside from cascading balconies, carefully detailed modern interiors that enhance your sense of place and style, and best of all, marvellous access to Melbourne's new playground, the Docklands.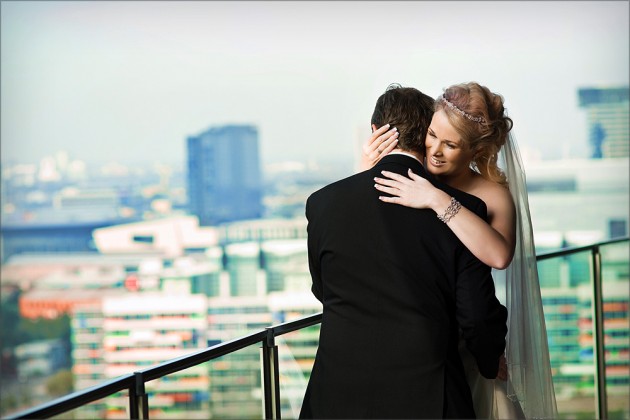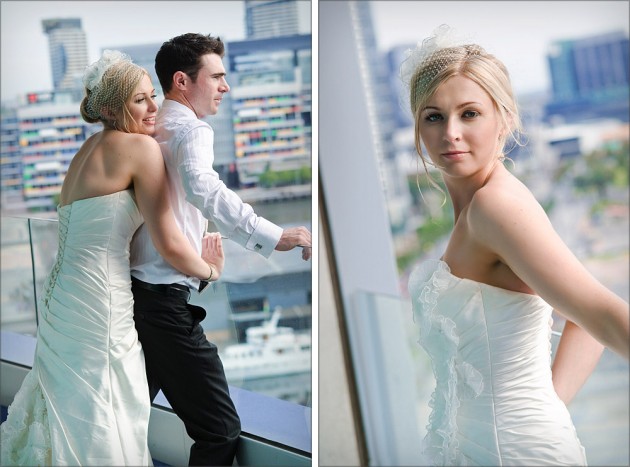 Often Grand Mercure couples are within walking distance of Docklands restaurants like Berth, intruiging interiors offering your wedding photography the pleasure of slick surfaces, reflected lights and cunningly finished steel. The Grand Mercure also is close to the much admired "sheds", the collection of waterside venues proudly presented by Atlantic Group V, with standards from corporate to stellar! The Grand Mercure offers a chance for your relatives to collect together within walking distance of your venue, and is perfect for morning events like tea ceremonies. The Grand Mercure is only 15 minutes walk from the CBD, and offers a business centre, servicing as required and 24 hr reception.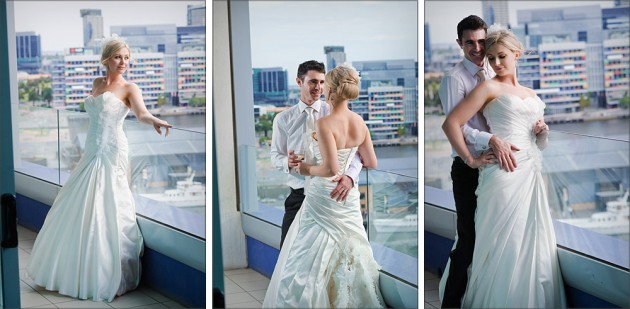 At Serendipity Photography we love the waterfront aesthetic, the quiet luxury and of course the unbeatable location of the Grand Mercure Apartments Docklands. It is advisable to allow a little longer for parking and moving into your room due to the large expanse of apartments covered and we love to know your room number in advance! We would thoroughly recommend The Grand Mercure as a great wedding preparation venue, allowing many different types of portraits, glamour shots, backgrounds for preparation images and  family portraiture.