The Windsor History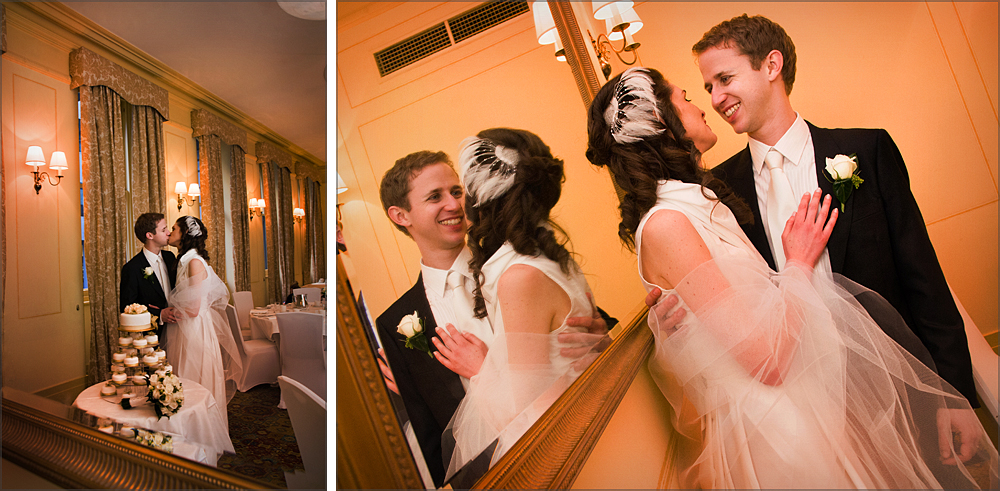 The Hotel Windsor luxury 5 star hotel is recognised as Austrlia's last surviving 19th century 'Grand' hotel, and the last to exhibit the victorian era style. The hotel, dubbed 'The Duchess of Windsor' has for over a century been the most favoured and most luxurious hotel in melbourne. Boasting a heritage that pre-dates other world famous hotels such as the Savoy in London, the Ritz in Paris and the Plaza in New York, the Windsor stands firmly high as a worldly Hotel. Pulling inspiration from both English 19th century classicism and French second empire Architectural styles, the Windsor presents a unique style that is truly deserving of the title of 'Grand'.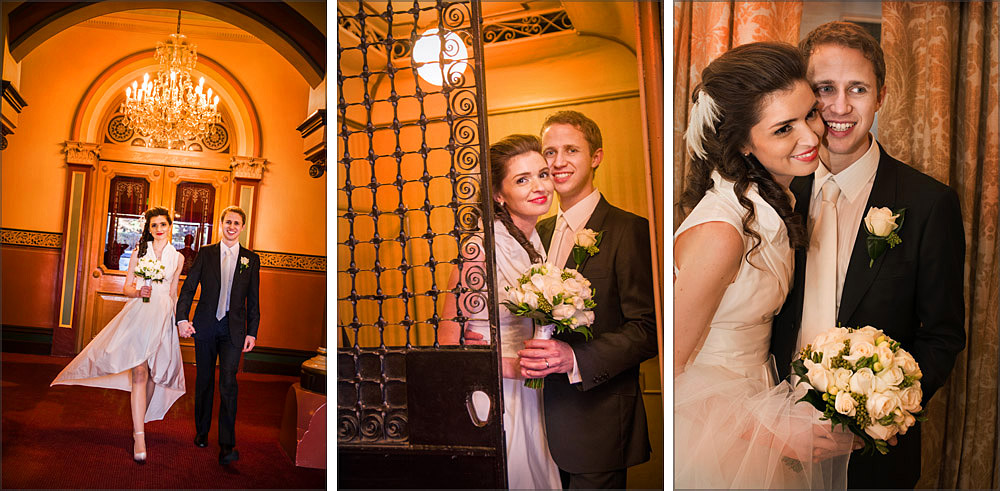 Designed by Charles Webb, famous for designing many of the worlds grandest structures mainly of an ecclesiastical nature, the hotel was destined for grandeur. It was at this time known rather forthrightly as 'The Grand Hotel'. In 1886, After a change of hands, the new owner James Munro embarked on a great expansion effort which saw the hotel double in size, adding to it the renowned grand ballroom, the grand staircase and the iconic twin cupola-capped towers. Monro also burnt publicly the hotels liquor licence, and for a short while the building was transformed into 'The Grand Coffee Palace'; evidently business was slow for the hotel started selling alcohol again in 1897.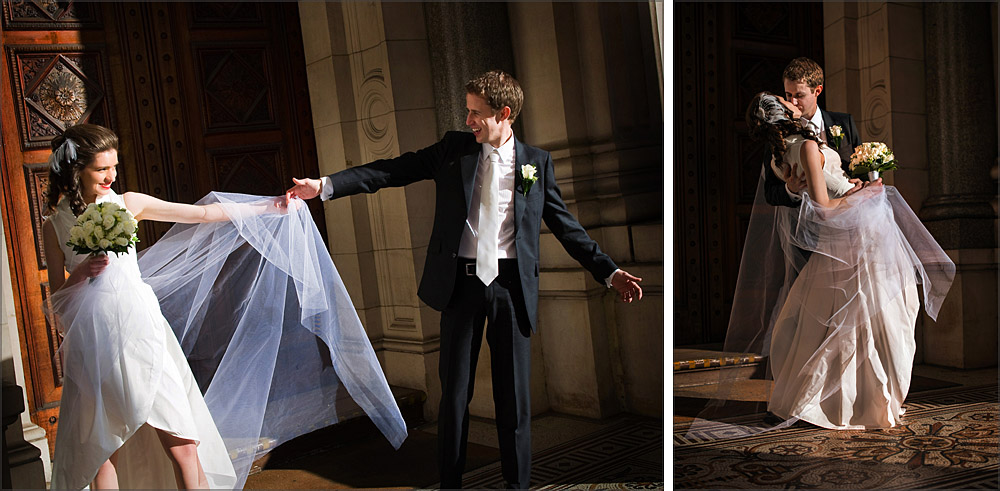 In 1898, the final draft of the Austrlalian Constitution was constructed in one of the hotel's private suites. A visit by the prince of whales saw a transition to the name of windsor in honour of the guest. Since then the Windsor became a centre of gravity for the happenings of Melbourne's upper classes, and it has been frequented regularly by prime ministers, politicians and celebrities alike. The threat of demolition in 1976 loomed over the Windsor like a stormcloud; it was saved after it was purchased by the victorian government who recognised its value as a monumental part of Melbourne's heritage.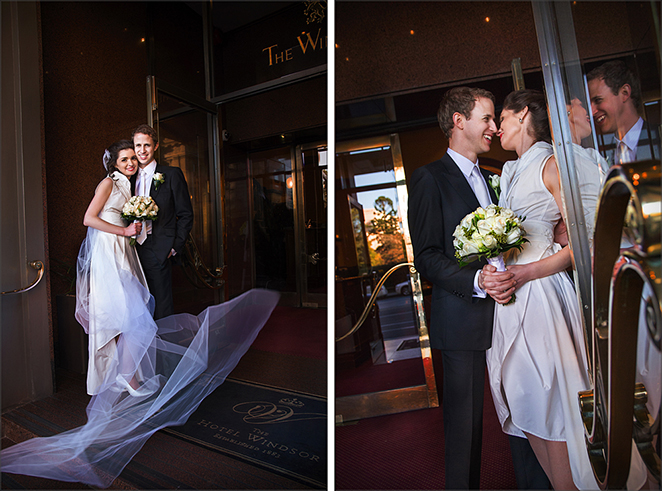 The Windsor, resold in 2005, has been subject to extensive refurbishment work which elevated it to its original splendour. The inner structure of the building remains unchanged, especially the dining room and the overlooking light court, which maintains the same spirit of decadence it had over a century ago. It remains one of the worlds finest hotels.


In close proximity to Melbourne'sCBD, the hotel forms just a part of the historic precinct of melbourne which includes also the parliament house, the treasury and the princess theatre. Reclining above the entrance of the hotel, on a segmental pediment, are two classically inspired figures representing peace and plenty. The figures support a heraldic shield and the horn of plenty. Such important symbolism firmly cements the bonds of a lasting marriage.