Ceremonies at Kamesburgh Gardens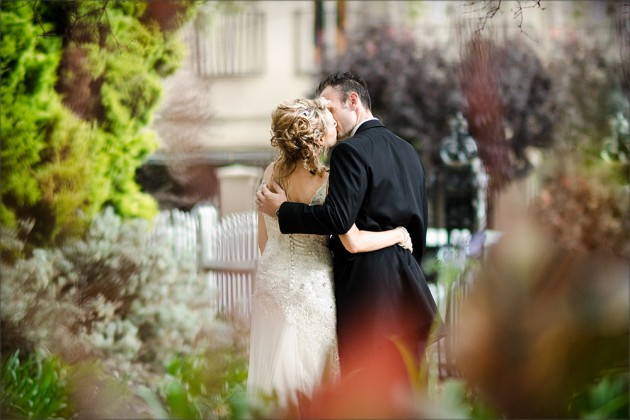 Kamesburgh Gardens, a charming Heritage listed property located in the heart of Brighton, is a beautiful and versatile venue to hold your wedding ceremony. The property is well known for its expansive, European style grounds which surround the architectural centrepiece of the property– a striking Victorian era mansion known as ANZAC house. One of the things Serendipity loves most about Kamesburgh is that the venue effortlessly accommodates either outdoor ceremonies or more intimate indoor functions.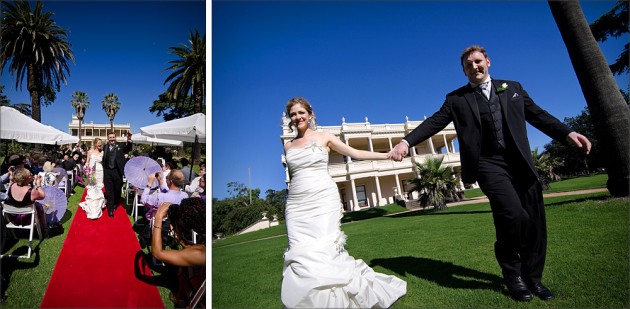 The finely designed formal garden is a classically elegant place to have your garden ceremony. Containing a stunning array of features including:  sweeping lawns, romantic central avenue, water fountain, large Moreton Bay Figs, vibrant flower gardens and an expanse of  native and European trees, there are a myriad of exquisite details which are perfect for setting off striking tones and beautiful aesthetics in your wedding album. Serendipity have had the pleasure of capturing many weddings at Kamesburgh Gardens over the years, and have observed that most couples choose  Kamesburgh as a picturesque setting for garden ceremonies. The gorgeous colour composition of the open sky, lush greenery of the lawn and elegant sandstone of the mansion is a breathtaking backdrop as bride makes her way up the aisle.

Whilst the venue is located on a main road, the area is semi-secluded, and so peaceful you will will as though you have stepped back to a bygone era. From the moment you step foot in the grounds, you will feel the peaceful ambience and privacy of this picturesque location. Parking is convenient and in abundance along the North Road. Bridal vehicles are permitted to enter the grounds, which allows for a romantic journey up the sweeping driveway of this majestic property.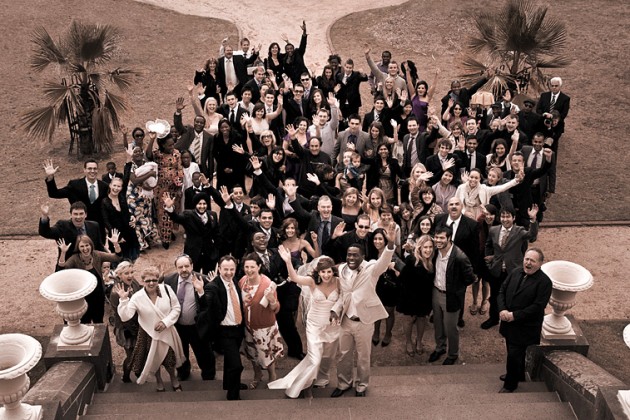 The patio and the grand entrance to the mansion (also available for ceremonies) are perfect for elevating the bridal party and makes for a perfect backdrop for large group photos. Splashes of ruby panes and details in etched glass, possess a unique beauty, certain to add a sophisticated charm, and vibrancy to photographs. Serendipity recommends taking a tour of the property, so you can see for yourself if the stunning features at Kamesburgh Gardens are a match for your specific wedding day vision. Bayside City Council can be contacted on (03) 9599 4444, or be visiting their website.