St Ignatius and Historic RIchmond
History of Richmond
St Ignatius crowns Richmond Hill (Dockers Hill), in the eastern part of Richmond. Richmond was one of the very first of Melbourne's suburbs to be subdivided; Robert Hoddle offered 12 hectare allotments in 1839.  Joseph Docker and Farquhar McCrea purchased Richmond Hill; McCrea subdivided early, but Docker sold his land — Punt Road though to Church St and Richmond Tce — in the 1860's. The retail strip around Bridge Rd filled up before that of Swan St, travellers along Bridge Rd crossed into Hawthorn at first by punt (1843) then by bridge.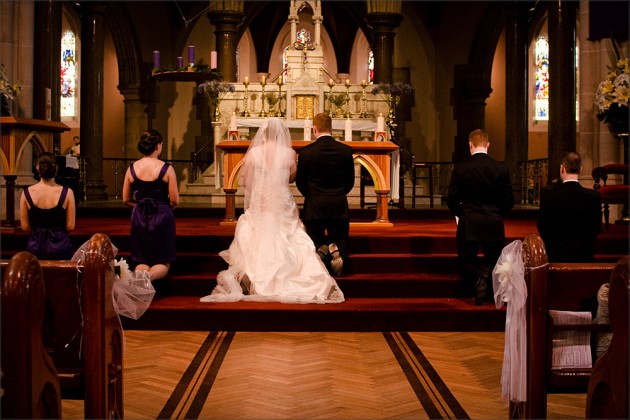 In 1853 factories and houses sprung up north of Bridge Rd and east of Burnley St in an area called Yarraberg, one of Melbourne's earliest industrial areas, with a tanneries and brickworks, including one owned by Nellie Melba's father. The 1850's saw George Coppin create the Cremorne gardens (later the Rosella factory), and three church primary schools and a National school. Some of Melbourne's most notable citizens built in Richmond, Robert Hoddle ("Millewa" now in Besethda), William Highett ("Yalcowinna", now in the Epworth), and Coppin building next to James Henty "Richmond Hill" both properties subsumed in the Pelaco shirt factory.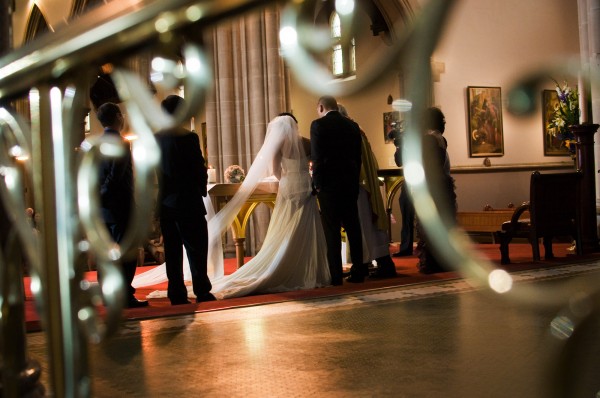 By the 1860's Richmond had a population of around 11,000 and had  a railway (fare 3d), bridges into Hawthorn and at Church St into Prahran, a lunatic asylum, 4 tanneries, quarries, woolwashing, 3 papers including The Australian and 40 hotels! The Town Hall — "a fine building, having a frontage of 183 feet" (Australian Handbook 1875) — was built, Richmond having become a municipality on 1855.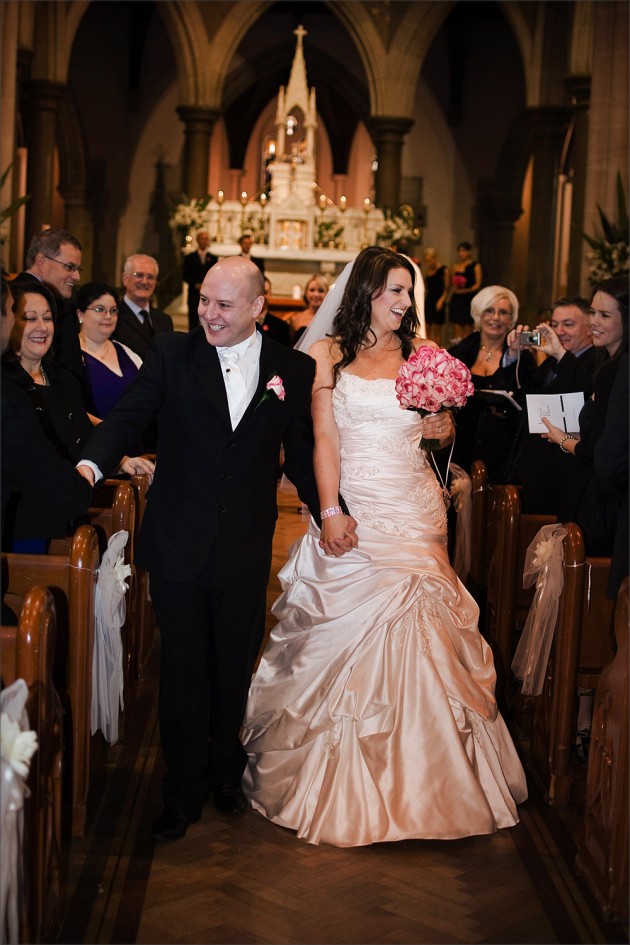 In the 1870's and 80's many workmens cottages were built, and 6 State primary schools were opened, and the southern part of Richmond descended further toward slum status, oppressive factory conditions became the lot of many. The Bryant and May match factory was one notable exception, offering employees dining and extensive recreation facilities, and like Bosisto's eucalytus and Harding's crumpets gave employees slap up  Christmas parties. Dimmey's store, was built in 1907 and became famous for its clocktower and copper ball. Richmond Tigers, joined the VFL in 1908. Since then Richmond has perhaps profited or not from the slum abolition movement, giving rise to "the flats" in the 1960's, with Victoria St becoming a Vietnamese business area.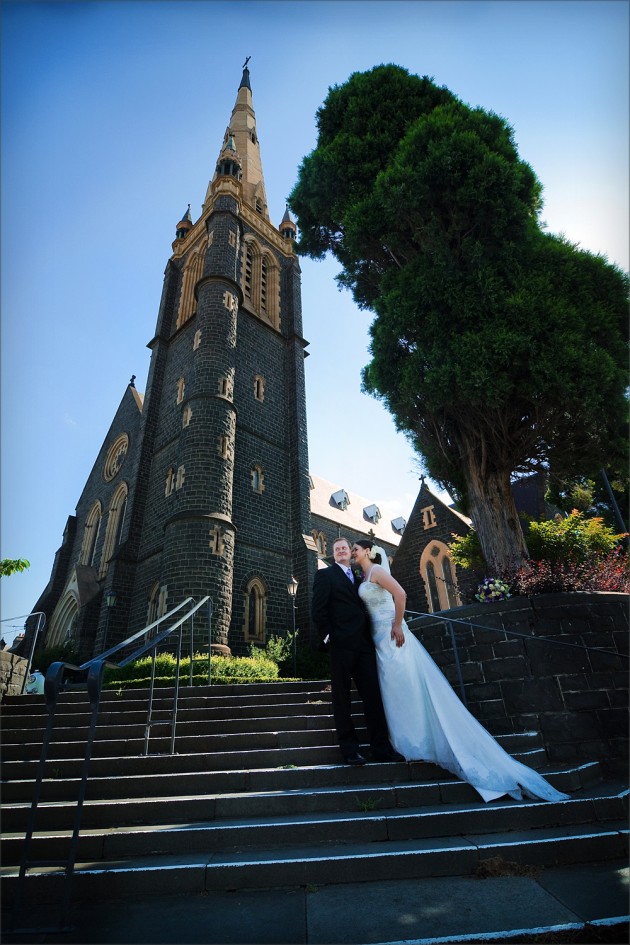 The Town Hall variously hosted the police, the baths, a technical school and girls school and became the scene for union politics, and the bitter contest between the Labor and Democratic Labor Parties, and a council dominated by family dynasties which ruled for years until finally defeated by sacking the council and placing Richmond under a State appointed commissioner. Richmond now houses over 20,000!  For mure useful historic sources check out the churches main website here. Serendipity also has pages on St Ignatius and the history of St Ignatius to inspire you.