St James, Gardenvale

St. James is an exceptionally beautiful church, in Brighton (a suburb which is hardly lacking in breathtaking churches) this is really saying something! At Serendipity Photography we are enamoured with the exquisite detail in St. James and its sumptuous interiors.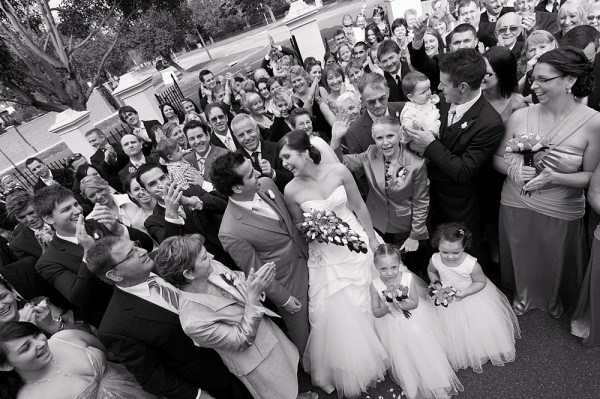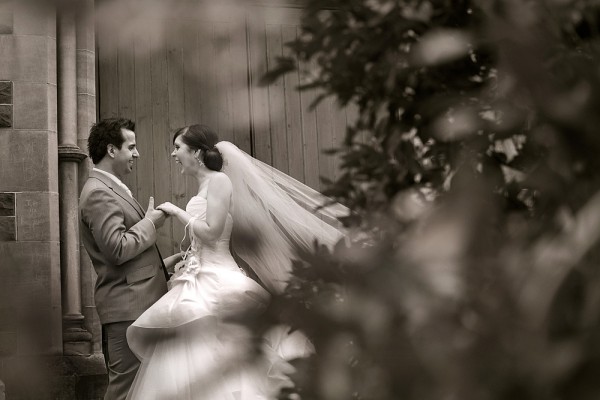 St James Church, Gardenvale, also known as the parish of St James the Great, is one of the most important sites in Melbourne's Catholic history. Established in 1854 as a Catholic Parish for the Brighton East area, construction began on 1891, designed by Edgar J. Henderson. St James was the parish of Father Matthew Carey who also oversaw the construction of St Mary Star of the Sea.
There are two very recognisable features of St James. The first is its glorious turquoise-and-gold heritage-listed organ bought for the church in 1092. There are debates as to the manufacturer of the organ but it is most likely (and confirmed by the National Trust of Australia) that it is an original Alfred Fuller of Kew. His organs are renowned for their sound quality and their beautiful aesthetic qualities. The masterpiece housed within St James is a perfect example of Fuller's organs. The beautiful mosaic on the far wall of the church also adds to the stunning intricacies of the building.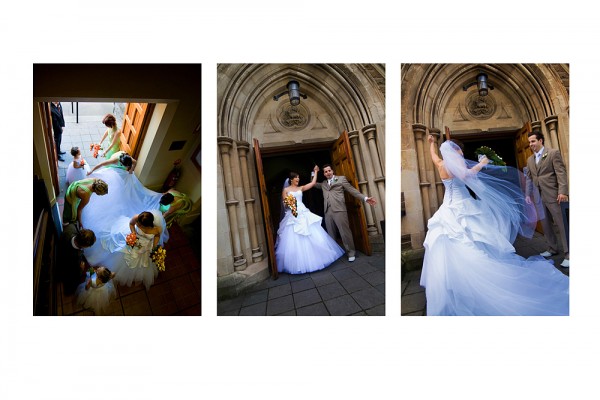 St James affords so many fantastic opportunities for wedding photography; the steps to the entrance allow for interesting angles and composition. One photo included here that we just love shows Tina, her bridesmaids and flower-girls in the ante-chamber of St James, captured from above, the girls transform into a vibrant choreography of colour and movement. In this photo there are so many beautiful elements, the natural action of every subject, the light streaming in from the doorway and the collective held breath of every member of the bridal party, who know what a significant transformation will take place beyond those doors. We like the attentive bridesmaids, the flower-girl the the top of the photo choosing her bouquet, and the light becoming a feature of the photograph leading the bride through the church doors. At Serendipity Photography we understand that trusting your wedding photographer is vital. The bride and groom must feel confident that for every part of the day your photographer is there capturing every important and (sometimes) unexpected moment.
St James is easily accessible, beautiful, and close to many other gorgeous wedding photography locations, rendering it definitely among Melbourne's finest Catholic churches for weddings ceremonies.
Tina and Andrew's photos feature in our St James directory, and their review.