St Mary's Catholic Church, East Malvern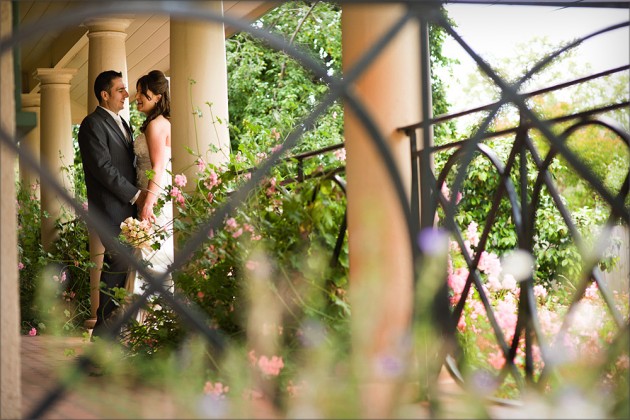 St Mary's Catholic Church in East Malvern is a gorgeous examples of Gothic architecture in Australia. A statue of Mary the Immaculate, sits atop the church, looking over her congregation. The current building was opened in 1920, fittingly on Easter Sunday.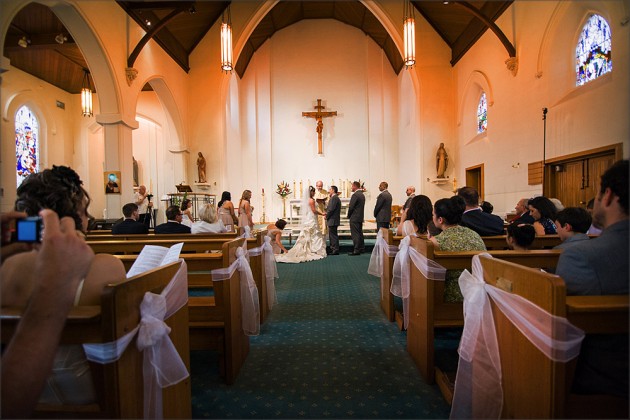 The former church had burnt down in 1917, depriving the community of a place to worship during the hard times of world war two. But destruction also leads to creation. The undaunted parishioners raised funds at the end of the war to rebuild. It was a big achievement for a relatively new community, having only been established as a parish in it's own right in 1915. Prior to that it had been an extension of St Joseph's in Oakleigh. The parish has long housed St Mary's Primary School, providing quality education to the next generation.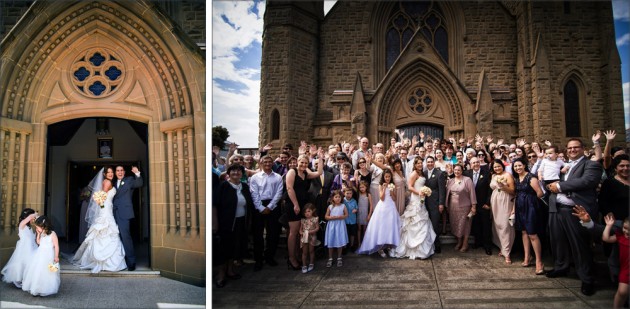 It is near to the beautiful late 19th century Stonnington City Centre building, and Kings Arcade in Armadale, whose history as Melbourne's former main tram station has been detailed in our histories of the city.