St Peters, Toorak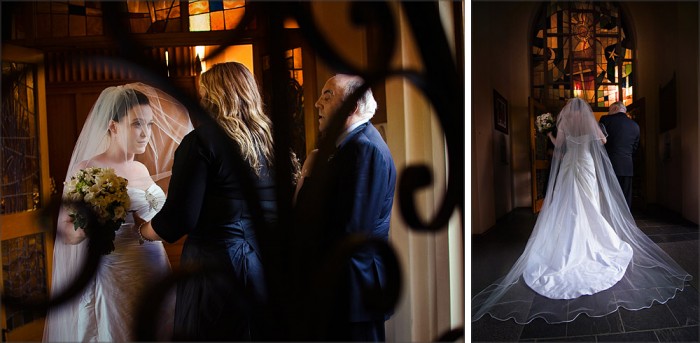 St Peter's Catholic Church, centrally placed in Toorak has hosted weddings since 1876!  St Peters is a classic bluestone church in a traditional gothic style. Serendipity enjoys St Peter's Romanesque architectural features, which enhance the dramatic beauty of the ceremony.

It is this gothic style (which has it's roots in the traditional architecture of Medieval Europe) that gives St. Peter's such strong and charming character. At Serendipity Photography, we love shooting on St. Peter's extensive grounds, where beautiful slate paving and mature trees adorn the grounds. Sweeping pointed arches decorate the church, whilst the interior features generous sandstone, and acres of beautiful wood paneling with medieval gothic carved motifs, and plenty of beautifully appointed, traditional stained glass which enables the church to glow a rich, warm gold on a sunny afternoon.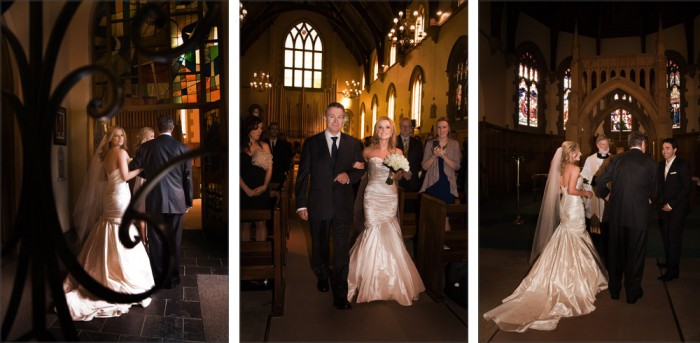 The parish is partnered with Our Lady of Lourdes in Prahran East which shares this same classic architecture, and is part of the Archdiocese of Melbourne — the largest population of any diocese in Australia. Ceremonies at St Peters always have that sense of classic tradition, a . Couples choose St Peters, not only because of its location, but for sheer beauty and tradition.

A lovely aspect of photography at St. Peter's is the ever-changing backgrounds of the photographs as you move through the church interior. Coming out, couples walk out from under the pointed arches of the wooden baldachin, to then be featured in front of the candelabra and stained glass, and then to the gracious curves of the wrought iron screen — which is perfect for adding a little bit of extra design interest to shots of the bride waiting in the foyer.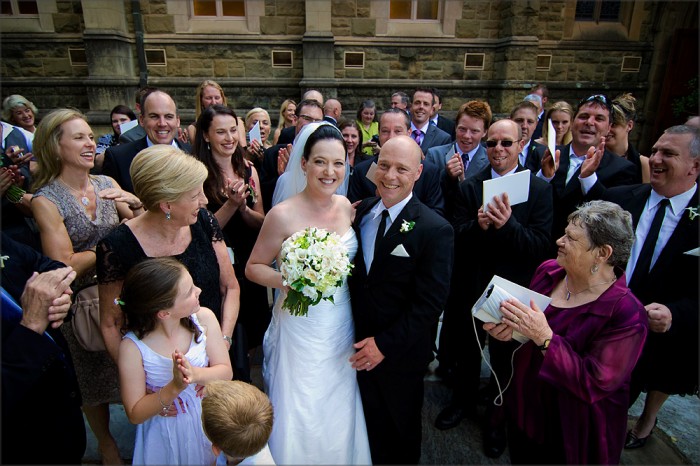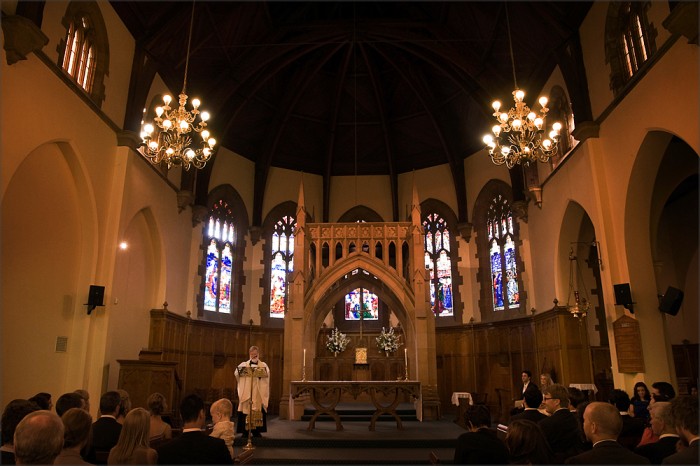 Despite the large amount of beautiful wood paneling interior with striking gothic features, St. Peter's has a surprisingly airy feel because of the sheer brilliance of the windows. This feel carries  into the courtyard, where there is a lovely garden and courtyard area — which is entirely suitable for family photos that can handle quite large groups. It is also a lovely place for greeting, congratulations and memorable photos.