St Petka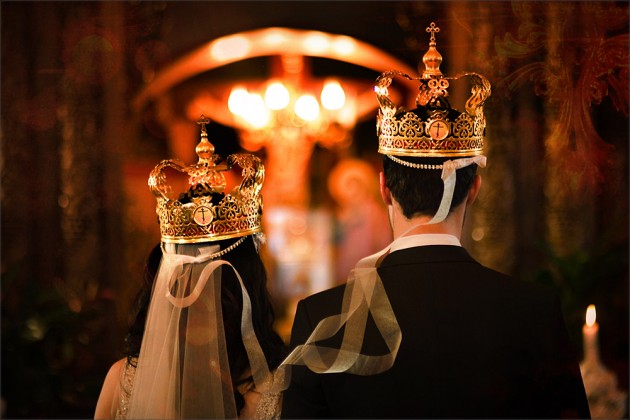 The beautiful St Petka Church in Mill Park has long provided a picturesque setting for traditional Macedonian wedding ceremonies. Harmoniously combining rich history, breathtaking interior design and a good central location, this visually inspiring church is abundant with photographic potential.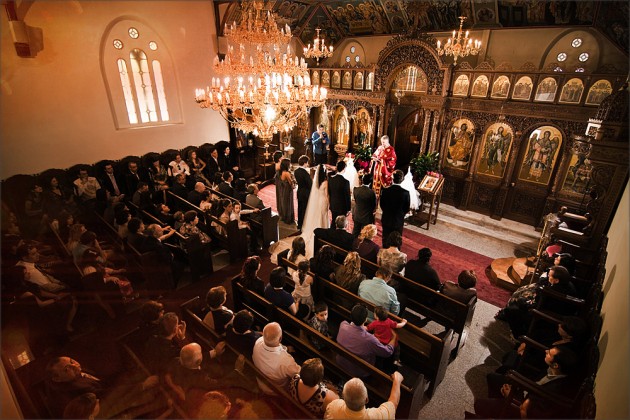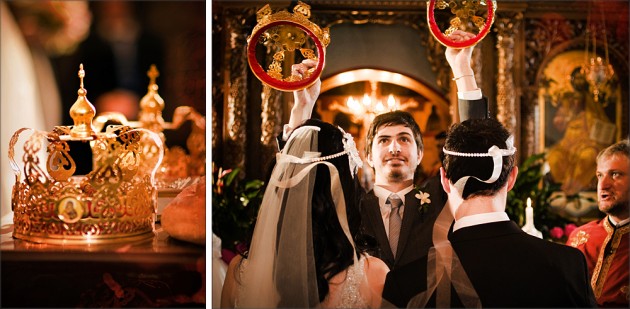 The elegant bluestone exterior of St Petka offers a classic backdrop for formal portraits; the bluestones and door offer a romantic affect. St Petka is retains the feel of the original historic church while embracing the beautifully detailed Macedonian Orthodox interior. Couples are spoilt by the wonderful profusion of golden filigree work, the classic array of icons, and decorative carved wood and chandeliers. The painted ceiling is a noteworthy feature.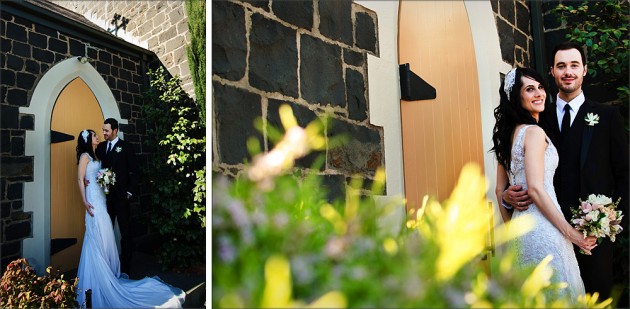 The interior of St Petka is truly breathtaking. Every detail — from the exquisite hand-painted iconography adorning the walls and curved ceiling, the touches of gold leaf highlighted by the overhead chandelier, to the grand timber pews, allude to a setting of rich visual splendour and harmony. The gorgeous red and gold colour palate combined with the warm tones of St Petka is an inspiring backdrop for romantic portraits of the newly wed bride and groom.