Sts Anargiri — Oakleigh Greek Orthodox

Sts Anargairi, the beautiful Greek Orthodox church in Oakleigh is noted for its interior, splendid chandeliers and rich atmosphere.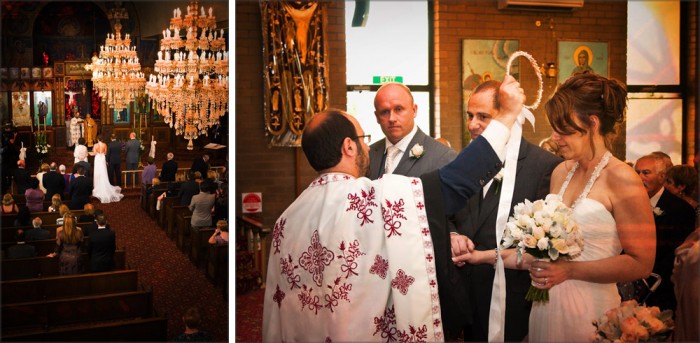 At Serendipity we appreciate the warm ambience and beautiful detailing. It is seems impossible to tire of the chandeleirs and icons and we love being able to combine all these features to make our church pages to look beautiful.