The Bride
Welcome to Serendipity Photography's new website section: The Wedding Day
and new gallery: The Bride
As we all know, the wedding is the bride's day!!!!
This is the day, the day where you should feel like a princess.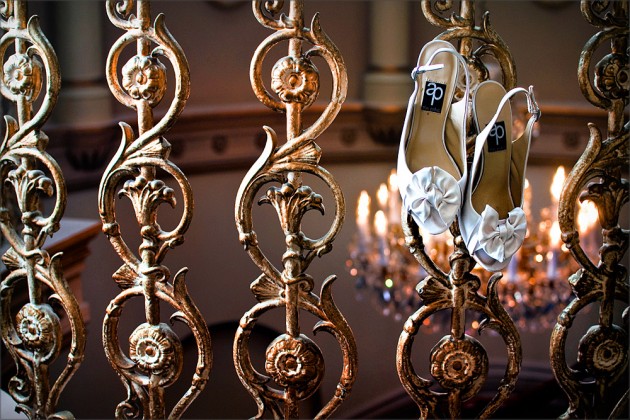 With a bit of planning these dreams can come true. At Serendipity we have been gathering ideas and images to help you plan your day to create the right place for you to shine, to be able to relax and be yourself, and let your true beauty be bright in the knowledge and power of your love together and that of those who love you both.
We are delighted to present our new section on the Wedding Day particularly our new gallery on Bridal Photography.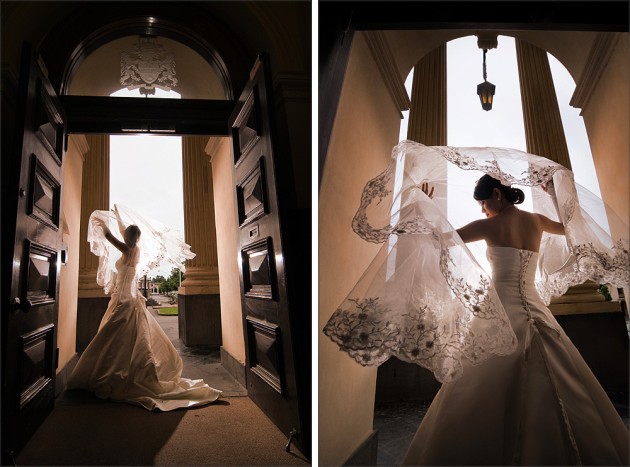 Bridal Fashion on the Serendipity Photography Blog
We also invite you to browse the Serendipity Photography blog bridal fashion section including pages with bridal tips and advice on bridal style,  the dress, pages on the perfect fit, bridal portraits, perfect bridal accessories; a page on beautiful bridal hair, advice on veils, ideas and images from bridal preparation, and pages on the advantages of bridal couture, and on trains.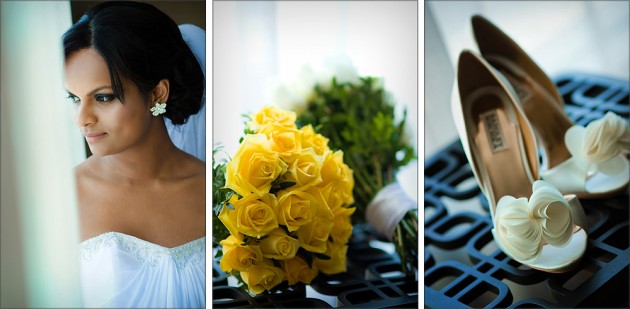 Bridal Fashion Planning
As the big day draws nearer there are many big decisions that need to be made. From the dress to the hair to the accessories and makeup, all of these aspects will come together on the day to make you shine like a star.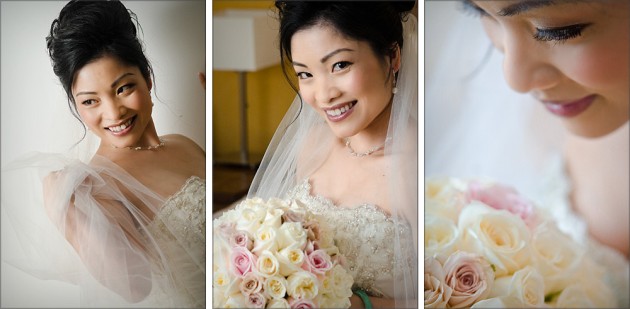 There are as many different wedding styles as there are bride, and it's important that your bridal fashion be a reflection on the tastes and detailing that you love most. This is an opportunity for you to get creative. Whether it be a traditional full length gown, with a train flowing behind, or a vintage 1950s dress with a full-bodied skirt, there is sure to be a dress that is perfect for you.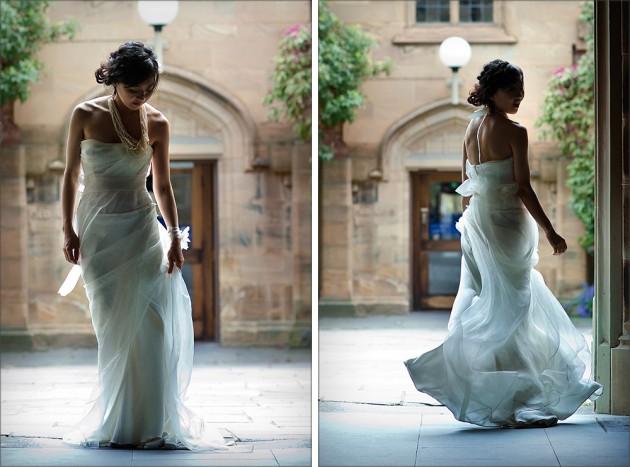 Many couture designers have created entire collections of wedding gowns and, although the classic white wedding dress will be forever iconic, there have been many cutting edge developments in wedding fashion in recent years. The traditional white now encompasses an abundance of different tones such as ivory, cream, eggshell and champagne. Some brides even choose to do away with white completely, opting for colours like green and red with breathtaking effect!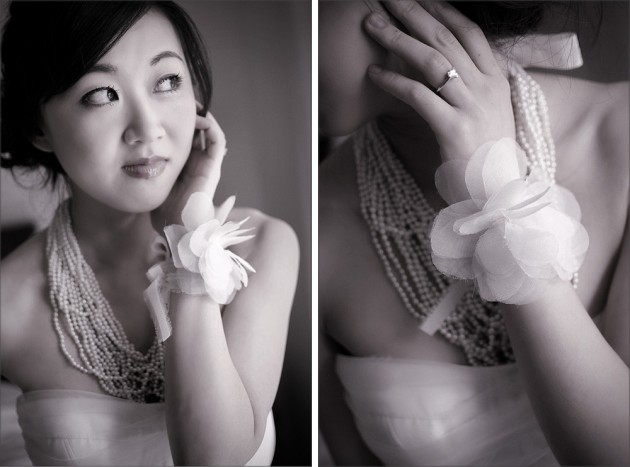 Once you've chosen a dress, the next step is accessories, bridesmaids dresses and (of course) the bouquet! Try to coördinate everything so that your wedding themes flow smoothly across the entire day. For more great tips and advice on bridal fashion follow this link.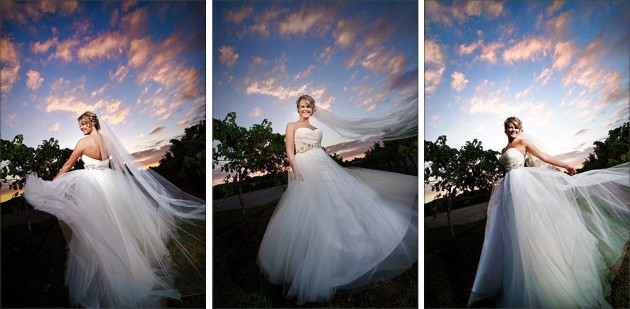 Bridal Fashion