The Ceremony
Welcome to Serendipity Photography's new website section: The Wedding Day
and new gallery: The Wedding Ceremony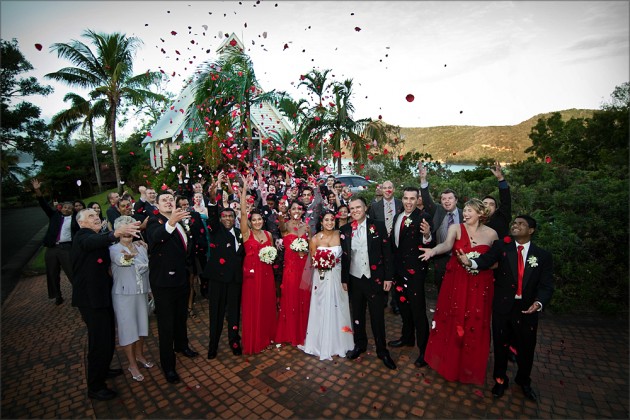 Perhaps the most important part of the wedding day is the ceremony. We are delighted to present our new section on the Wedding Day particularly the new gallery on the Wedding Ceremony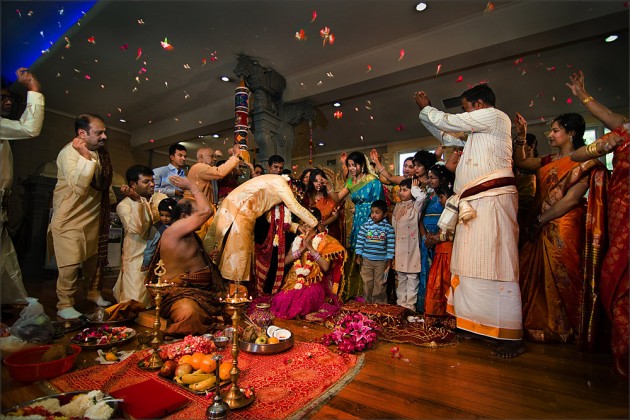 Drawing on ancient customs and age old traditions, the ceremony is a great opportunity to celebrate your unique relationship in front of all of your closest friends and family. Whatever your individual tastes and desires, you can plan your ceremony to incorporate all the things you hold most dear. We are lucky, in Melbourne, to be part of one of the world's most exciting multicultural communities.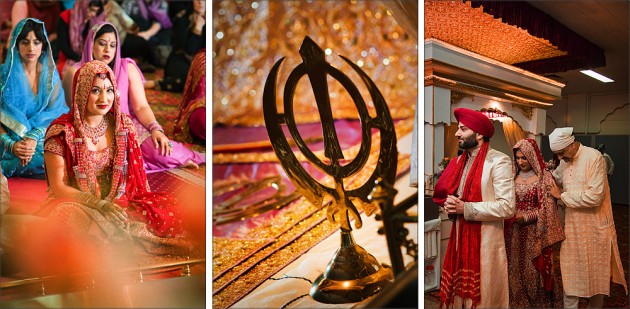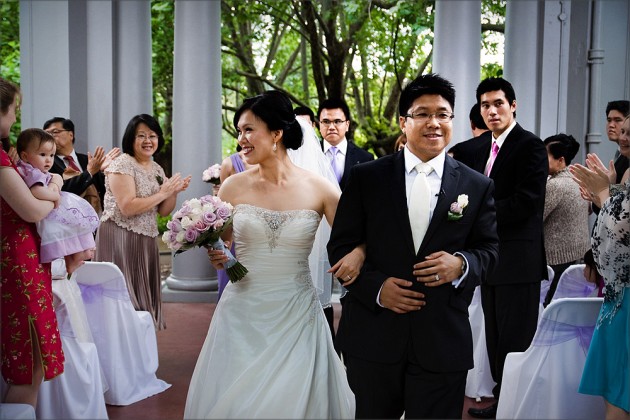 At Serendipity we love to experience and capture all of the diversity and vibrancy of distinct cultural wedding day traditions. From different religious customs to unique cultural traditions and everything in between, at Serendipity we have decades of experience in photographing every magical moment of nearly 2500 wedding ceremonies.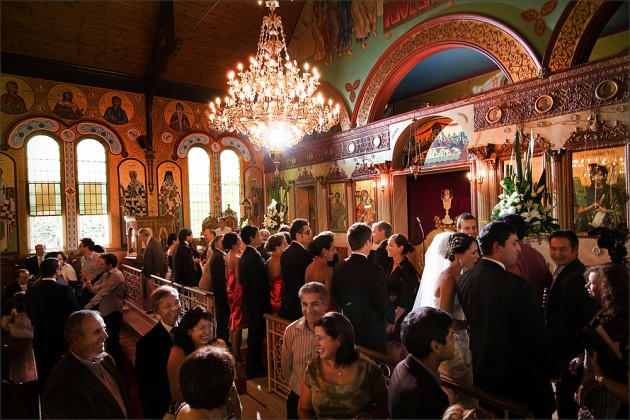 The ceremony is the start of a big day, and also marks to beginning of your married life. At Serendipity we are passionate about photographing all of the subtle intricacies of your individual ceremonial customs. Whether inside or outside, traditional or contemporary, Serendipity has a vibrant history of capturing ceremonies of all types in an array of different locations.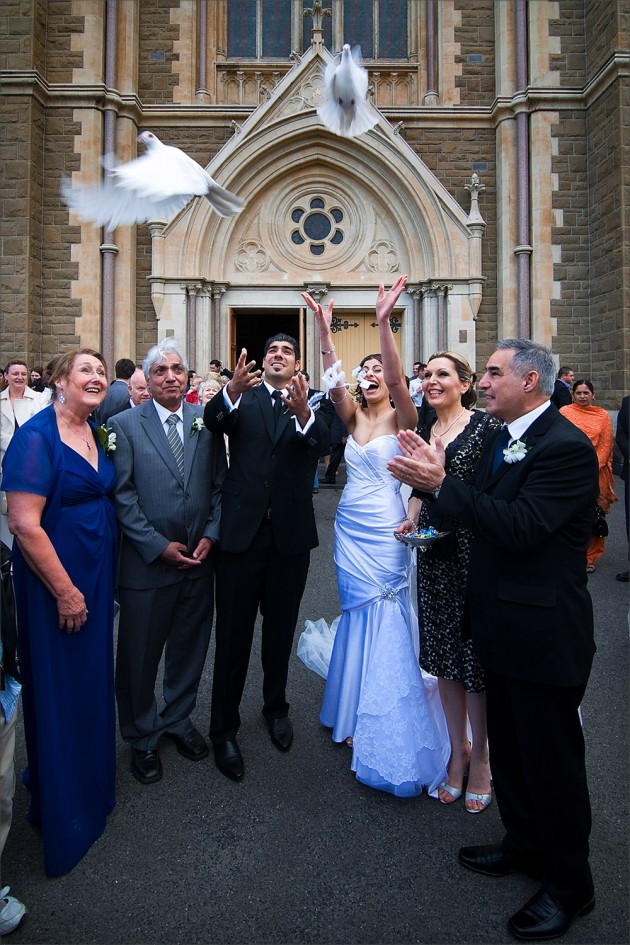 Watching the beautiful bride walk down the aisle, glowing in front of her new husband, is one of Serendipity's favourite parts of the big day, and it's a great pleasure to be able to capture all of the magical moments of the ceremony so that in years to come you and your husband can look back at your day with joy, remembering all of the special moments of your wedding.