New page on the Hotel Windsor!
We've got a new post up about the beautiful Hotel Windsor, one of Melbourne's most renowned (and now controversial) buildings. Serendipity Photography's page details the architectural features and best wedding photography locations at the Hotel Windsor. At Serendipity, we love the European feel of the façade and enjoy the interaction of mansarded roofline, clouds, reflections in the pool and silhouettes of the fountain sculptures. At least at present Serendipity Photography couples can treasure this snapshsot of Melbourne's successful past, in future…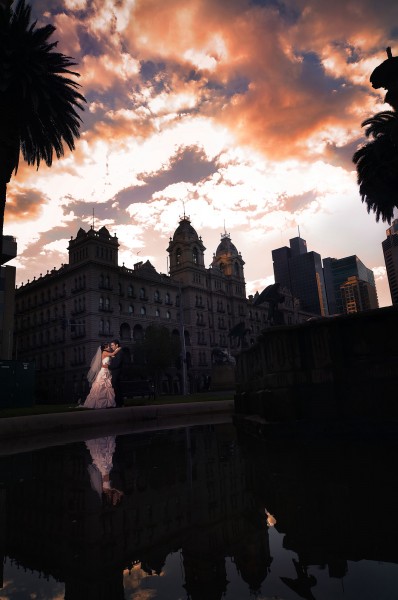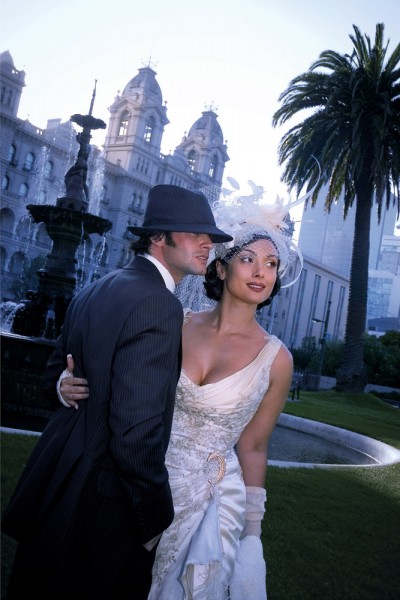 Here is some of what we had to say about the Hotel Windsor.
At over 120 years old the Hotel Windsor is still exceptionally grand. Built in 1883, and having gone through many significant changes, such as the addition of the mansard roofed towers in Second Empire style. At Serendipity Photography whenever we have the good fortune to take a couple to have their wedding photographs taken around the Hotel Windsor we feel we are celebrating some of the best of Melbourne's architectural heritage.
To see our page about the incredible Hotel Windsor click the link.
Serendipity's Favourite Melbourne Photography Locations — Hotel Windsor