New photos from Butleigh Wootton.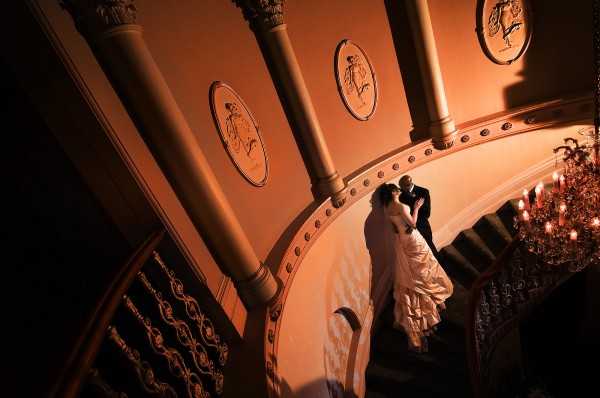 Hi all!
More fantastic photos from the Serendipity Photography team. We have a great new set from Suzanne and Djamal's wedding. Their reception was held at Butleigh Wooton with wedding photography shoots around Melbourne CBD. Here's a preview of some of the Butleigh Wootton photos, that will appear in our Serendipity's Favourite Melbourne Wedding Photography Locations Butleigh Wootton page.
Don't forget, if there's a reception or ceremony location you'd like our opinion of, contact us through our facebook.