Romantic Styling with Serendipity Photography
Romance, glamour and true love
One of the most important part of any wedding day is, of course, romance! If a romantic styled wedding is your idea of the perfect day there are a million things you can do to draw out the beautiful and individual romance of your day. Romance can come in all shapes and sizes. What springs to mind when you think of romance? Is it fairytale princess with your own prince charming or perhaps an abundance on roses and a lovely horse-drawn cart? The key to any romantic themed wedding is to draw out the idea of romance that you hold most dear and reproduce it in a captivating and heartfelt way.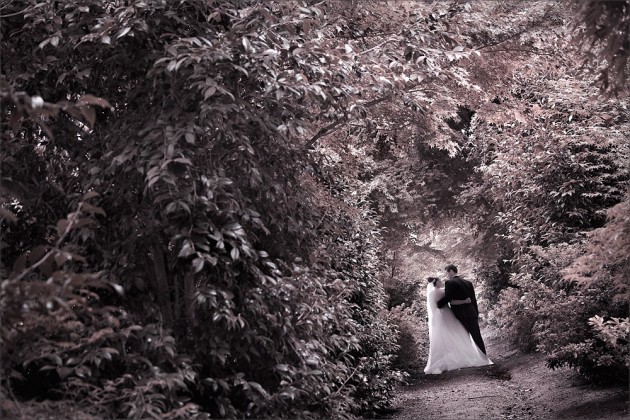 If you're planning a romantic wedding try to picture all of the things that you imagine about true romance. Whether your dream is of classic fairytale grace, or contemporary glamour, the possibilities are endless! Do you want a full flowing dress that sparkles as you float down the aisle, or are you after a more sleek and stylish look? Will you be stepping out of your favourite story book, or slipping through the city streets with contemporary distinction? Your romantic styled wedding is limited only by your imagination!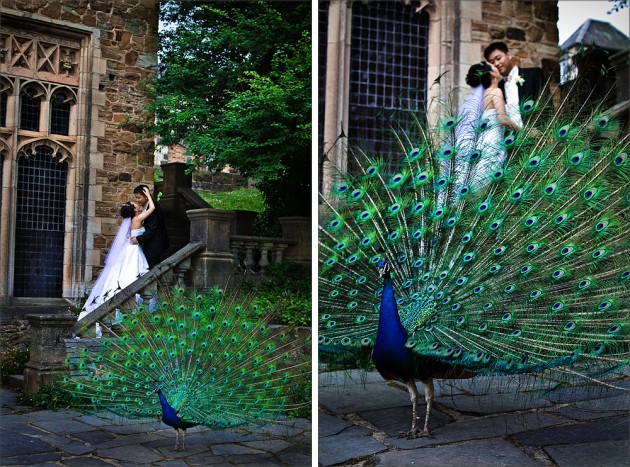 Locations are of the upmost importance when it comes to wedding photography and there are heaps of atmospheric and romantic locations on offer! Have a look at some of the location links below to start thinking about your perfect romantic locations.

Serendipity's Best Romantic Locations!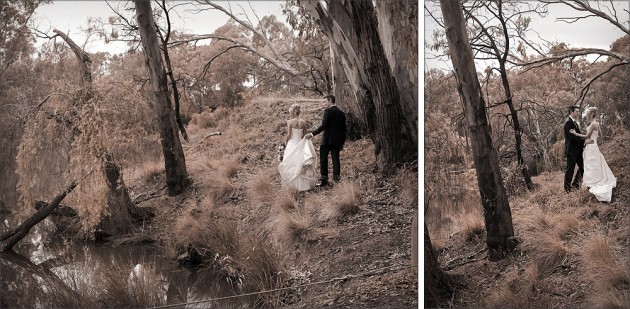 Whatever your idea of perfect romance there is sure to be an abundance of great wedding photography locations just a stone's throw away! We at Serendipity Photography adore the romance of wedding days and have compiled a page of our best romantic tips for your special day. Have a look at our fantastic romantic page!