Serendipity Photography on the
GPO

, blended sophistication, a contemporary past.

So you want to mix it up, live a little, enjoy now while holding the past close? The recent General Post Office renovations dust a fine dazzle of contemporary spice onto the gorgeous bones of one of Melbourne most loved Rennaissance Revival original thoroughbreds. At Serendipity Photography we appreciate the fine blend of old and new the GPO locale provides, the strong curves and textures and dramatic columns, the fantastic space of the colonnade.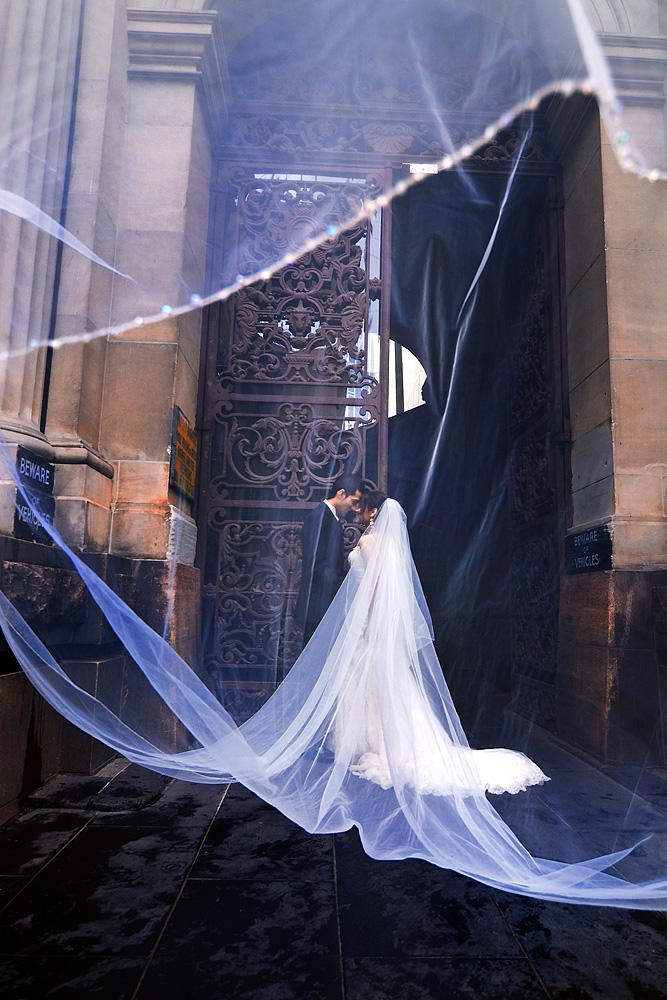 We invite you to browse Serendipity Photography's page on the General Post Office. Enjoy!