New page! Serendipity Photography fills you in on the glorious Rippon Lea.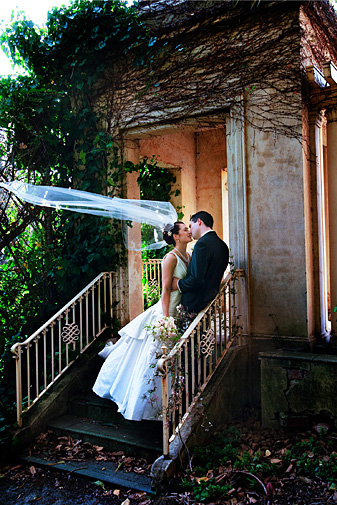 Hello,
We've found some fantastic photos in the Serendipity folio to accompany our article on the beautiful Rippon Lea; it's spacious ground and trademark style are Melbourne wedding photography icons.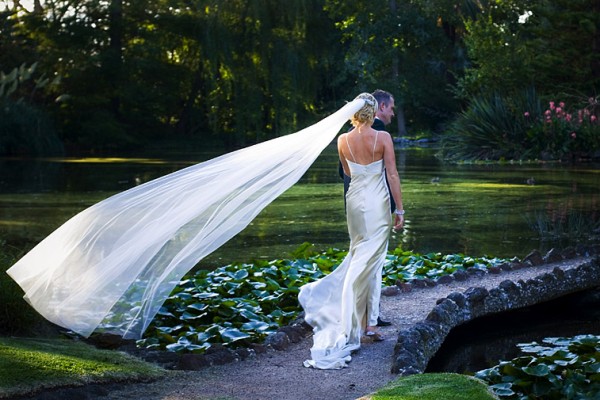 Here's a little of what Serendipity Photography had to say about Rippon Lea:
"Rippon Lea is one of Melbourne's most prominent estates — for it's     architecture as well as for it's phenomenal garden design. It's up there with the Melbourne Royal Botanic Gardens for it's beauty and tranquility, and as far as we're concerned at Serendipity , Rippon Lea has a fascinating history which ties it to the prosperity of Victoria… Weddings at Rippon Lea can really take advantage of the elegance of the gardens and of the mansion and photos taken there are always rich with beautiful detail."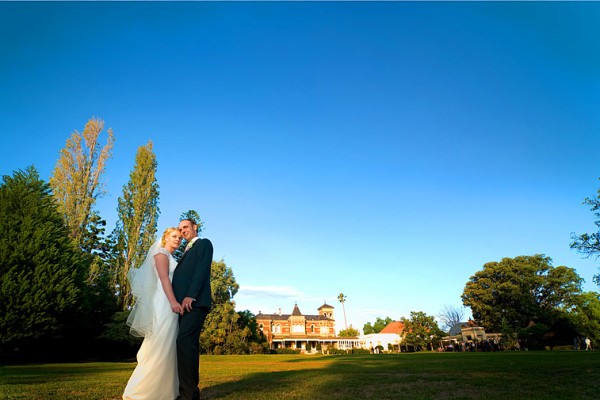 The history of Rippon Lea is also one of devotion to form and function, as well as being a family home for many years.
"Rippon Lea has a rich variety of styles in a small area, which allows us to spend the right amount of time walking through the property while still capturing a great array of photos featuring the classic, lush style that Rippon Lea is famous for. The house is visually fascinating with many points of interest, and beautiful settings for photography. At Serendipity Photography we love the polychrome brick, elaborately carved with beautiful light and shade at different times of the day. The cast iron porte-cochère is another fantastic location for wedding photography, as well as the beautifully-constructed glass barrel-roofed conservatory."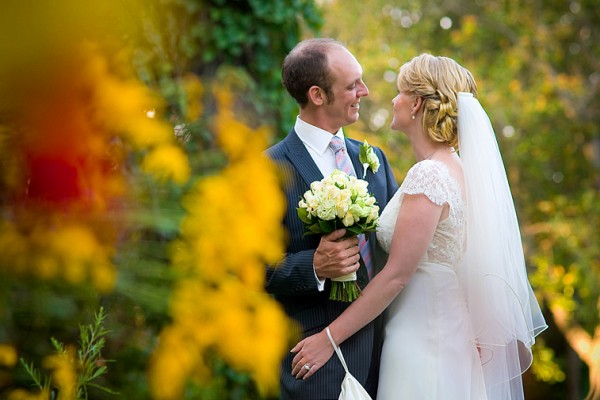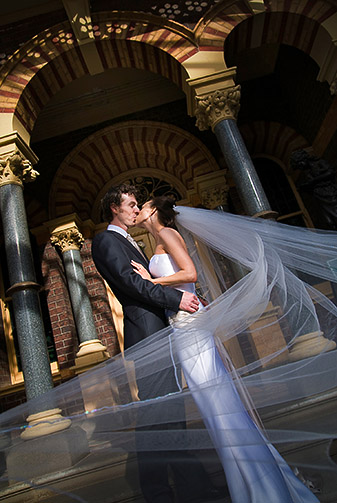 Click here for more fantastic photographs!
Serendipity's Favourite Melbourne Photography Locations – Rippon Lea
Enjoy!