New pictures for the gorgeous Kerford Road Pier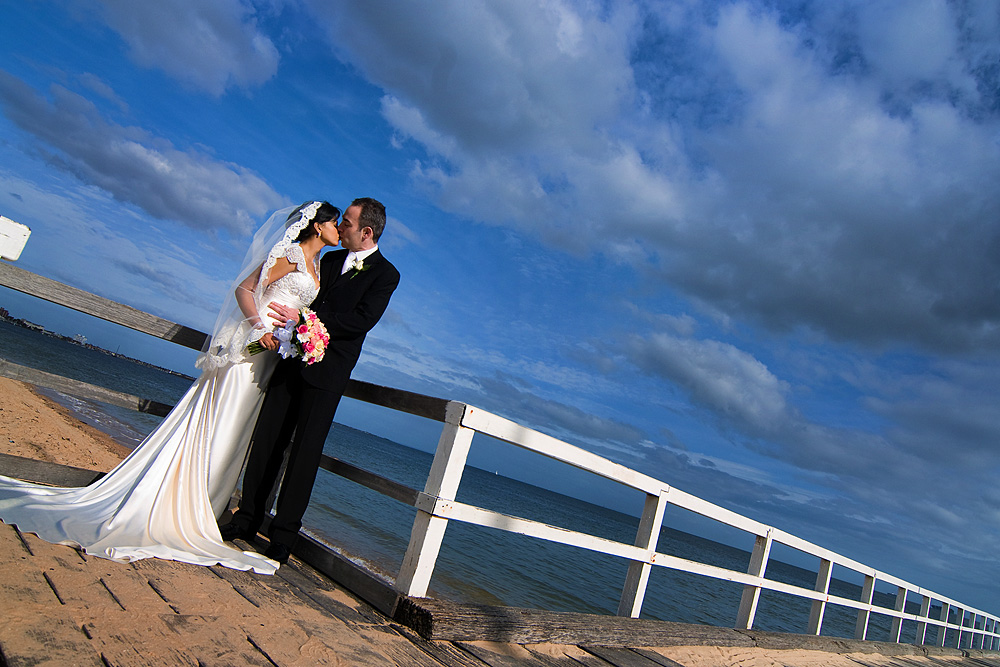 Check out some of the great new photos we've added for Kerford Road Pier, one of Serendipity's top wedding photography locations. The sunshine and clouds recently have made for some gorgeous photos out of doors. Melbourne is a place of dramatic and stylish beauty, and so it's nice to see something occasionally that feels so simple and lovely.
Check out our page on Kerford Road Pier, or check out some more of our top wedding photography locations.